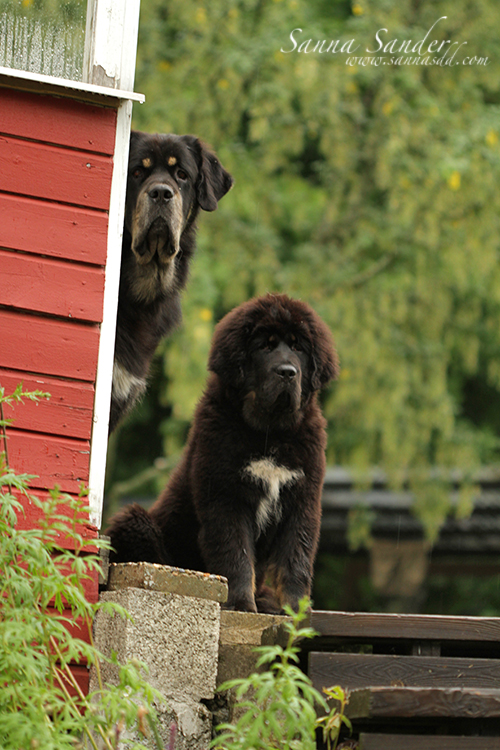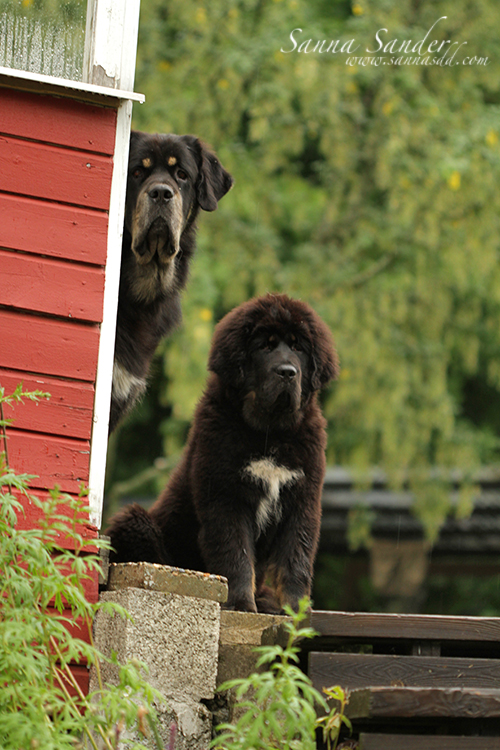 Watch
My two tibetan mastiffs Zodd and Temudjin (still just a puppy)


Reply

Naked Zodd hiding behind the house.

Great shot. This little guy will grow into such a majestic beast.. just like his big brother Zodd!!

But we all know Zodd's the man. Always.

Reply

Waaa you got another?

When did this happen? Are they related?
Reply

This happened early this summer

Yes, they are related. Zodd is the halfbrother of Temudjin's grandmother's father XD
Reply

Reply

It's like a little bear!

They look great together!
Reply

Reply

beautiflu pup with a beautiful name! bet zodd is a good big brother x3
Reply

Thank you! Zodd is quite strict with Temudjin, but I think he knows he will soon grow up to be a strong male, so that's ok.
Reply

OMG what an adorable puppy X333






!
Reply