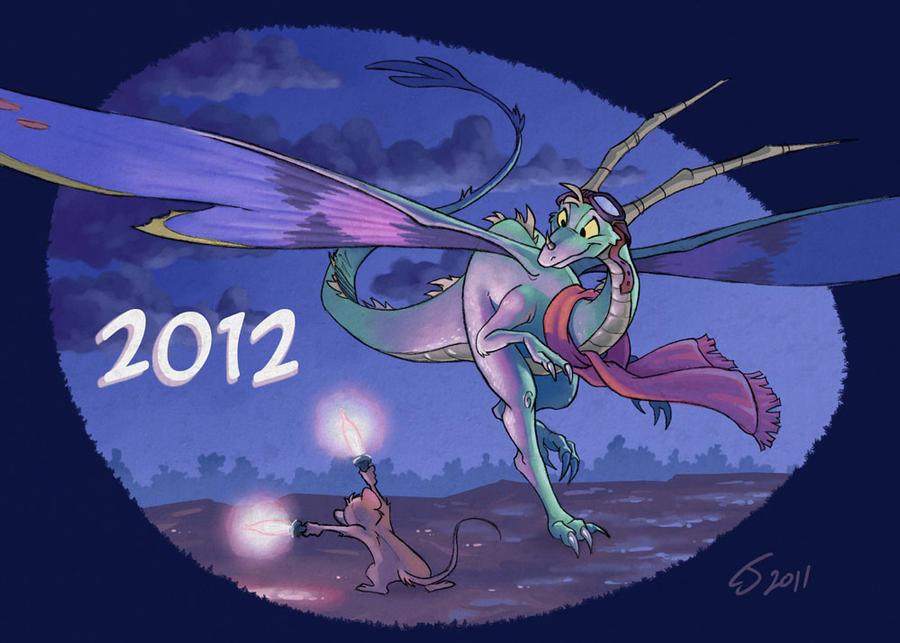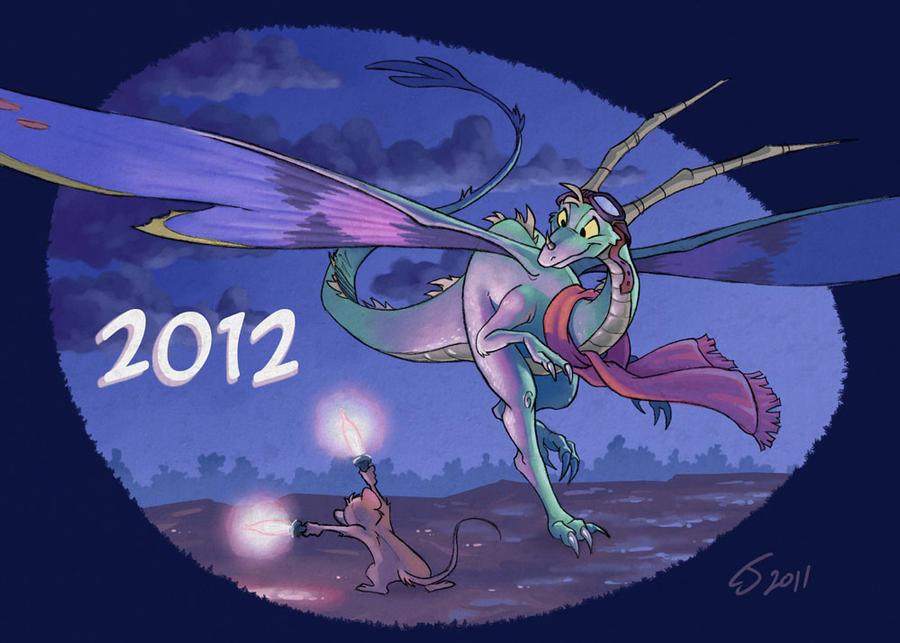 Watch
Welcome to 2012! Rohan is not the largest of dragons.

I was going to do this up watercolor style, and that wasn't working out, so I painted it up more fully, but I think at that point I should have just dropped the linework completely. That's what I get for rushing it.

Still: pretty happy with the twilight colors and the colored light.

Prints available!