Hello everybody and how are you all doing ?
Today, I'm bringing you a serie of News Article, it's not Hidden Talent, but there is a serie even smaller than that !

Decided to name is
Stunning Digital Painting
. Don't worry, this does not end the
Hidden Talent
series of News Article

It's just another serie of amazing digital painting which are now going to get featured in a regular basis ! You guys should really check this out ! Because there is so many unbelivable paintings

Be sure to

some of the works ! Or if you have time all of it (good luck with that !

)





Enjoy the great show !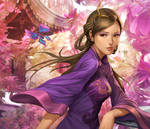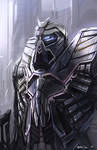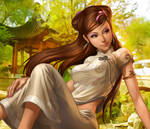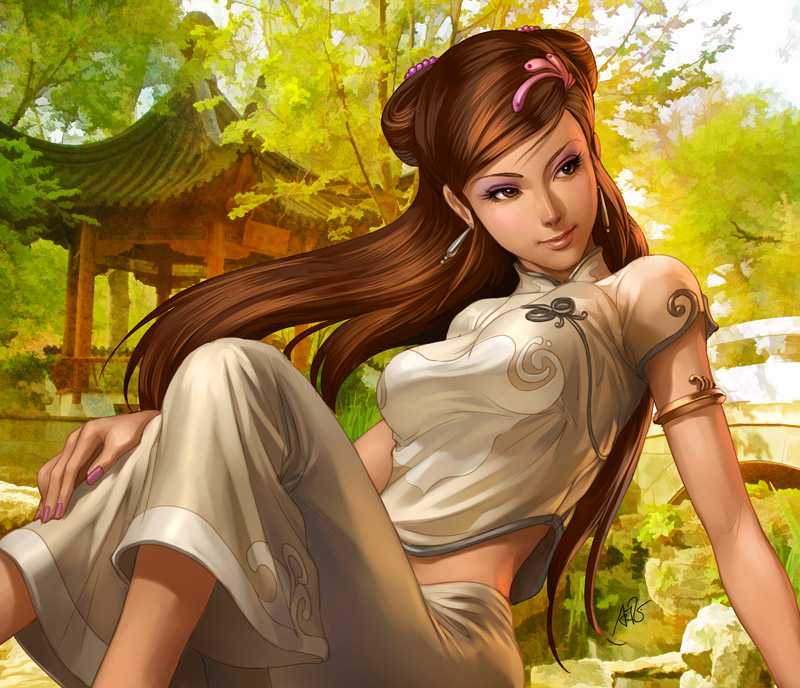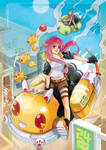 :thumb100067966: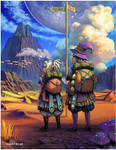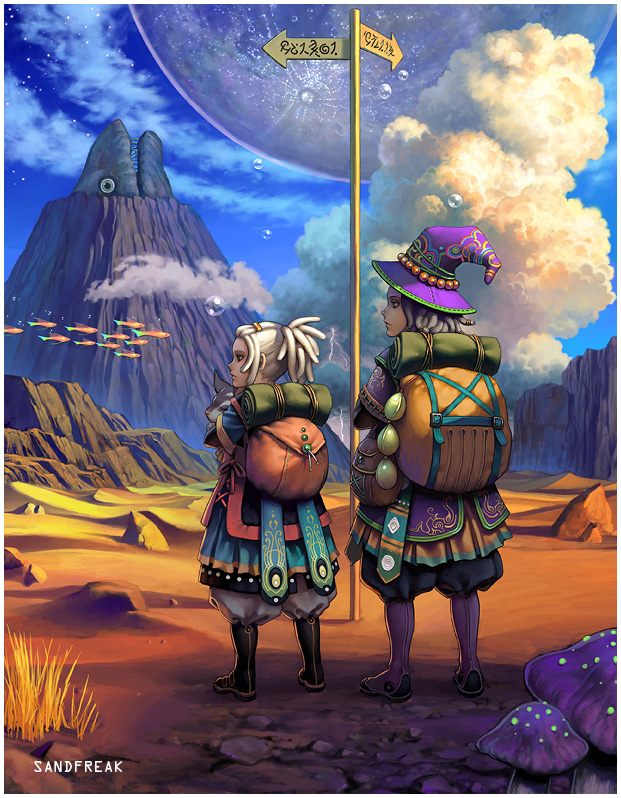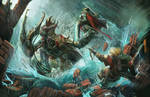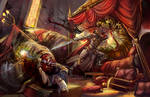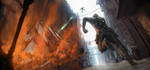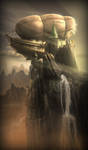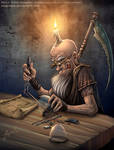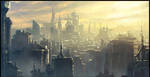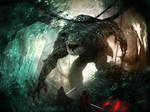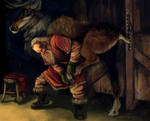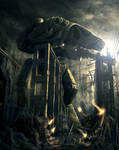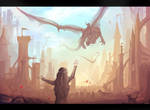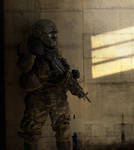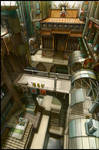 :thumb105665986: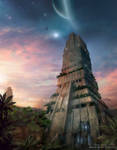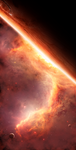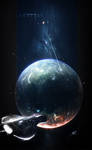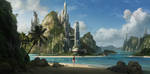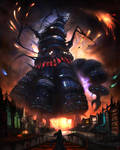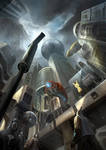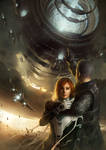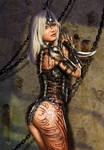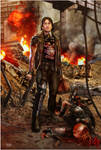 :thumb83393076: :thumb83568139: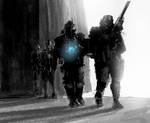 :thumb59759985: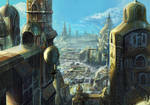 :thumb59366506: :thumb46975126: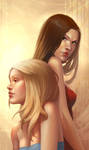 :thumb9004700: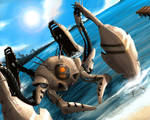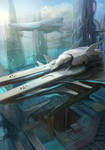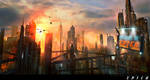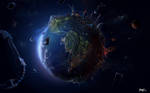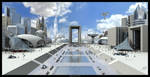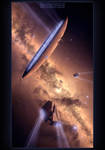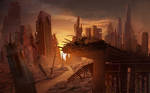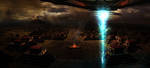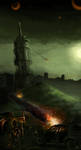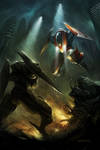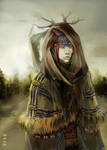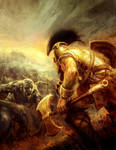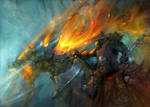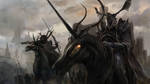 :thumb58403995: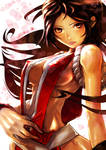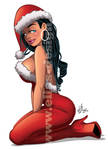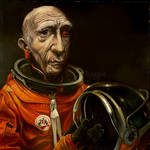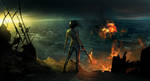 :thumb105506583: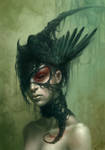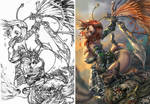 :thumb103752430: :thumb103661864: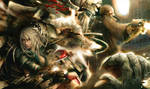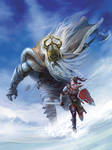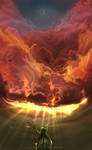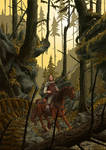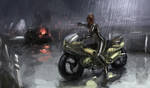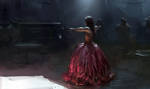 :thumb80161099: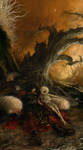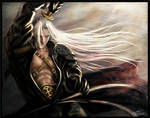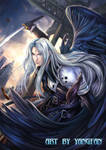 :thumb43080426: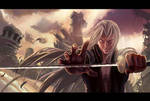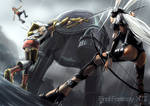 :thumb68768709: :thumb94038881: :thumb89829938: :thumb105470841: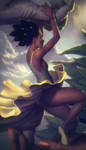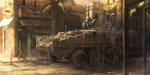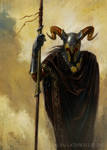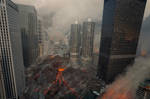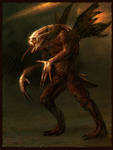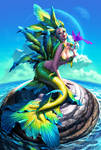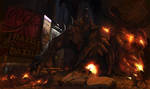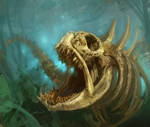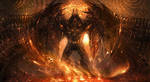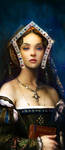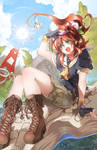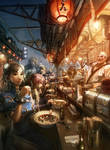 :thumb93045400: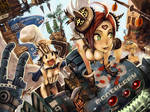 :thumb101475746: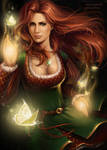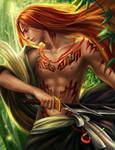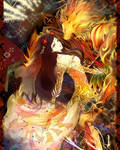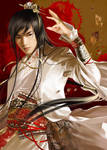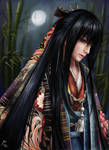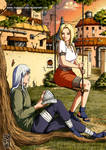 :thumb103448814: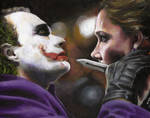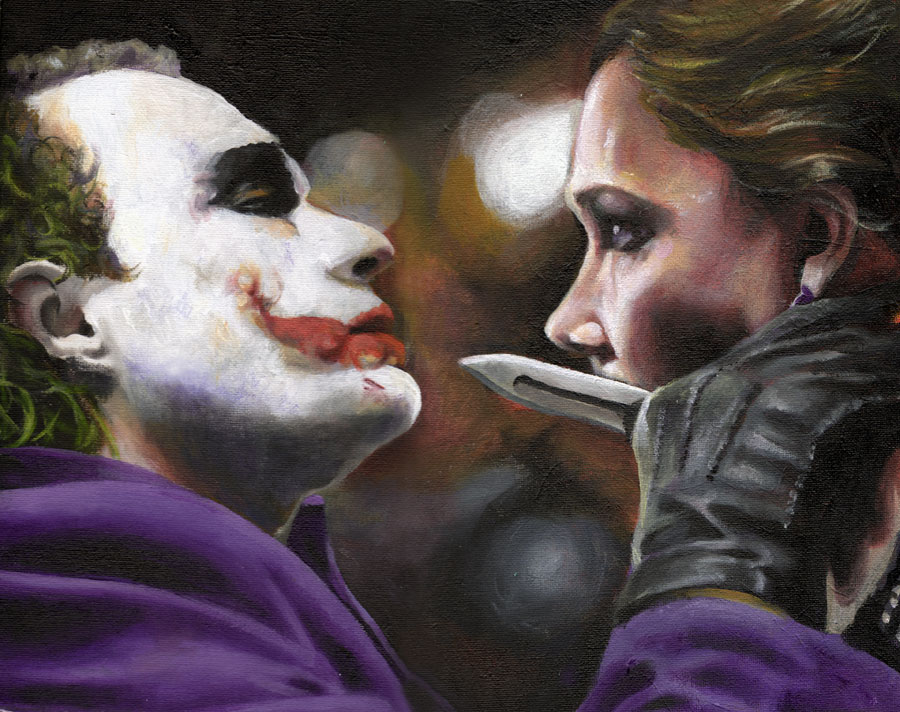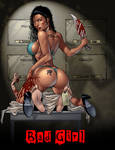 :thumb83531632: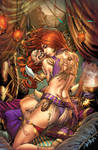 :thumb67922427: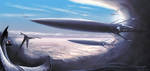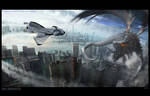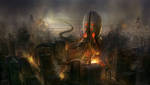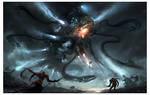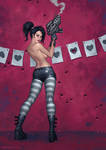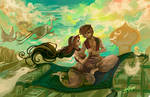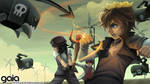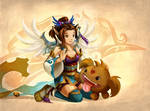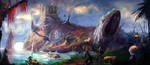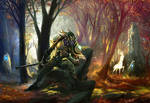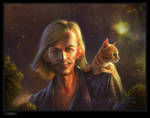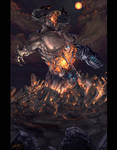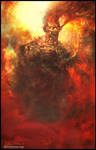 :thumb80922545: :thumb68259007: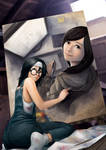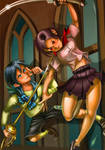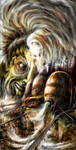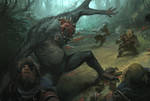 :thumb105171905: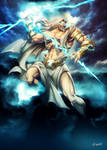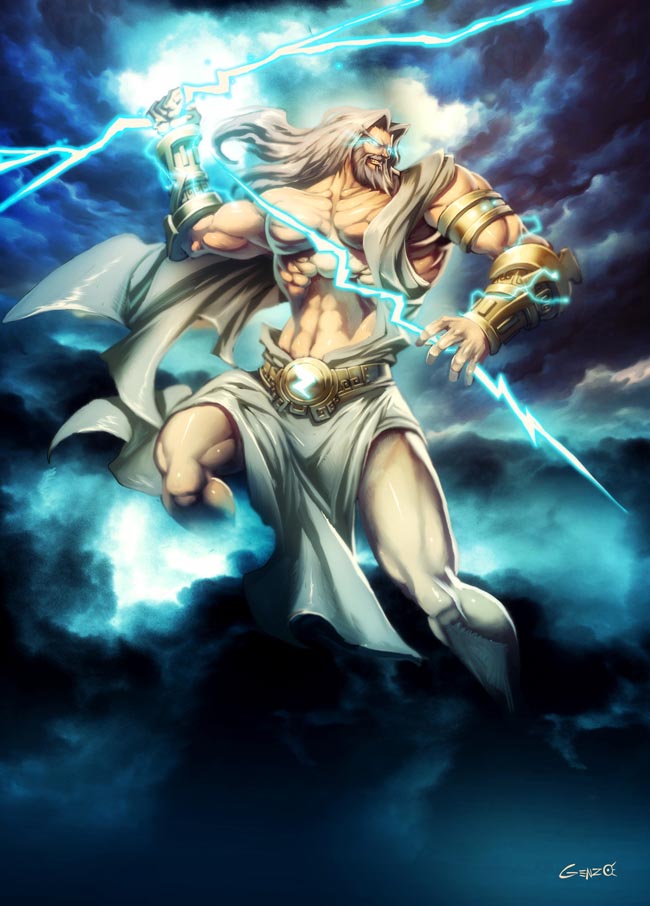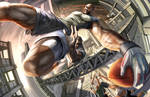 :thumb78386206: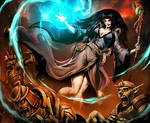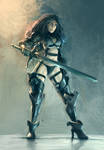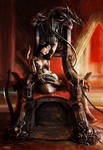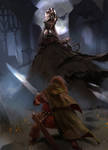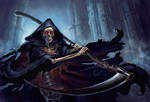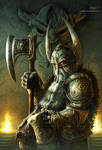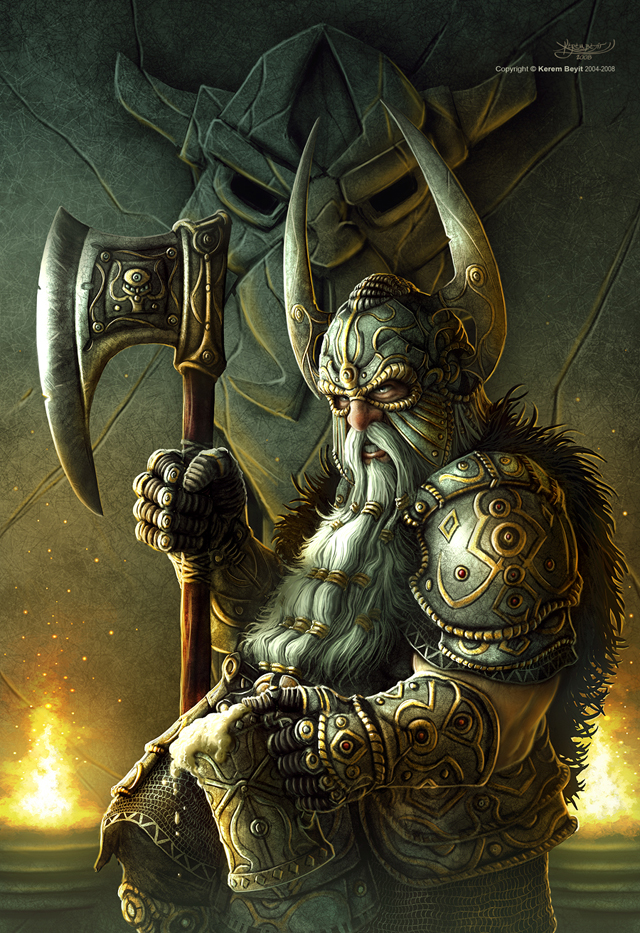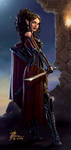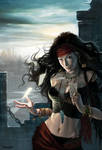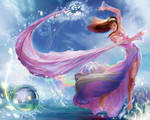 :thumb65889238: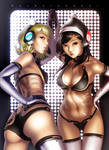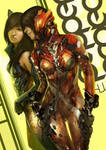 :thumb55244082: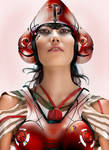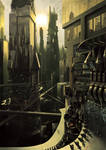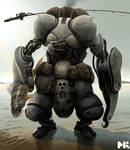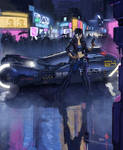 :thumb82151678: