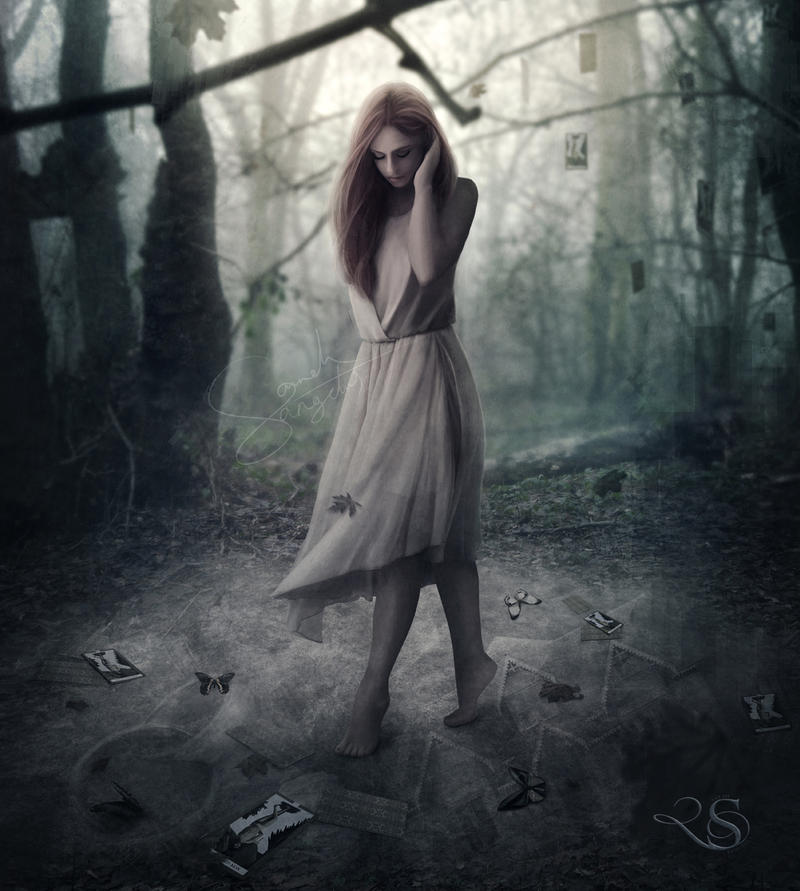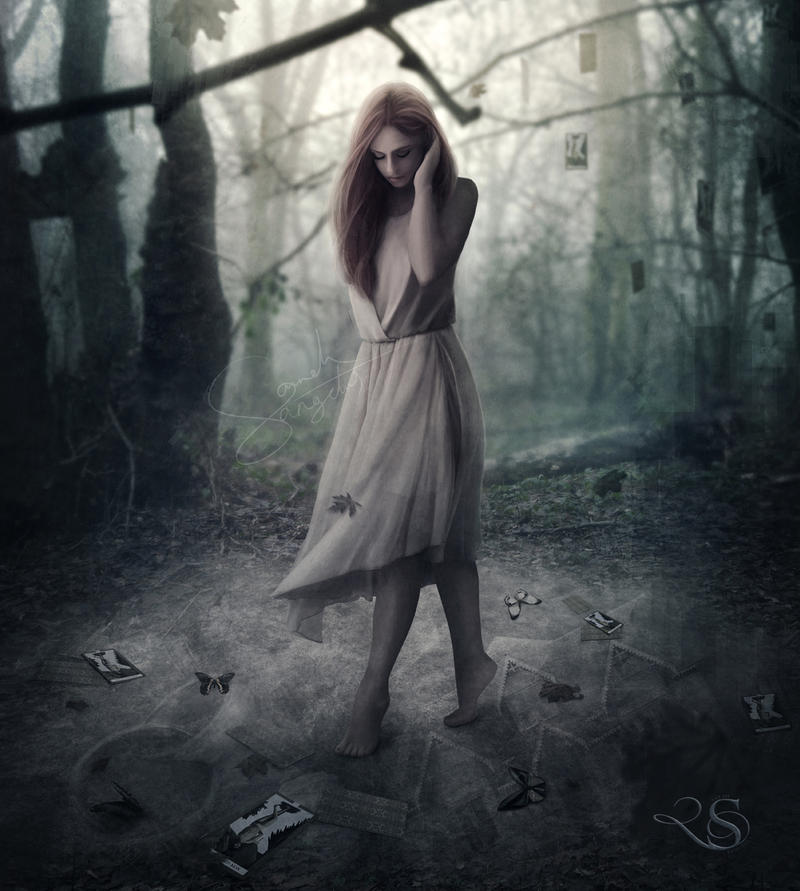 Watch
A work I made to let out my frustrations of feeling so stuck.. you'll notice I've used the Hanged Man tarot card in the piece, which represents exactly how I'm feeling.

Hanged Man meaning:
The Hanged Man can sometimes reflect that you are feeling stuck or restricted in your life. You need to get in touch with why you are feeling this way, and work to release yourself from these restrictions. In this way, the Hanged Man is also about letting go. You need an emotional release from whatever it is that is leaving you feeling stuck. Accept and surrender to your present circumstances. You may need to become more vulnerable and open to different experiences but this will help you end the struggle and give up your need for control. It is when you can really let go of all the worries and concerns that you have, that you find these concerns suddenly disappear and a new reality is possible.


Stocks:

[link] *HumbleBeez !Darkrose42 for part of the ground (the account says it's inactive) [link] [link] [link] [link] ~kayne-stock [link] ~akio-stock [link] =MaureenOlder [link] ~JensStockCollection [link] ~TexelGirl-Stock [link] `faestock

The ring in ground and the cards are personal stock.






IMPORTANT © COPYRIGHT NOTICE
The work contained in my gallery is copyrighted © 2013 Sarah Al-Ostad AKA Sarah Sangelus. All rights reserved. My work may not be reproduced, copied, edited, published, transmitted or uploaded in any way without my written permission.