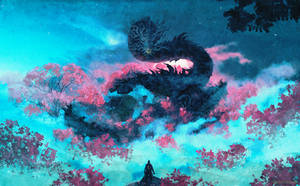 You can support me if you love my work
Just a way to support my work :)
---

Description
Annalise.

Shame on myself. I had to beat Logarius on NG+4 to get reference.

I was listening to
this
while painting. Might help set the mood. *wink wink*
This is purely an interpretation of what she might look like.

Cheers! Now go make it your wallpaper!

EDIT: Added a little more particle effects in the foreground courtesy of

and adjusted the canvas size a bit.
--------
SaneKyle on Facebook
SaneKyle on Tumblr
Image size
3508x2264px 556.83 KB