Someone found a whole in the system, so i'm doing color sketches for
25
bucks. Just 5 sluts for now.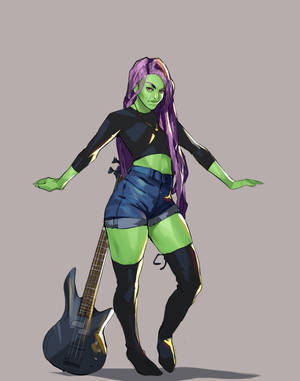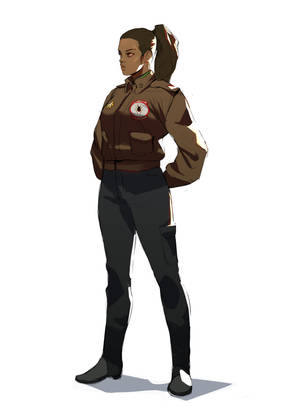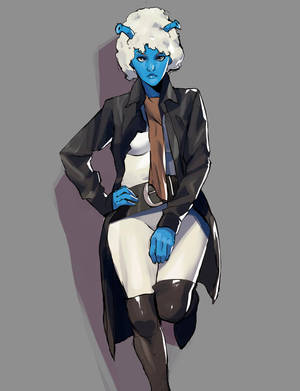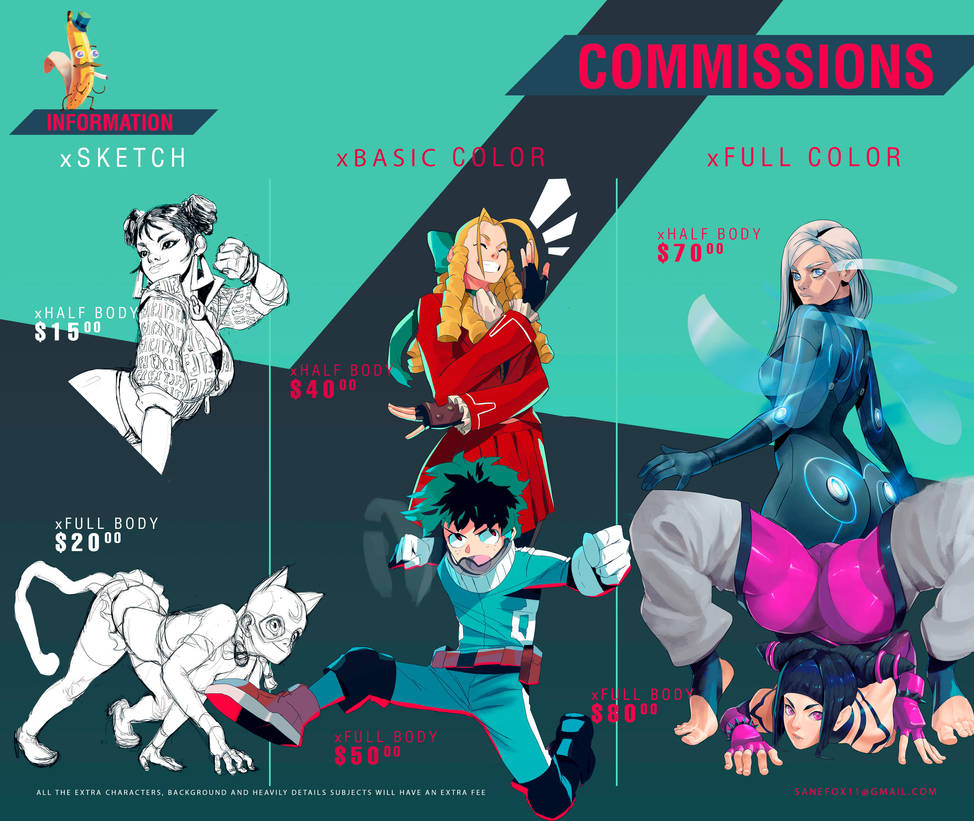 FAQ
Do you take NSFW commissions?

I do.

How can i contact you?
sanefox11@gmail.com
or through notes

Down payment?


After i sent you the sketch, you must send half of the payment. Then the other half after the artwork is done.
Payment method?


Paypal only
PLEASE WRITE A SHORT EXPLICATIONS or INFO for your commissions request (keep it simple). If your OC'S have been Draw by another artist, please send me the reference.

I DO NOT DO MECHA, FUTANARI OR YAOI.
*The final artwork will have my signature as author (of the ART). The final artwork is the client's property, for the use that wants to give; I will be able to use the artwork like part of my personal portfolio of works.*
THANKS FOR READING!


Facebook:
www.facebook.com/sanefox
Instagram: www.instagram.com/sanefox11

Twitter: twitter.com/sanefox1