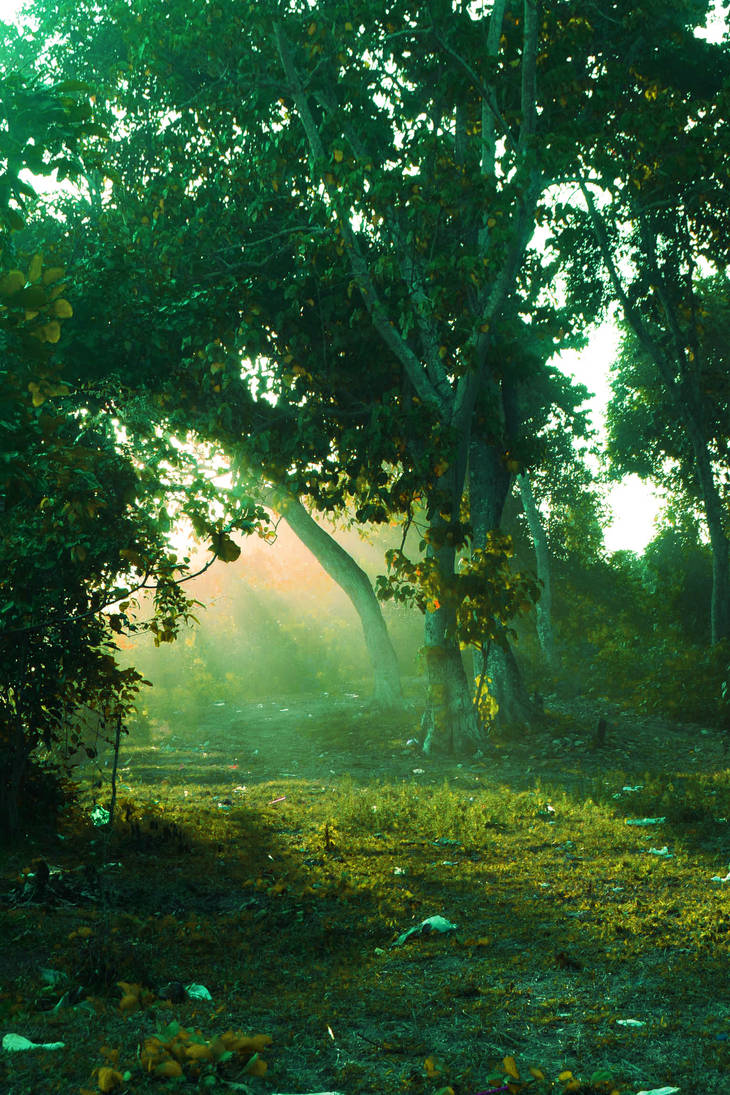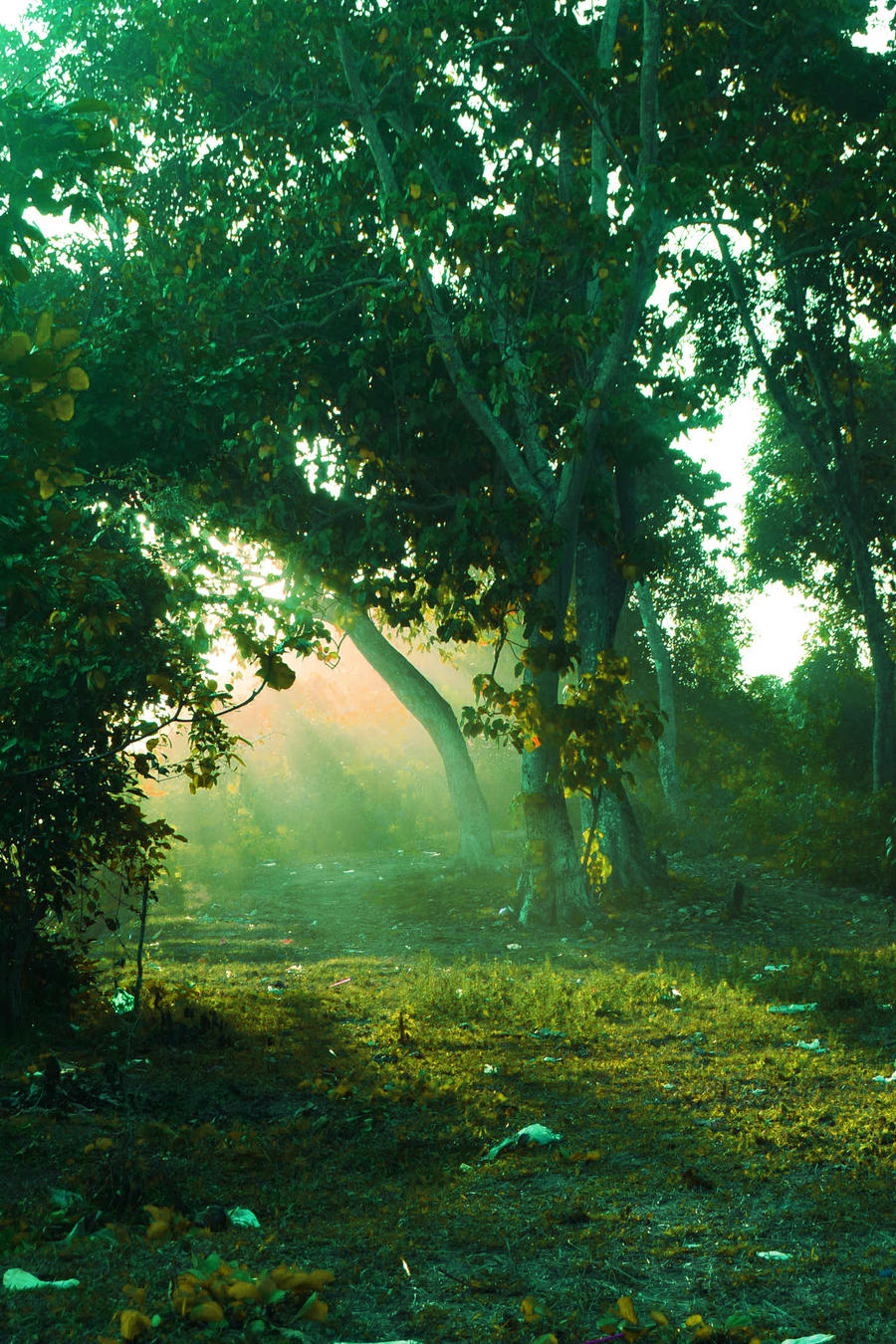 Reply

Now I really like the magical quality of this piece~
Great job!
Reply

I was gonna say 'beautiful', but it's more than that. It's magic. C:

~ Ver
Reply

Pretty

Reply

what's all the white stuff on the ground
Reply

ahhh sory mate i had mistake here, i not shot carefully so much liter here

, i don think abt it before,,
Reply

This is so divine. Beautiful shot.
Reply