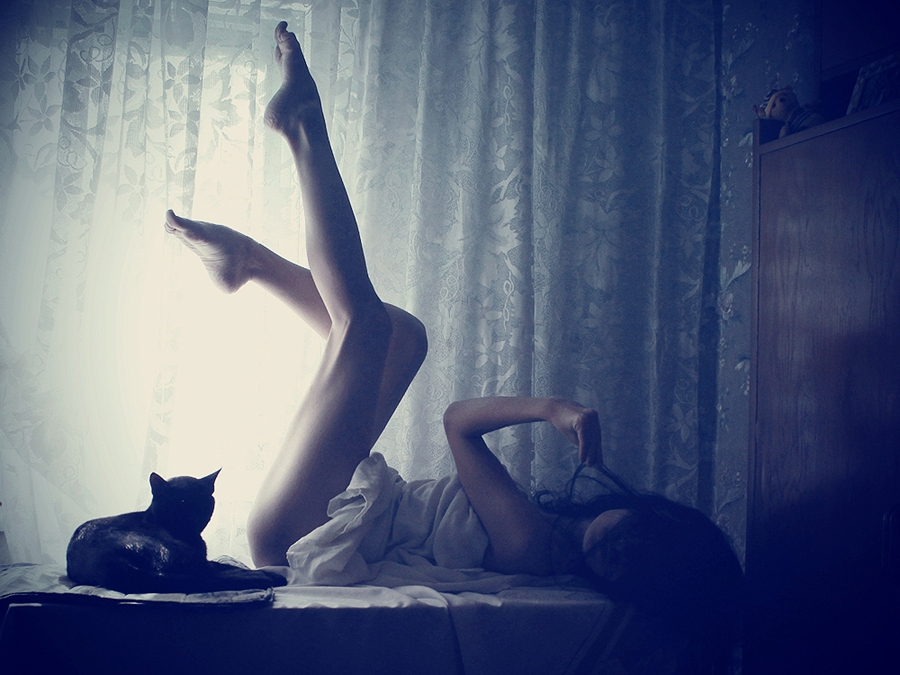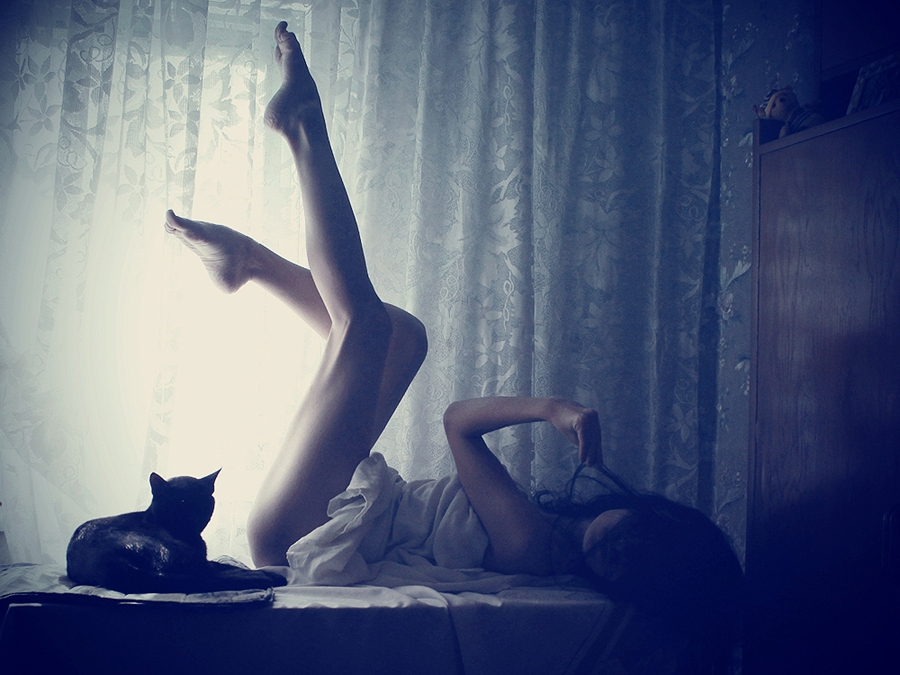 Daily Deviation
Given 2011-10-22
I think this one is close to the perfect pin up shot, and it's more than just erotic: It's magical. Somehow you're out of character here, you could be also a totally different girl than "Sandy", and maybe you're even more like a cat in this moment. As seductive you are I wouldn't dare to come too close, 'cause there's something wrong with the black cat, and I could be dead tonight if I don't keep my distance. So I have to get the balance right, and at least I'm allowed to watch. I hold my breath and I enjoy. Pleasure is all mine.
The Artist thought this was FAIR
6 out of 7 deviants thought this was fair.