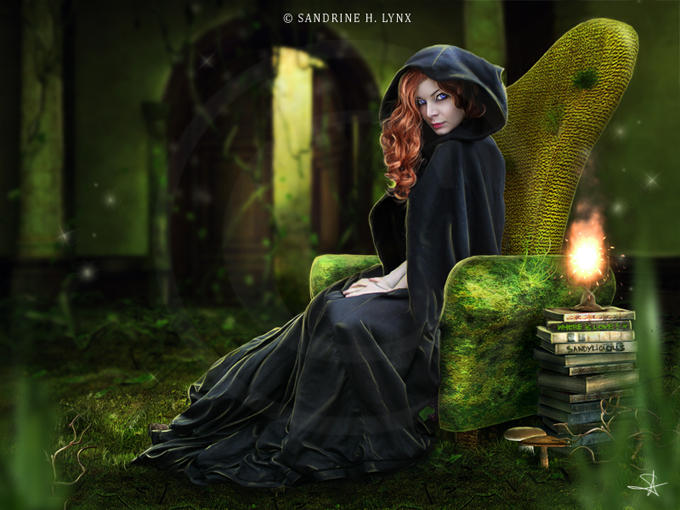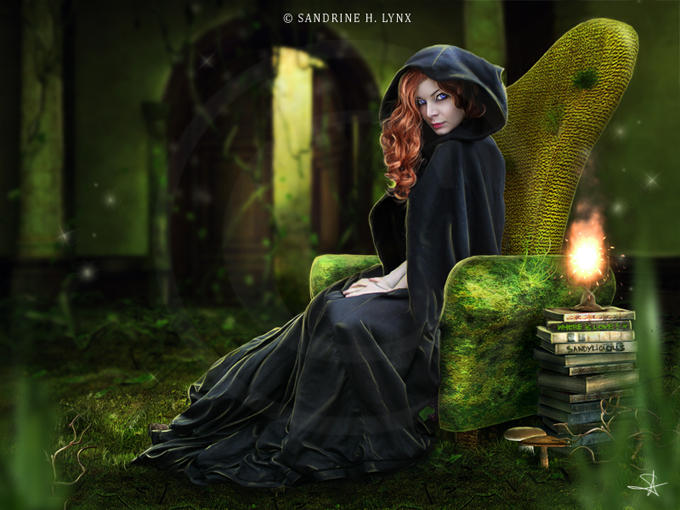 Watch





"I can resist everything...





Oscar Wilde



DESCRIPTION:
Quite a personal work that I did a week ago. Interpret as you wish ♥

CREDITS:
+Base model *liam-stock
+Dress `faestock
+Background ~Lady-Naenia
+Flame *CHEYENNE75
+Other sxc.hu (1178761)
+(everything else is painted by me)

OTHER ARTWORKS:


© 2012 =SandyLynx aka Sandrine H. Lynx
(old username "queenofladiestoilets").

IMPORTANT © COPYRIGHT NOTICE
This artwork may not be reproduced, copied, edited, published, transmitted or uploaded
in any way without my express written permission. All rights reserved!





This is really awesome I wish I had this kind of talent,it is like I said awesome I like the color,the background,and everything about it.When I look at the image it reminds me of the old fairy tales I heard when I was growing up but this representation is a lot better than them.Good job I think it is very well done keep up the good work.I wonder how long it took you to do this and what you used to create it.I am really glad that I had a chance to critique a really awesome art work.thank you again
The Artist thought this was FAIR
6 out of 6 deviants thought this was fair.