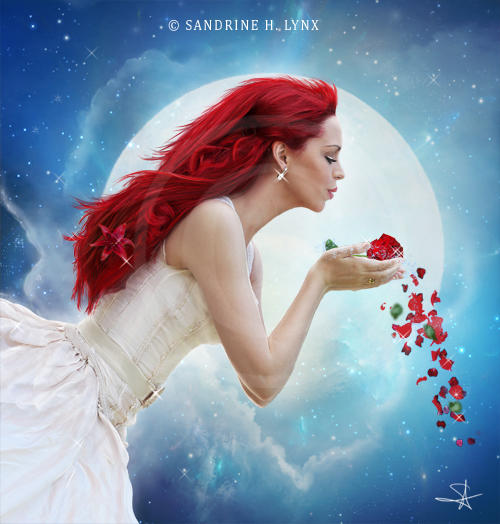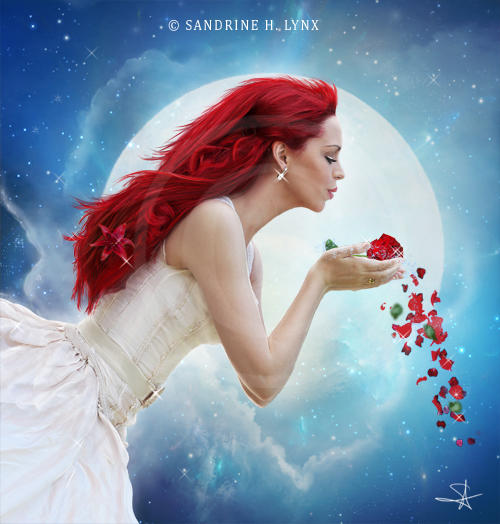 Watch





" The colors conflicted as the flames climbed into
the clouds, I wanted to fix this but couldn't stop from
tearing it down.."



DESCRIPTION:
It's a kind of magic ♥

CREDITS:
+Model `faestock
+Background ~anaRasha-stock
+Rose ~senzostock
+Other =Falln-Stock ~alsnd12 & sxc.hu
+(everything else is purchased or painted by me).

OTHER WORKS:




© 2012 =SandyLynx aka Sandrine H. Lynx
(old username "queenofladiestoilets").

IMPORTANT © COPYRIGHT NOTICE
This artwork may not be reproduced, copied, edited, published,
transmitted or uploaded in any way without my express written
permission. All rights reserved!