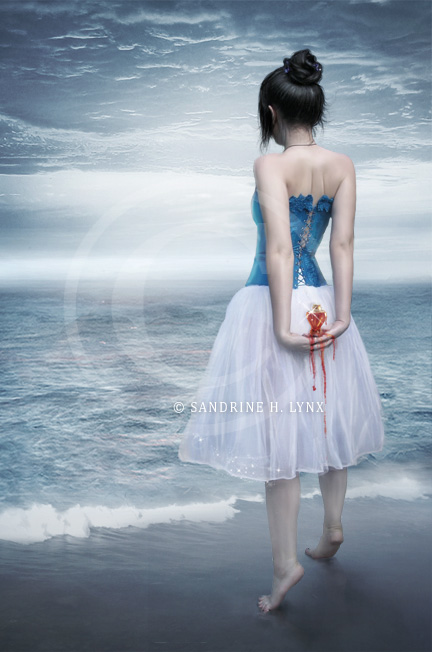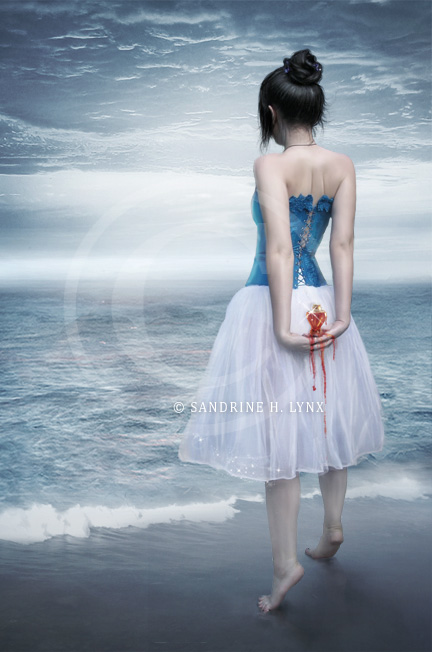 Watch
"..(just) freedom is only a hallucination
that waits at the edge of the distant horizon
and we are all strangers in global illusion
wanting and needing impossible heaven
chasing the dream as they swim out to sea
the mirage ahead says that they can be free
become lost in delusion drowning their reason
swept on by the current of selfish ambition."


~Anathema - Pulled Under 2000 Metres A Second

Credits:
Beautiful model - ~penguinpantsstock
Sea - ~ro-stock
Heart bottle - ~Lostfiniel
Wave - *FrozenStarRo
Sky - ~freaky665-stock
Background - ~Banana-Workshop
Brushes - ~alsnd12
& my imagination! [;
*Everything else is painted by me.

ARTWORK COPYRIGHT © queenofladiestoilets 2008!

This artwork may not be reproduced, copied, edited,
published, transmitted or uploaded in any way
without my express written permission.