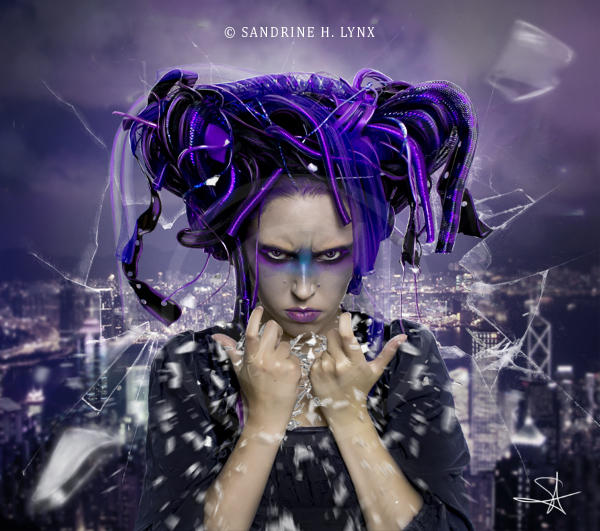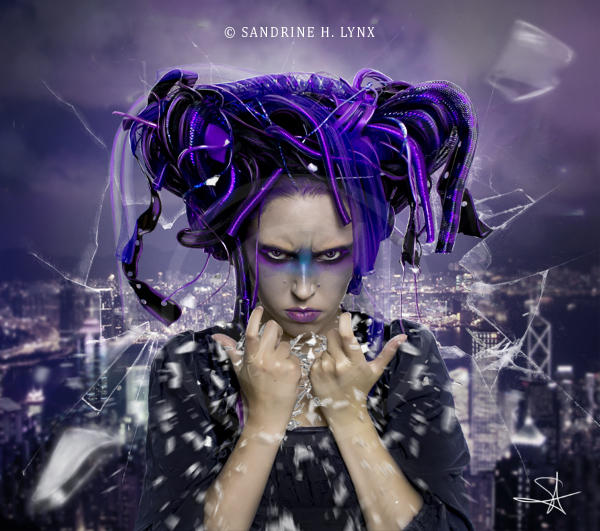 Watch



HOW IT'S MADE?:


DESCRIPTION:
I always wanted to do artwork which has some dynamics. Done,
you can see it in the crushed pieces of glass. I hope you feel
the emotion in this illustration. I feel exactly like this girl. I am
ready to fight and I'm in control of the situation.

CREDITS:
+Model =charligal-stock
+Brushes ~Scully7491
+Glass ~9j1kabir
+Background sxc.hu (artoz)
+(everything else is painted by me).

OTHER ARTWORKS:


© 2012 =SandyLynx aka Sandrine H. Lynx
(old username "queenofladiestoilets").

IMPORTANT © COPYRIGHT NOTICE
This artwork may not be reproduced, copied, edited, published,
transmitted or uploaded in any way without my express written
permission. All rights reserved!