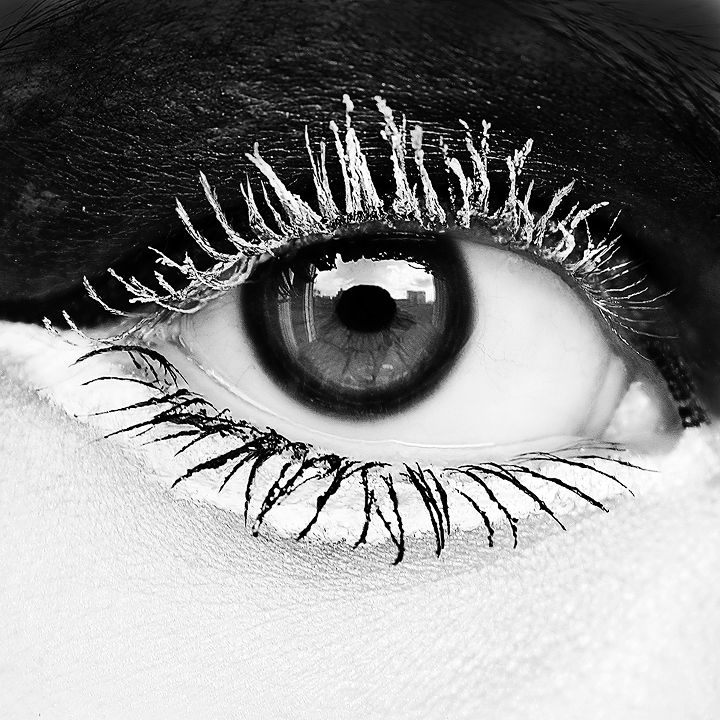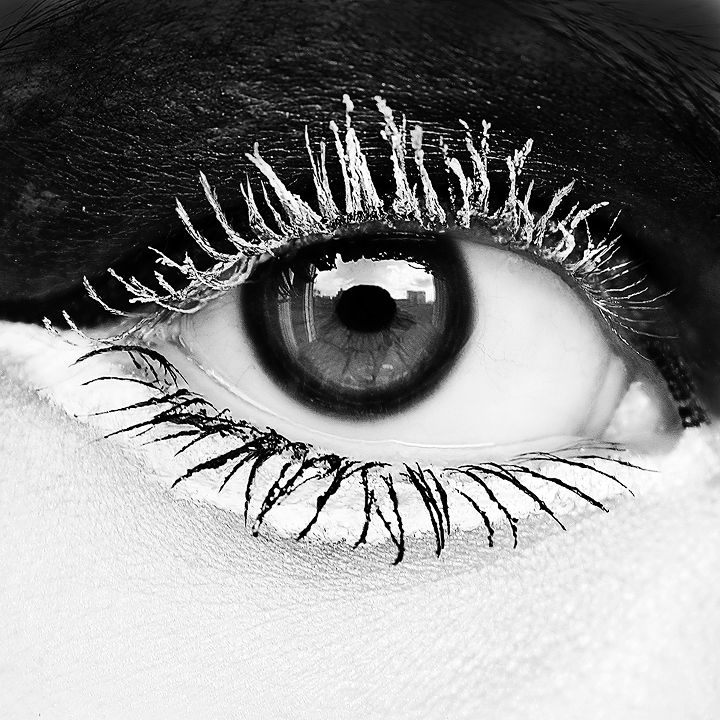 Fell into the depths of a broken heart again,
And i'll die alone, but i get lost in your eyes,
And i can't help but feel like
i'll never find love there again...

Lyrics by It dies today

"Naenia" means "funeral song"

It's my eye, photo by me.


p.s. Thanks a lot for the DD, it's such a surprise for me and honestly i think this shot is not worth it.