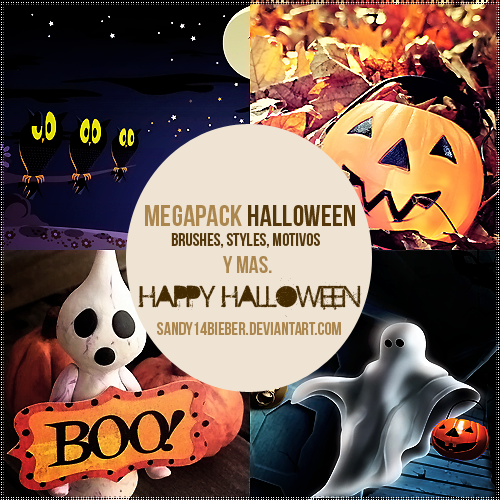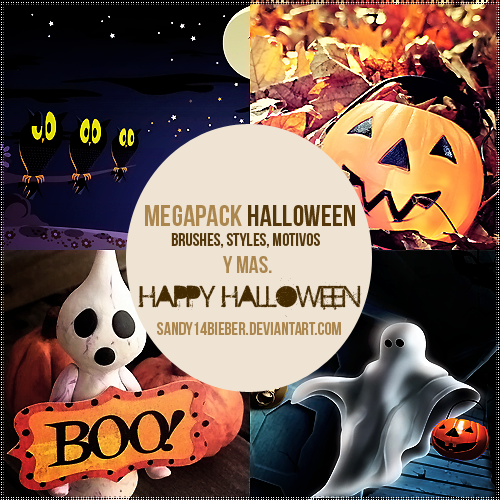 ES IMPORTANTE QUE LEAS.

Hola como andan? Bueno aquí les dejo mi primer MEGAPACK Espero que les guste, he estado mas de 2 Dias haciendo y recopilando TODO lo que contiene el pack asi que lo justo seria que me PEDIERAS EL SENSUAL LINK


El Pack Contiene:

Brushes


Cosas Para Make Up

Cursor's

Estilos

Fondos

Fonts (Fuentes)

Imágenes Para Editar

Motivos Descarga

Png's

Portadas

PSD

Texturas



Si descargas debes:



Agregar a favoritos.


Me tenes que dar +Watch


Pide el link amablemente., no te pido un testamento, pero no quiero una cosa como un "Pasame el link" porque si me pedis asi te mando a **********.

Bueno Eso Es Todo Los Amo



PD: Creditos En La Notica Que Esta En El Pack.

©Credits for the pictures go to their respective photographers. There is no intention to infringe the copyright rules.