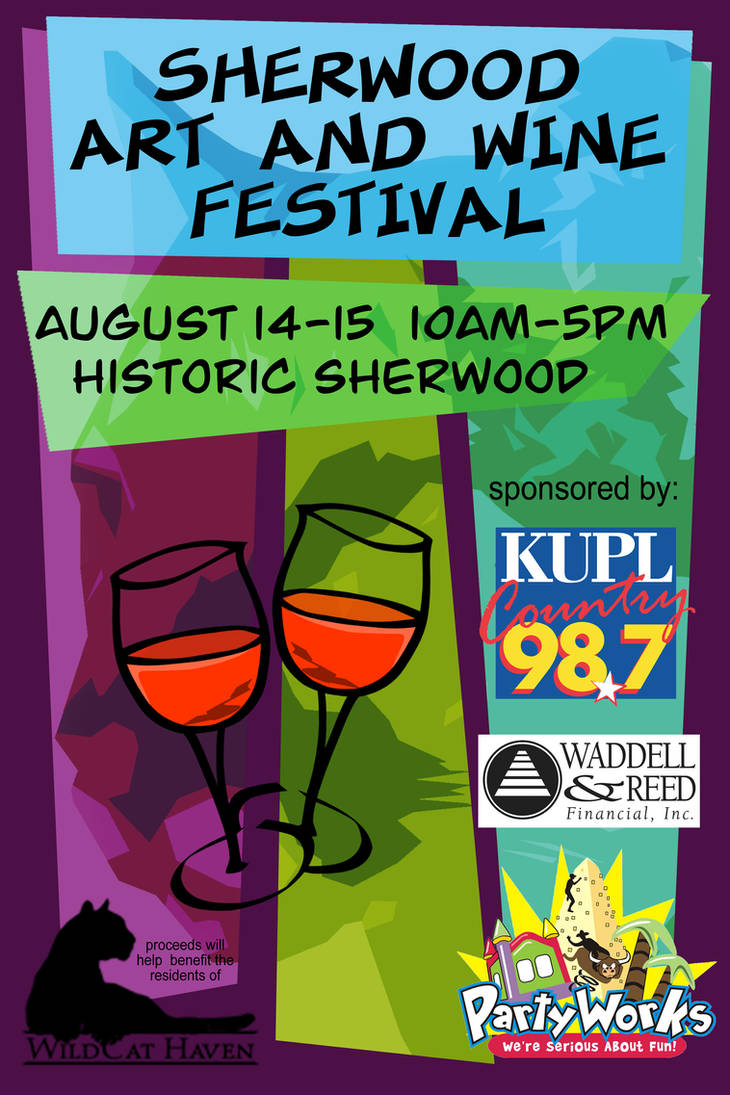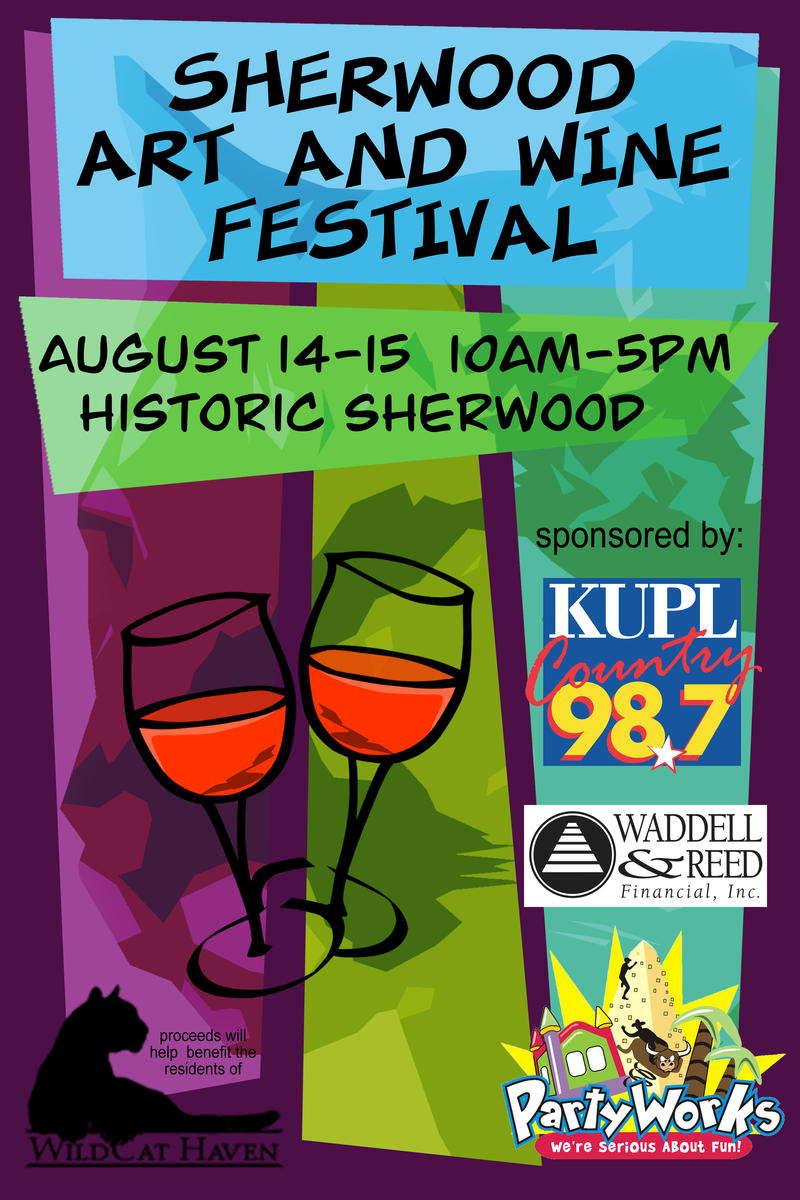 Watch
I've been slow lately at getting out new artwork, so I figured I'd post a couple of the posters I've put together for upcoming WildCat Haven fundraisers. This one is for the Sherwood Art and Wine Festival I'll be at in mid-August.

Cool! Very artistic! I know there are some words for this, but I don't know what they are XDD
Reply

I wish you luck at the festival, John. I'm pretty confident that everything will come out well with you awesome artwork. Here's to all the big cat residents at WCH!!

Reply