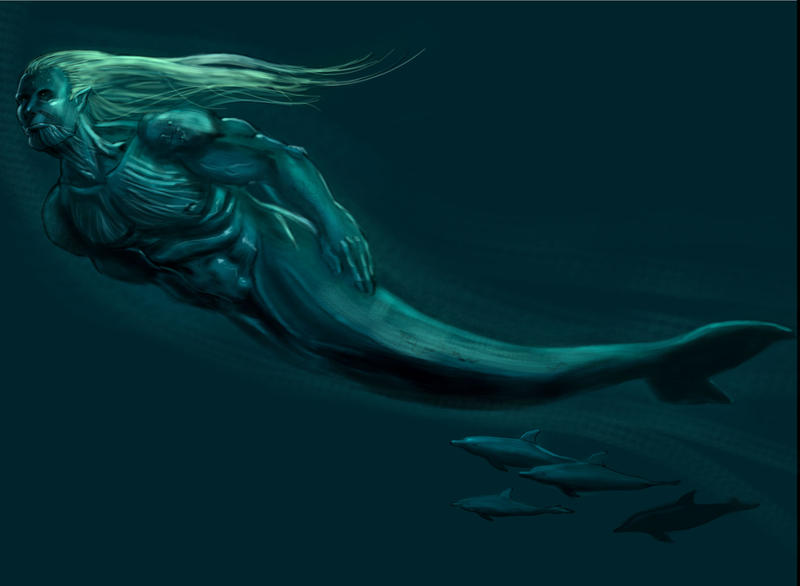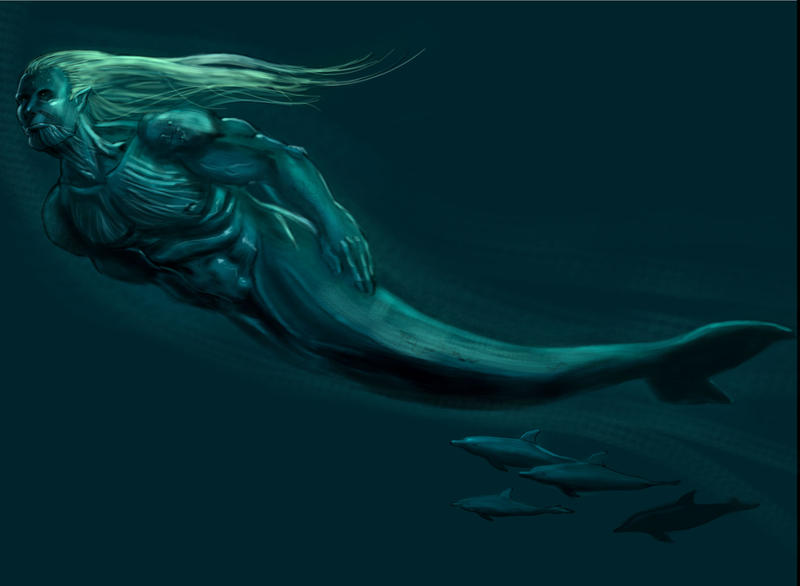 Watch
D&D D20 players out there might wanna check out this sourcebook for undersea campaigns - Cerulean Seas by Alluria Publishing.
[link]
And this is one of my entries in the book!


Reply

so awesome

Reply

Also, badass!

So, is this like a contest for creatures that could make it into the Cerulean Seas D&D world or something?
Reply