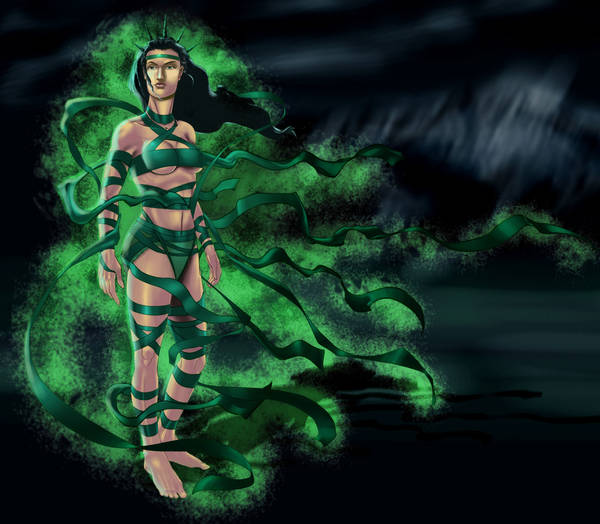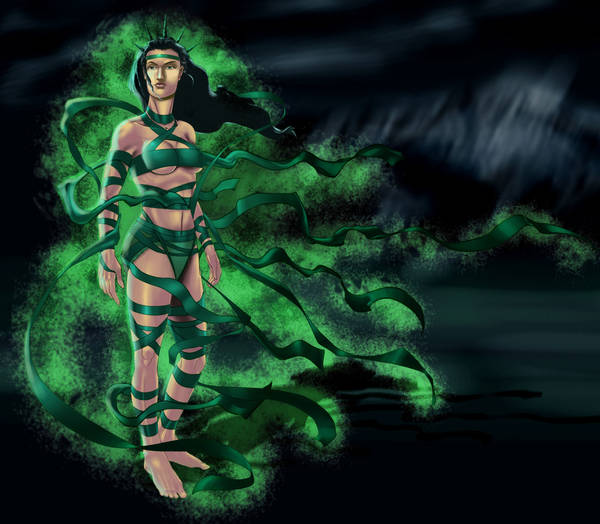 Watch

Its the broad jawline. if you make her jaw a bit slimmer she'll look a lot more feminine.
Reply

true. some other lady will have a slimmer jaw in the future. For now, she will have to remain "mannish".

Reply

but its still look really good though love the effects otherwise good attempt
Reply

the lady looks like a guy.
Reply

Pretty pretty!!

Reply