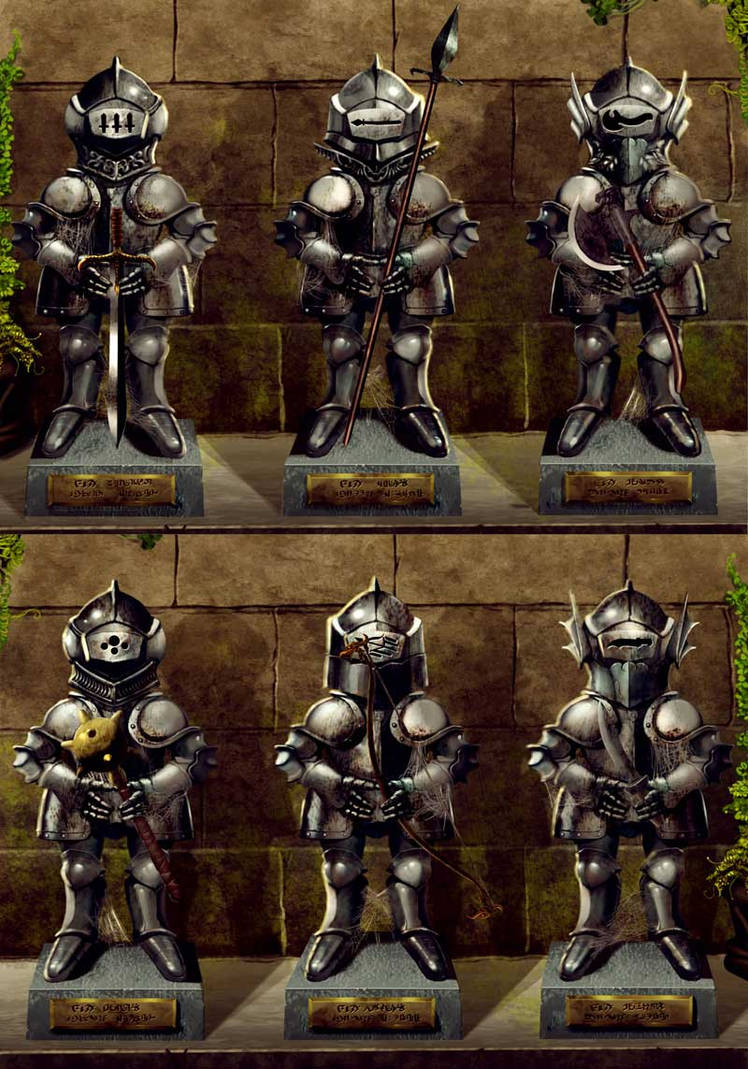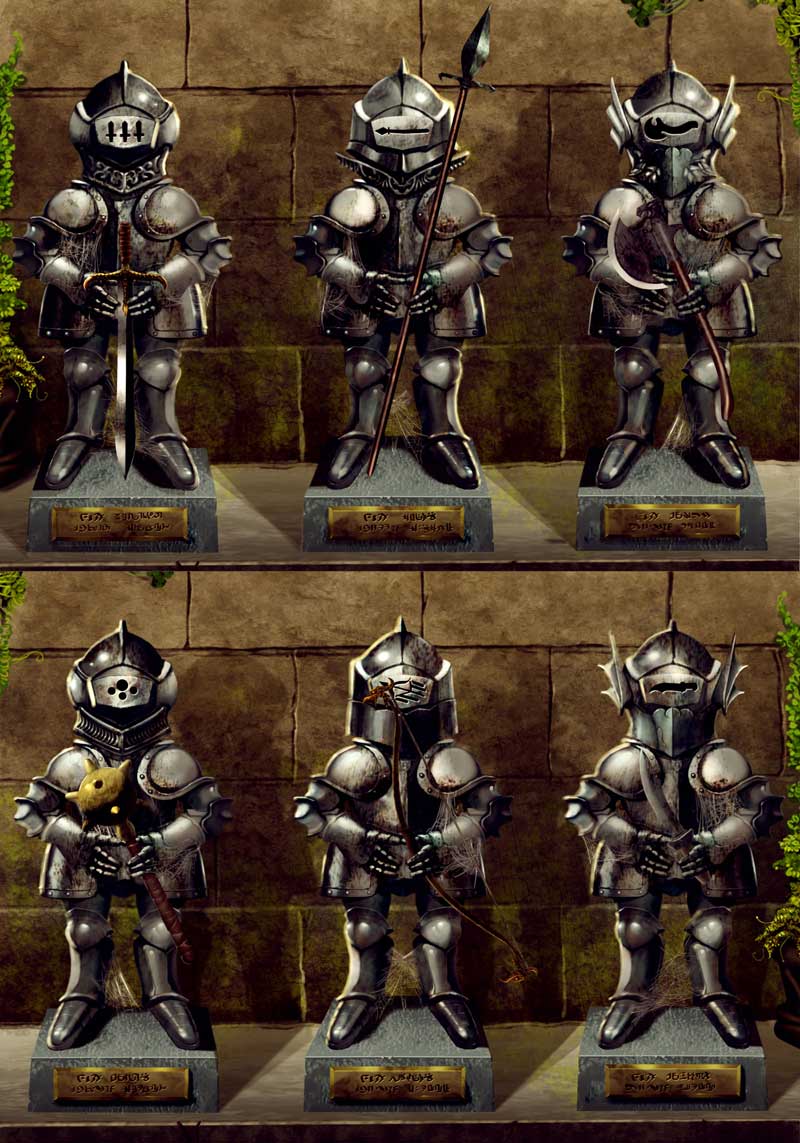 Watch
This set of armor appears in the (formerly #1) Hidden Object game "Awakening" , released Feb 14, 2010.
You can download it at :
[link]
in case you're interested enough to play it.
Yup, I work in game dev now.

wow ibang level na talaga si kuya sands!!! galing!
Reply

eto sa yoooo donatooooo!!!!!

Reply

I like the openings in the helmets, never seen them done creatively before

.
Reply