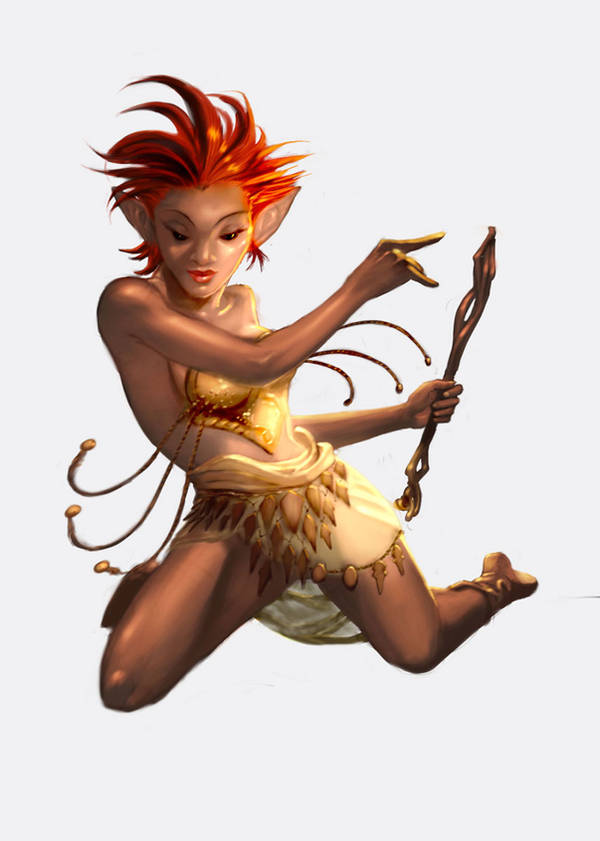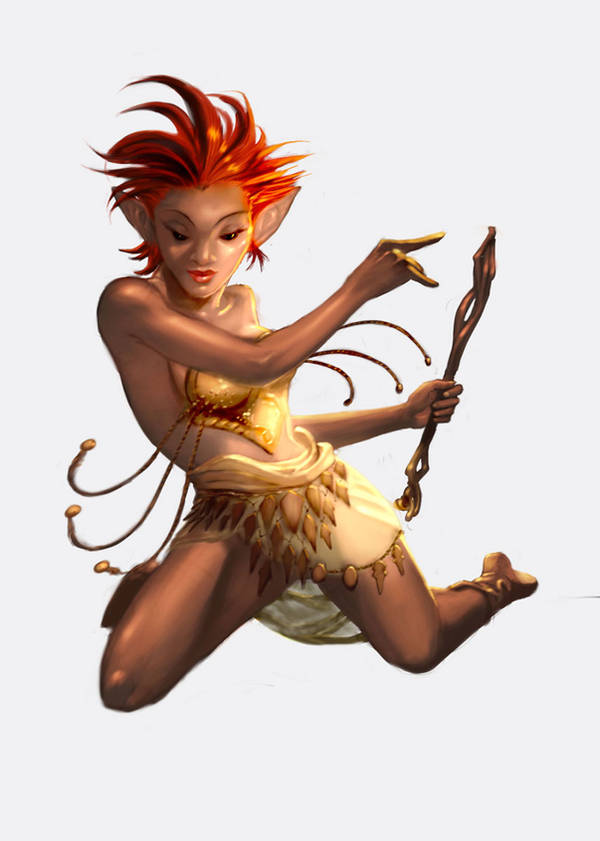 Watch
D&D gnome illusionist art which I submitted to ArtOrder's D&D Pinup Contest. Didn't win. Not enough cheesecake I guess.

Hurrah for smexy gnome lasses!
Reply

Beautiful pose and I love the colors!

Reply

I love her pose and outfit, very nice!!

Reply

Not enough Cheese Cake! THATS OUTRAGOUS! it clearly has enough chees cake.
Reply