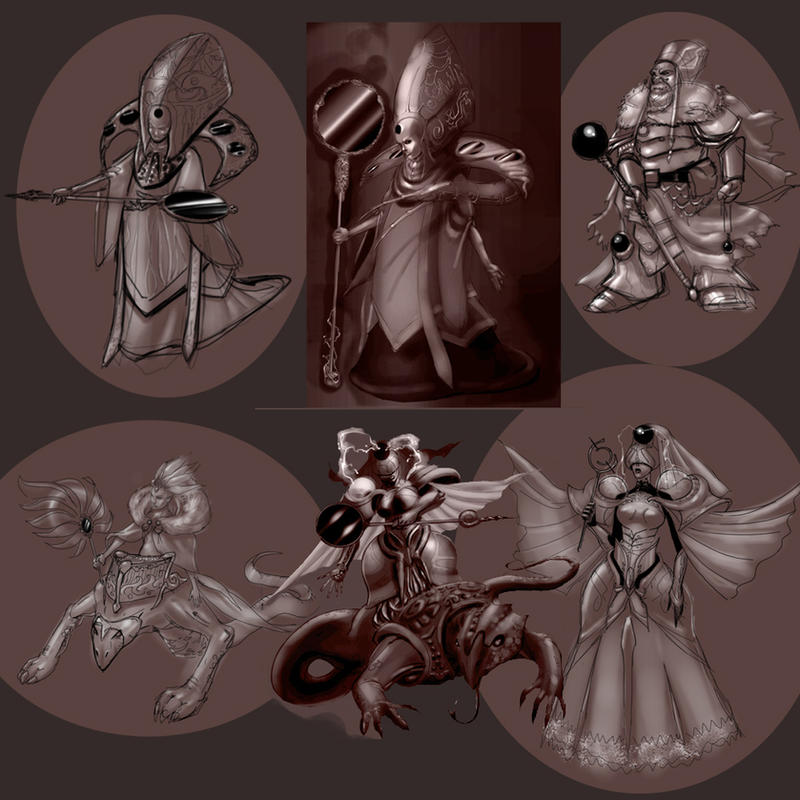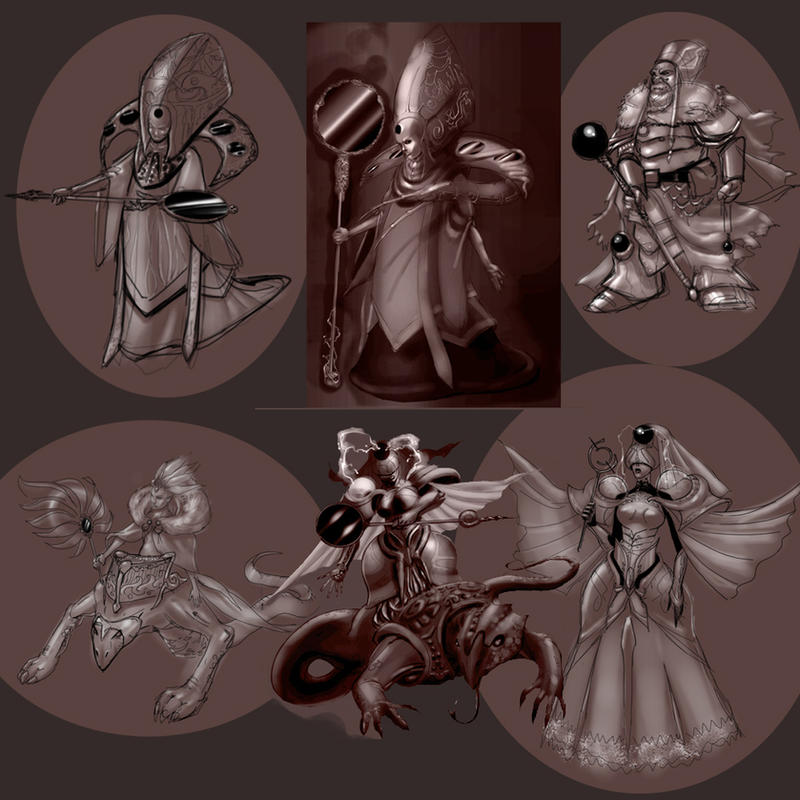 Watch
Preliminary studies for Dominance War

these are all amazing, you have a great gift for concept art!... I am centain we will approach you in the future with commisioned work for spell casters.
Reply

Reply

Lovely work; the second character is the most intriguing. I just wish this was higher res to see all of the details.
Reply
woe !! what a beautiful study !
Reply