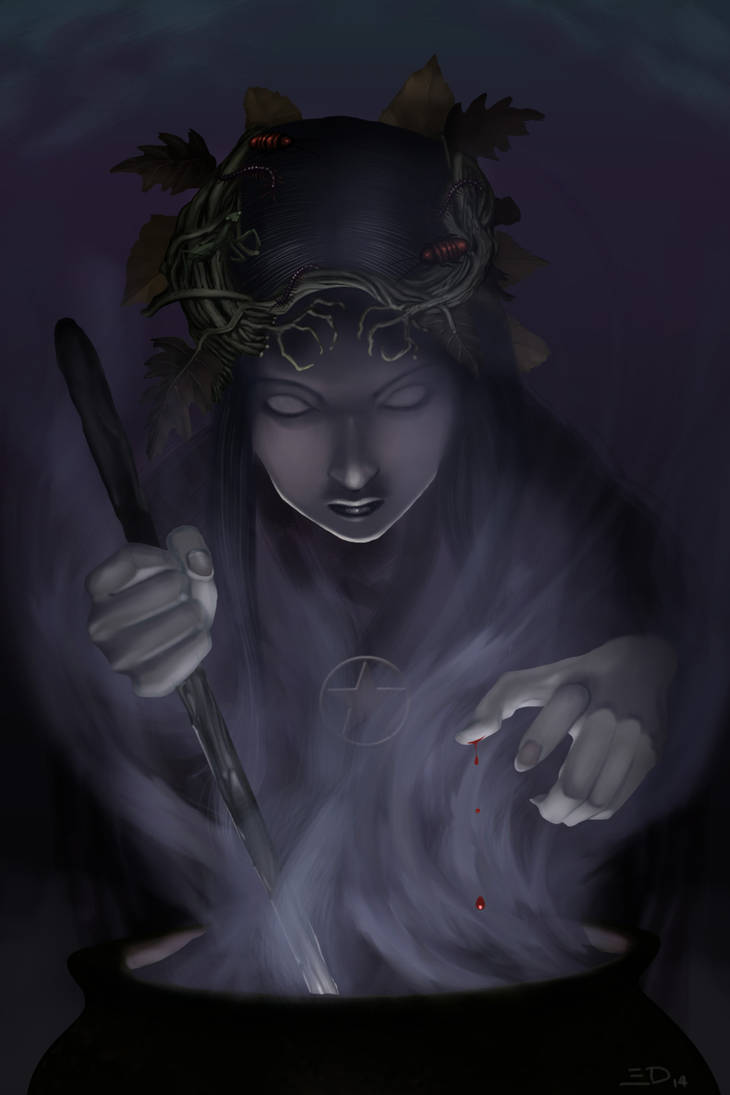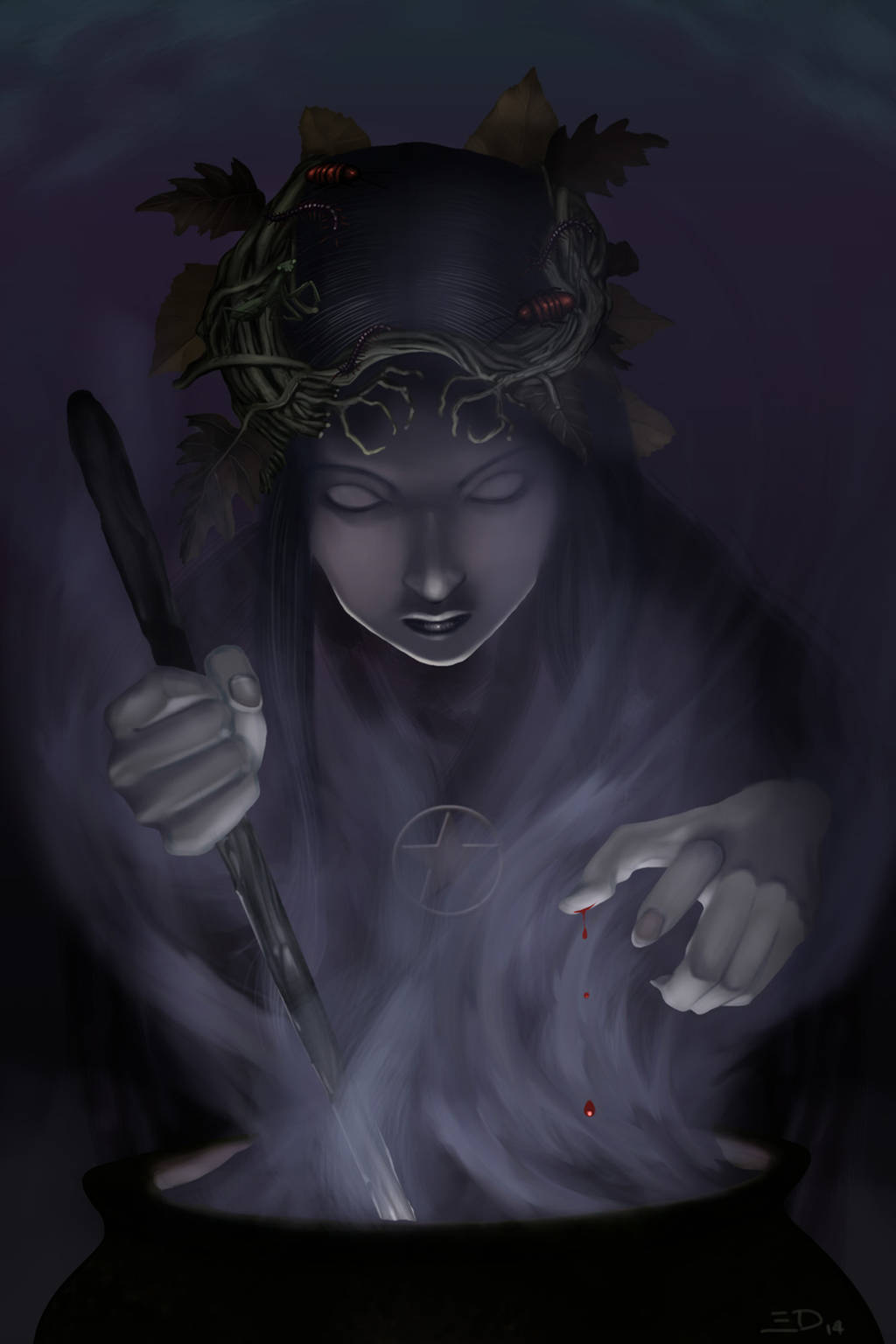 Watch
When salt isn't available.
Great concept - this caught my eye amongst a page of other deviations! A couple of areas that could be improved:
1) More details on the things you want the viewer to focus on (e.g. hands, face) - use a sharper edged brush to pick out details and highlights - some of the features are a bit fuzzy looking.
2) Perhaps fewer details on the areas less important, e.g. less strong lines for the cauldron, individual hairs etc
Overall, try and lead the viewer to the parts of the painting YOU want them to look at
You really got the lighting right, I love that the light is coming from the potion

. Nice work!
The Artist thought this was FAIR
2 out of 2 deviants thought this was fair.