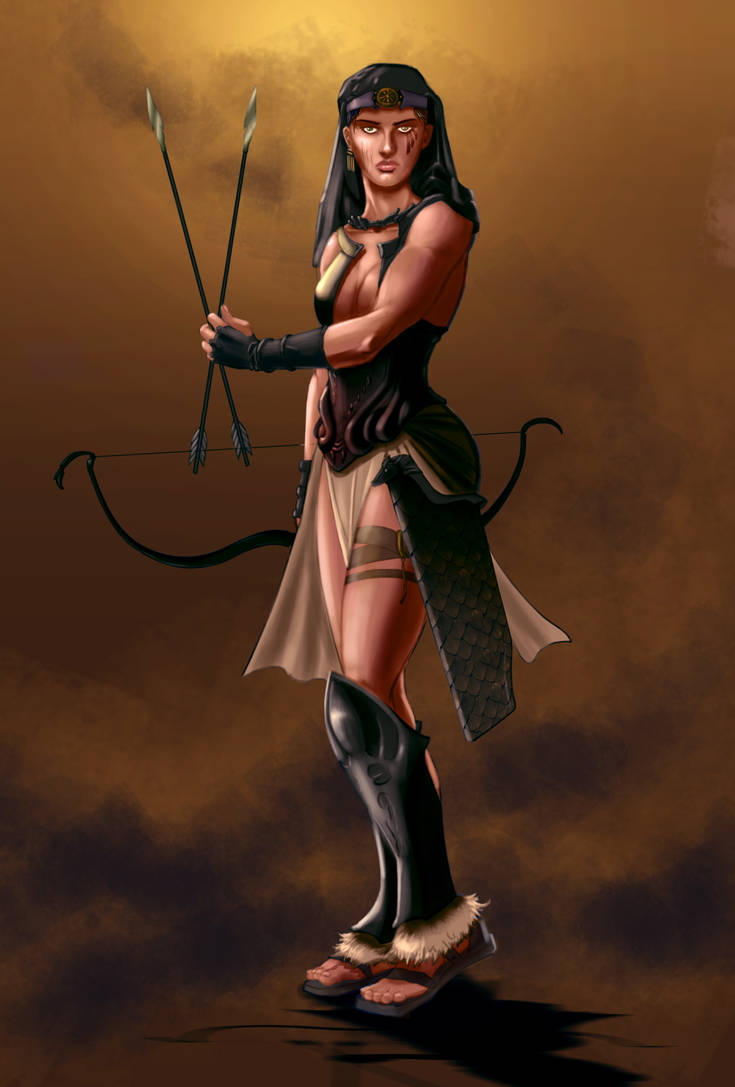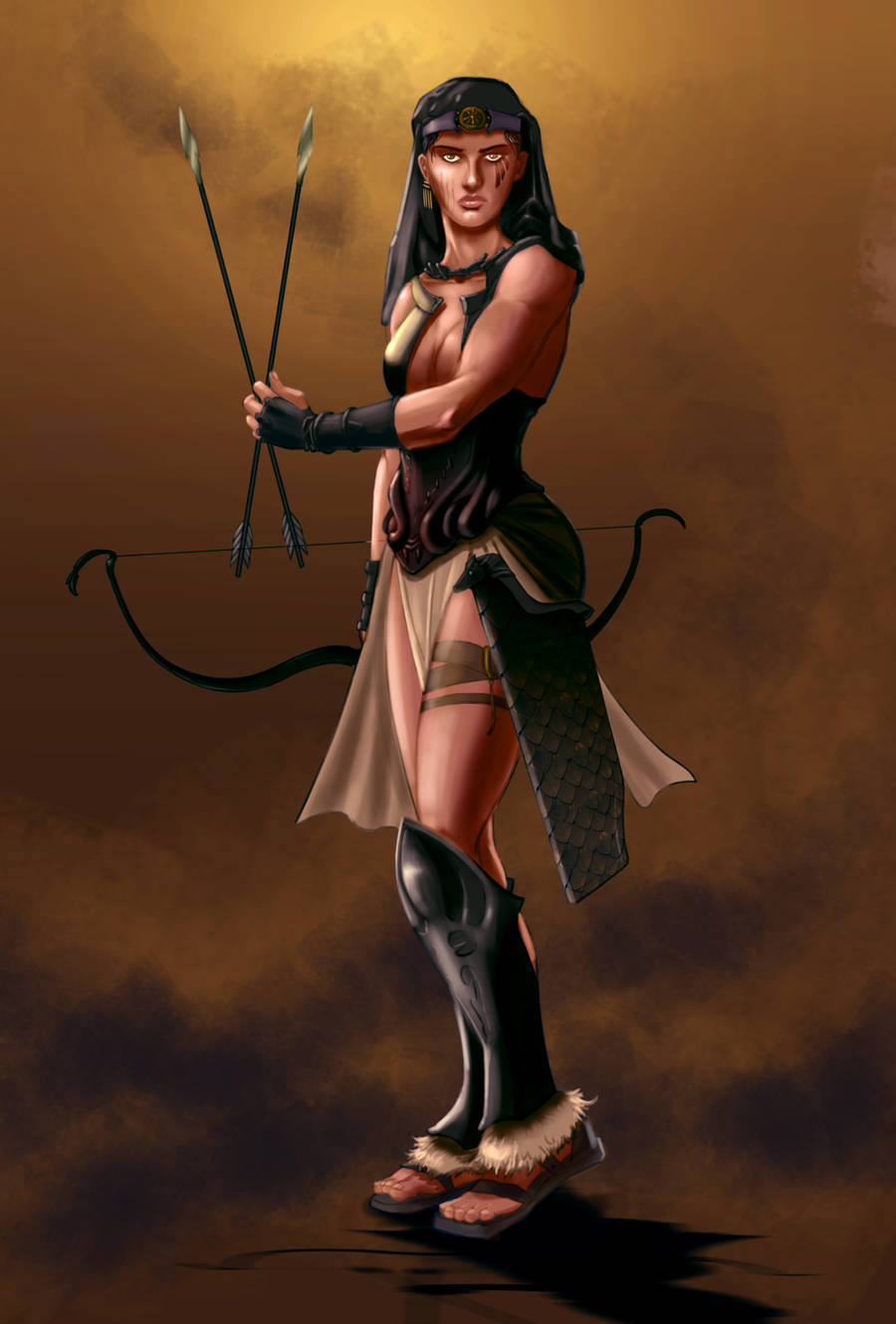 Watch
Character study I recently made.

Beautiful piece. I especially like the eye marking.
Reply

Awesome job , i love the leg work
Reply

yehesss, may feather galore pa sa paa.


Reply

amazon na amazon! galing! sana ganyan ako kalinis magkulay. XD
Reply

astig! luto lang ng luto ser!!!habol ako, hehehe
Reply

Reply

look at those.... muscles!

ayus tol

Reply

yeah.. its from pulling that bowstring all day long.
dami kasi intruders eh. kaya ayan. dapat mag PWN.

Reply

Reply