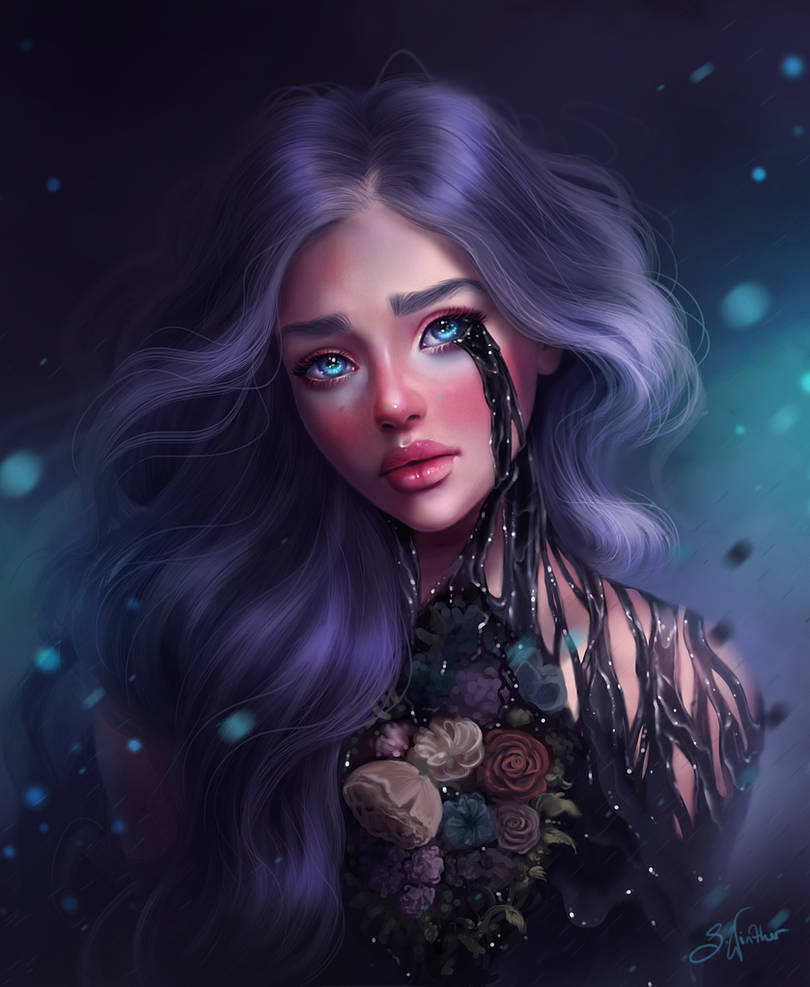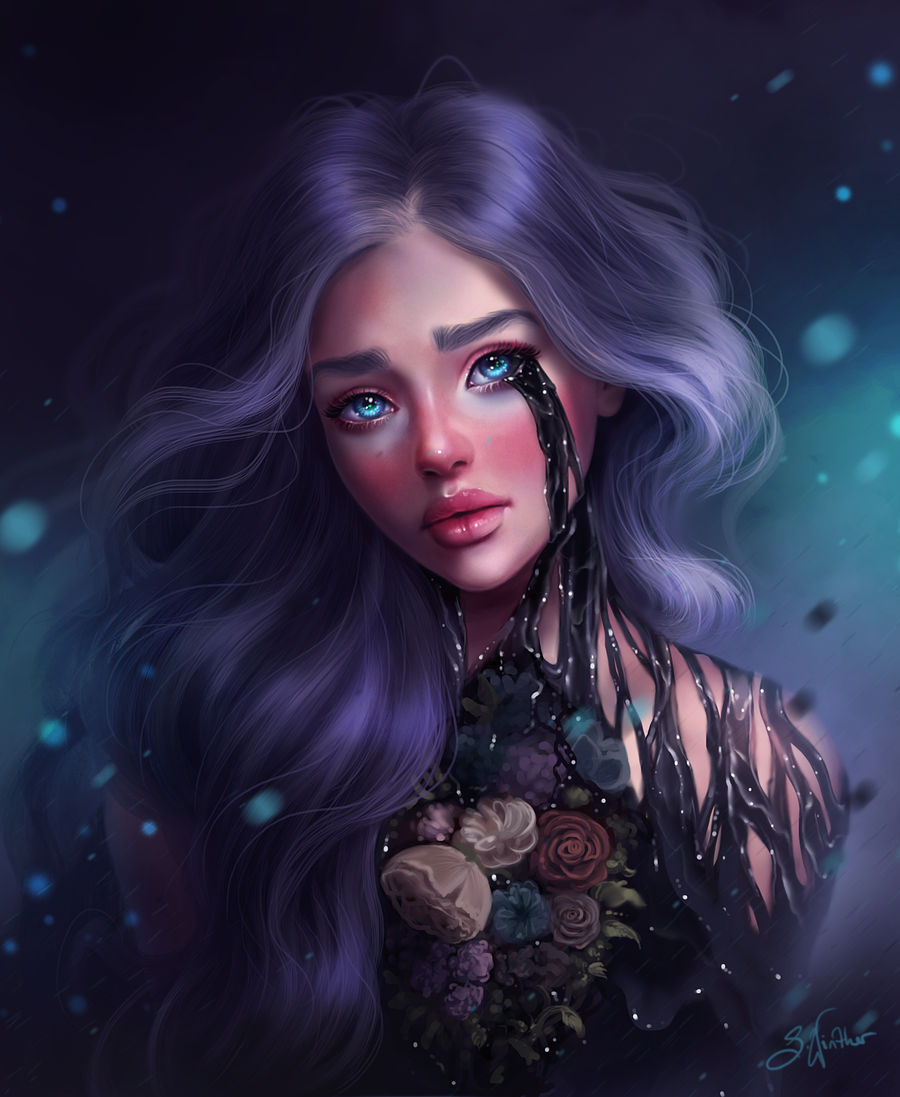 Watch
Already posted this on Instagram and Facebook, but for those who don't have those or follow me there:
I wanted to say thank you to all of you for your continued support! Being a freelance artist is hard work! I can get insecure about what I'm doing, and the periods with little work leave me very stressed out, but the love and support from you guys really keeps me going

So thank you!
In the end though I absolutely love doing this, it's the best job I could imagine

Commissions are OPEN and I have a lot of time to get them done, so please get in touch if you're interested!

Commission info: