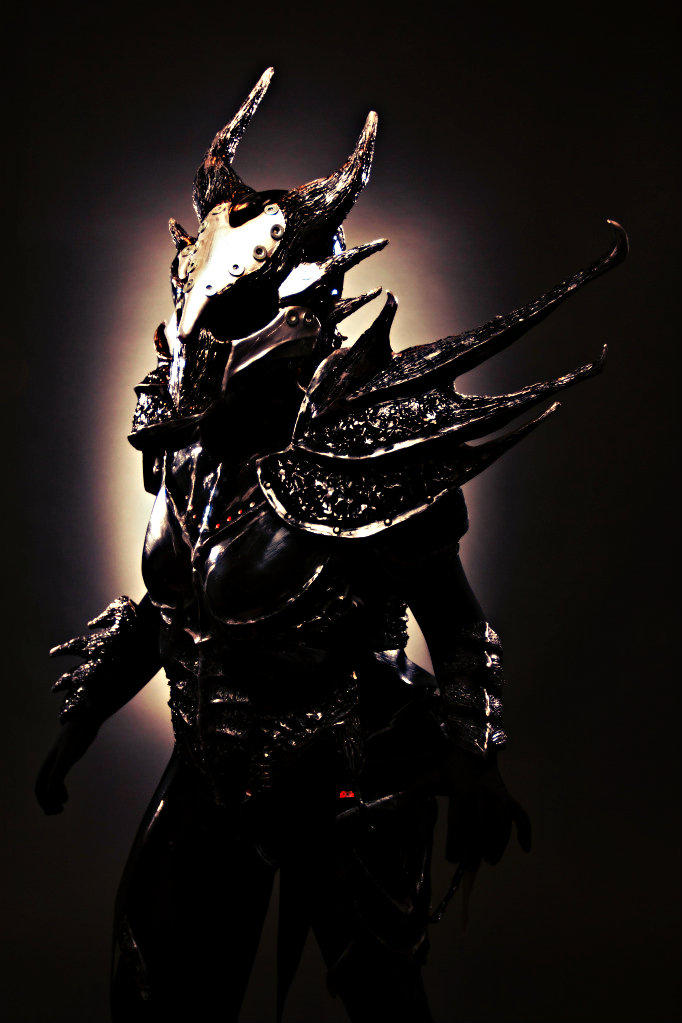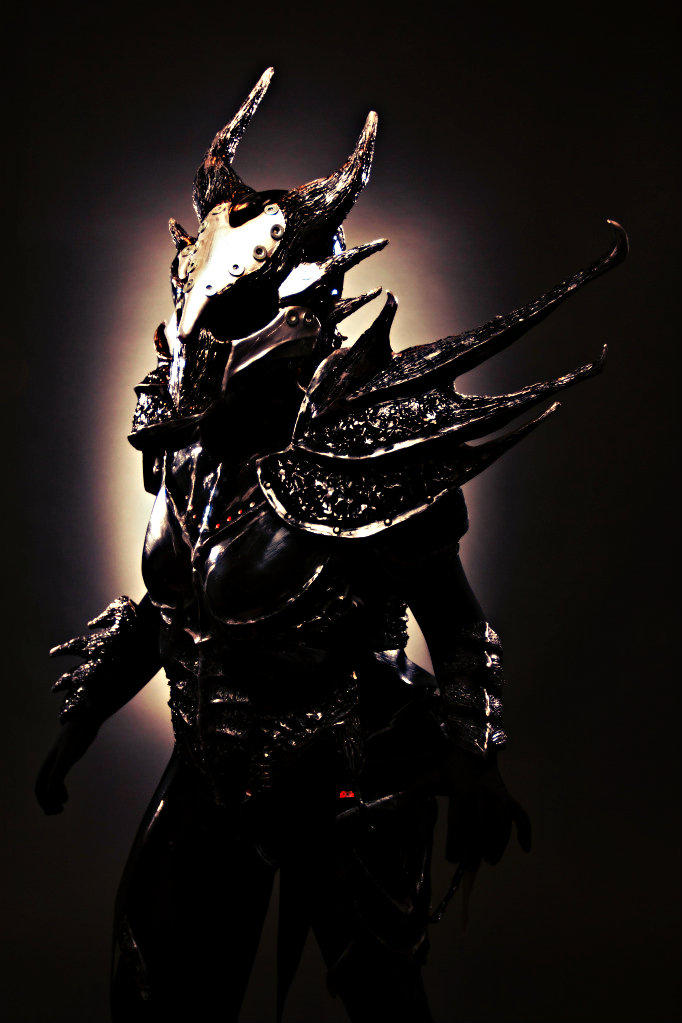 Watch
Handcrafted and sculpted each piece of this armor by myself

It's the Daedric armor from Skyrim.
Made out of Durabond, Fiber Glass, Plaster and other helpful materials.
Time spent: 3 months give or take. I gave myself a lot of time with this project. Every piece is a custom fit to my body.
Also check out my youtube:
[link]
For upcoming videos about this costume.