This will probably be my last feature, since my subscription will soon end.
Non the less, this will be an awesome feature, cause there are only awesome works in it, as always! I usually don't feature works that already have a lot of views and favs, cause then you have probably already seen it. But today I had so many works that I felt like you just can not miss.
So it's a mixed feature, don't miss the gems!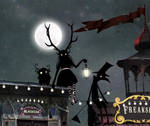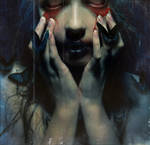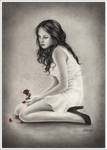 :thumb372968148: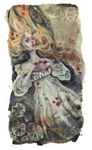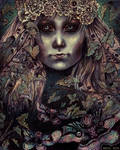 :thumb365655953: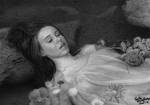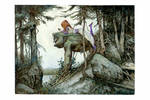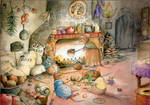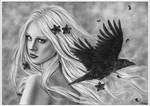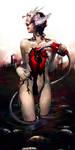 :thumb357991980: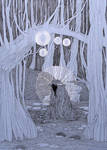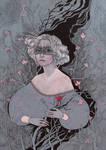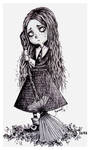 :thumb375054870: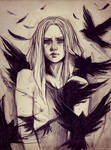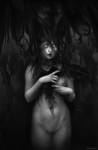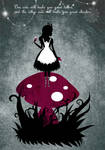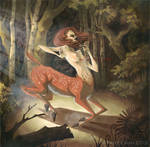 Take care my dearest