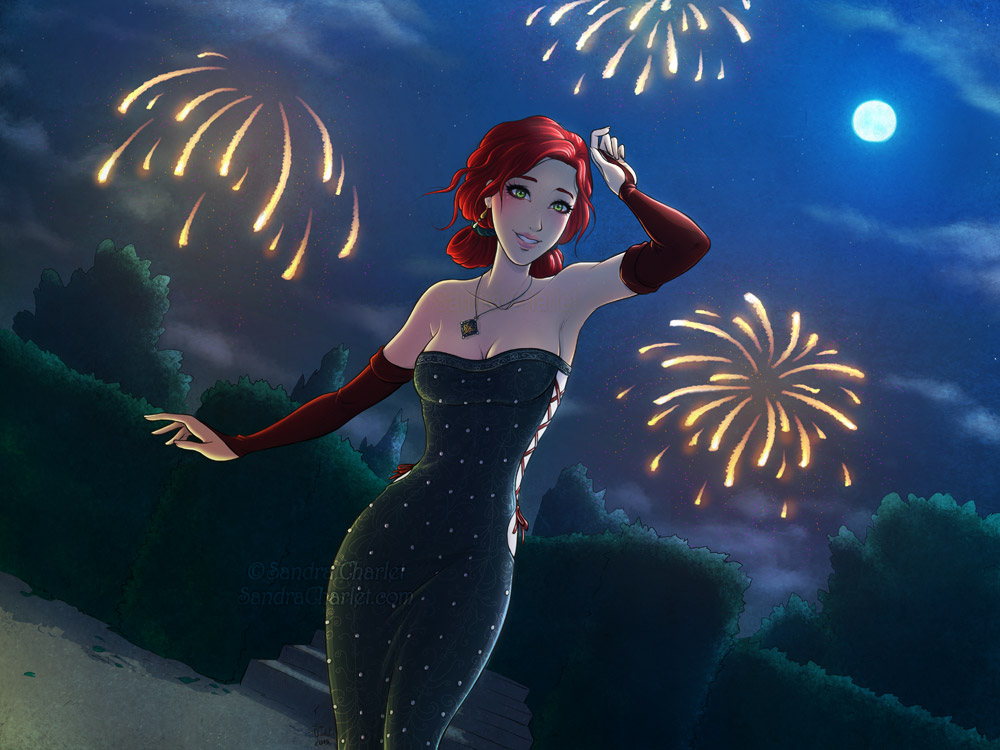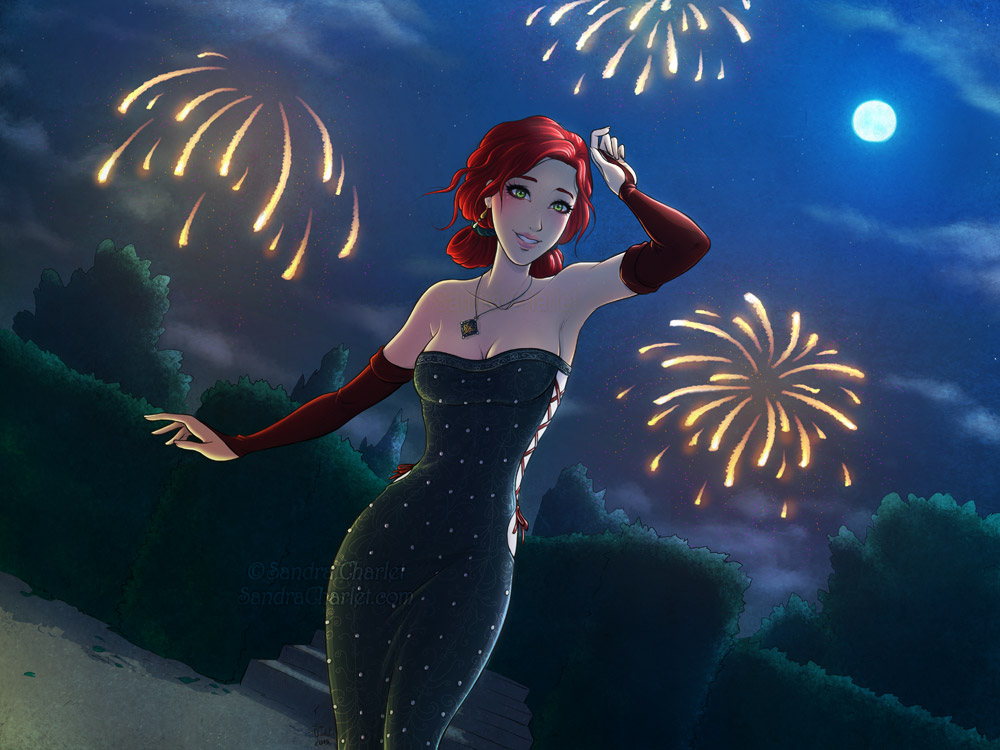 Website

Instagram

Twitter

Facebook

Tumblr

Youtube




FR - Et voilà, le fanart que vous attendiez depuis longtemps. Triss Merigold est mon personnage préféré de The Witcher. J'ai eu quelques soucis avec les couleurs mais j'ai réussi à terminer le dessin.
Il y a aussi une vidéo.

----------------
EN - And voila, the fanart that you've been waiting for since a long time. Triss Merigold is my favorite character of The Witcher. I had some problems with the colors but I managed to finish the drawing.
There is also a video.