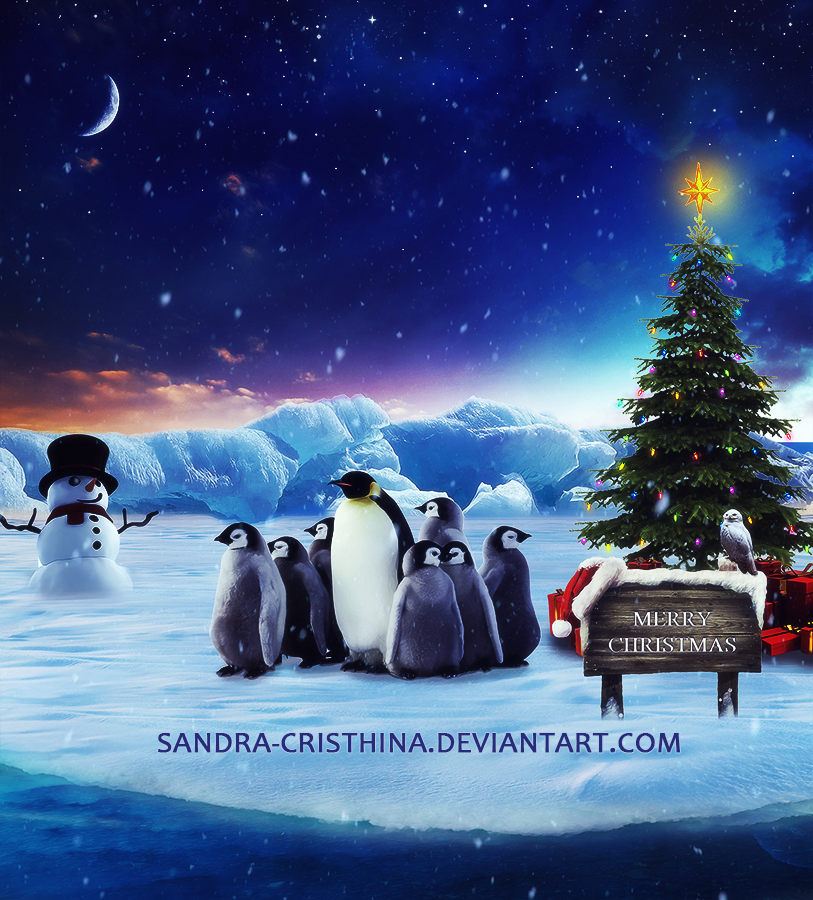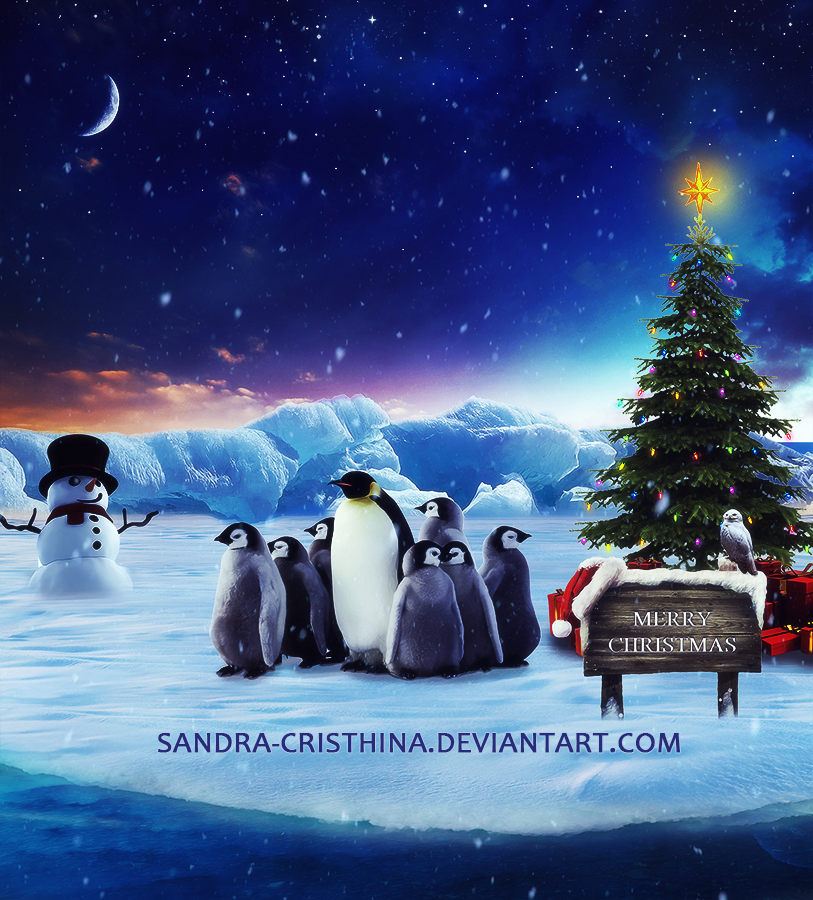 Watch



This is my gift for my secret friend

this work was made special for secret santa of 2014 hosted by me and also my dear friend who had the whole idea for this event.


My secret friend wanted something that had animals, so I thought of doing something with penguins because I love this kind of animals but had not worked with this kind of image.


Thanks to all
friends who participated you're fantastics















Aslo
thanks to
dear friends
who
have not had time
to participated:









Ho ho ho ho merry christmas



Stocks:

Deviantart:


Christmas Lights PNGs

Falling snow 003

Pixabay:
pixabay.com/en/snowy-owl-owl-w…

Others stocks from depositphotos, bigstock and Shutterstock.

Thank you so much to a wonderful friend who provided the sky from shutterstock.