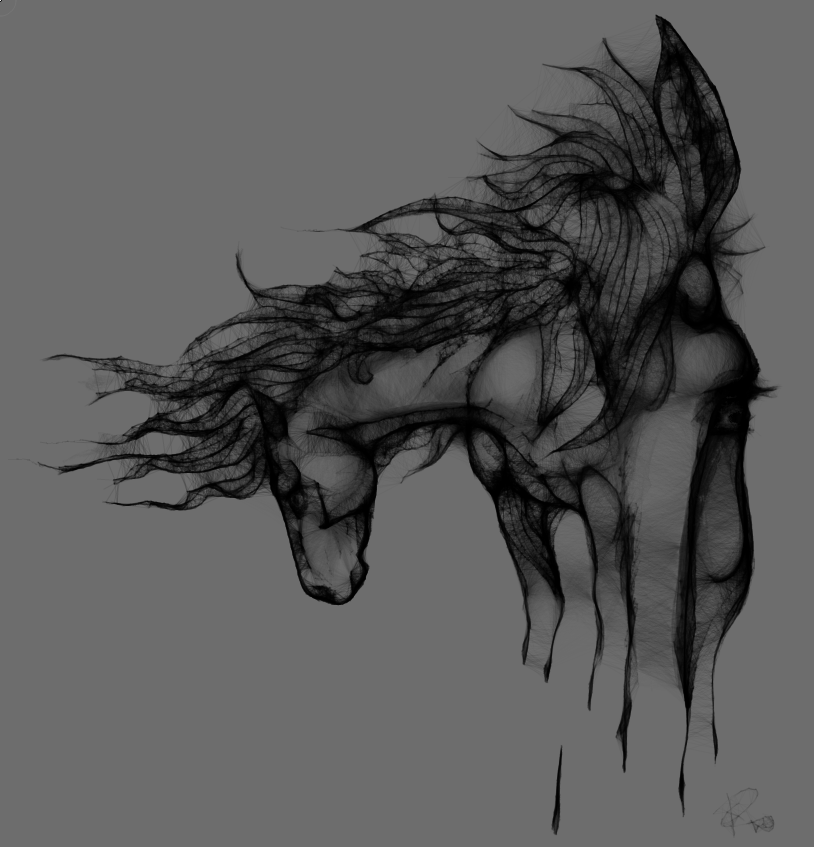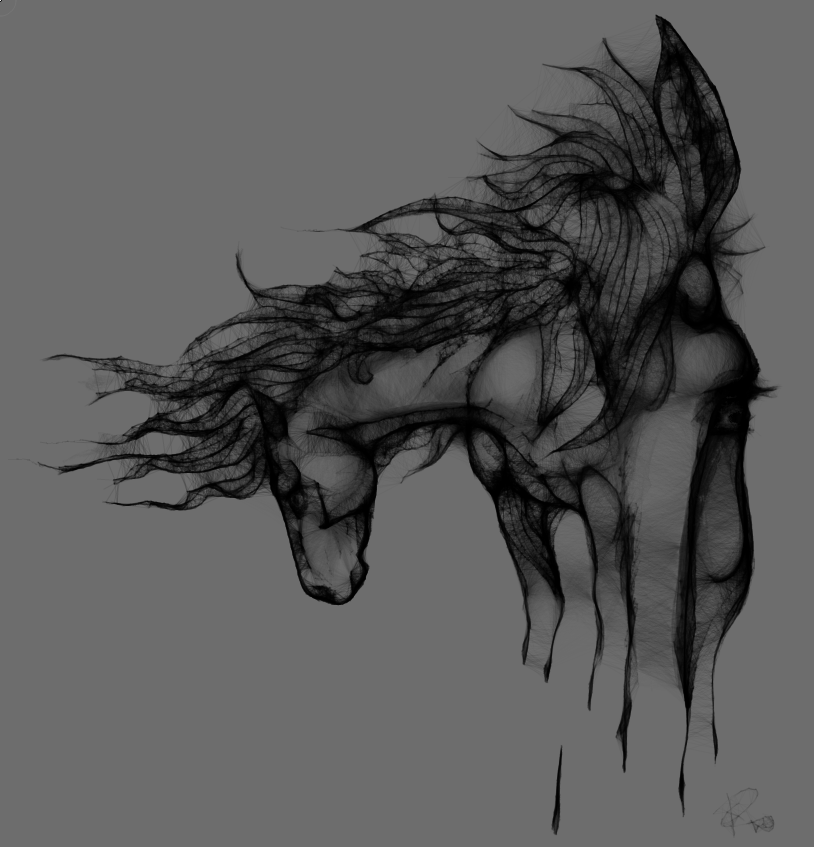 Watch
"I myself am made entirely of flaws, stitched together with good intentions."
-Unknown
This turned out waaay better than I planned.
Thanks to
Scribblertoo
. What an awesome site.
Image © sandeyes13@gmail.com (=
sandeyes13
)
Program
[link]

Wow that's amazing! Very cleaver!
Reply

Wow...I'm just blown away
And I'm only a few pictures into your gallery! I'm very impressed by your works!
Reply

this is actually amazinggg!
Reply

STUNNING! I love this. It is so interesting to look at

Reply

Very cool. I like how you spliced the half face in with the profile. Yay for scribbler

Did you add shading afterward or are the cloudy areas just really fine lines?
Reply