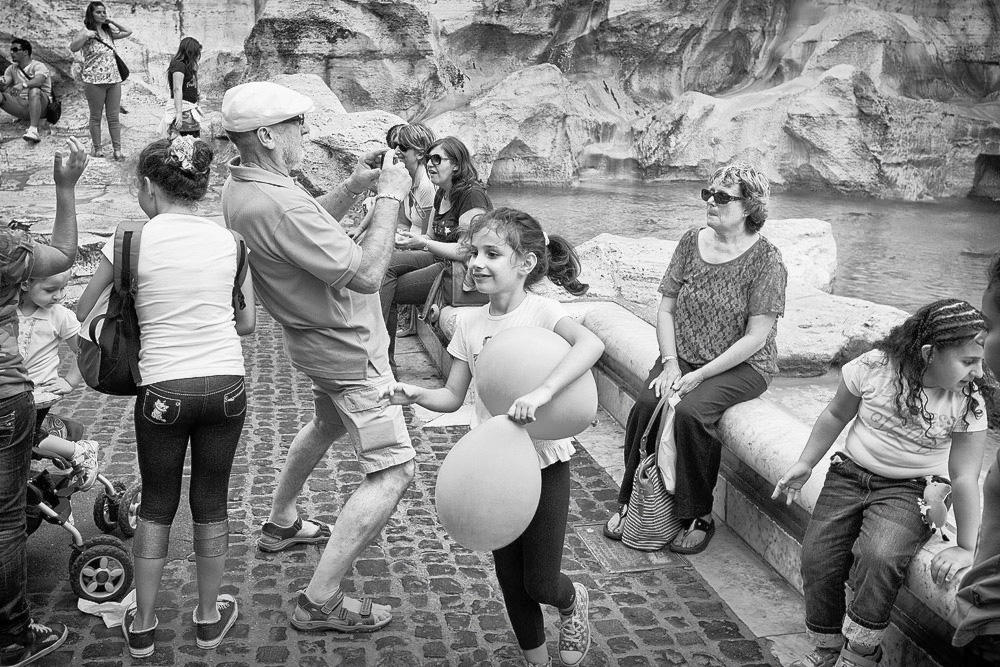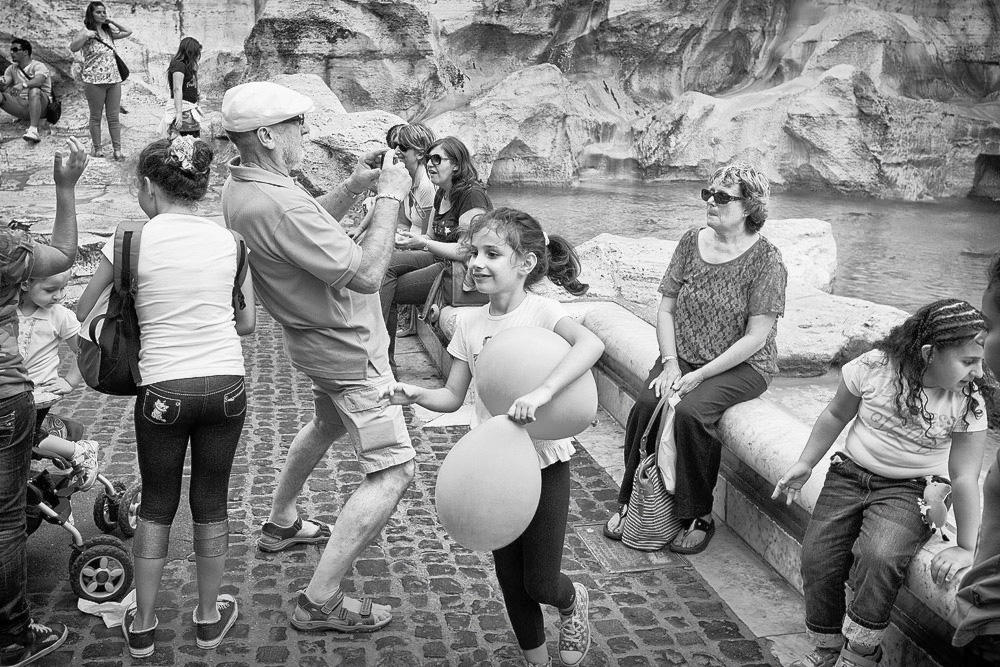 Watch

Reply

its a mess off people but somehow pleasing to my eyes

Reply

Thanks - I will certanly try to get more pics like this with my new wide angle lense
Reply

Something out of the mundane

Reply

Thanks - everybody seemed to have a good time as well as i.
Reply

Fave...
Jitterbug...!
The Twist...!
The list is endless...
Your Pictures tell me...Life is Dance...!
Great energy captured...!
Reply

If that was shot from the hip .... you must be extremely tall!
Nice observation of a group and delightful timing.
Reply

Wonderful!

Reply

Wow, I love this photo. I can never seem to get people to look good in this kind of setting. plus I always feel odd, taking photographs of people I don't know. Are these people your family? if not did you have to ask permission?
Reply

Thanks a lot. Of course they are totally strangers. Thats what a street photographers always do and never ask.

Reply

thanks! do you ever need to hide your camera? or do you just quickly snap photos?
Reply

Have a big camera. Never hiding it. Often shoot from the hip like most street photographer do.
Reply