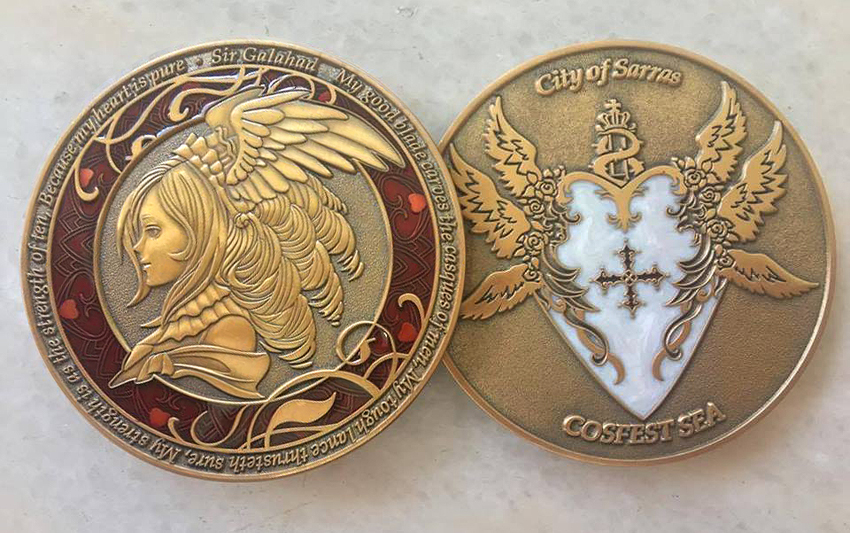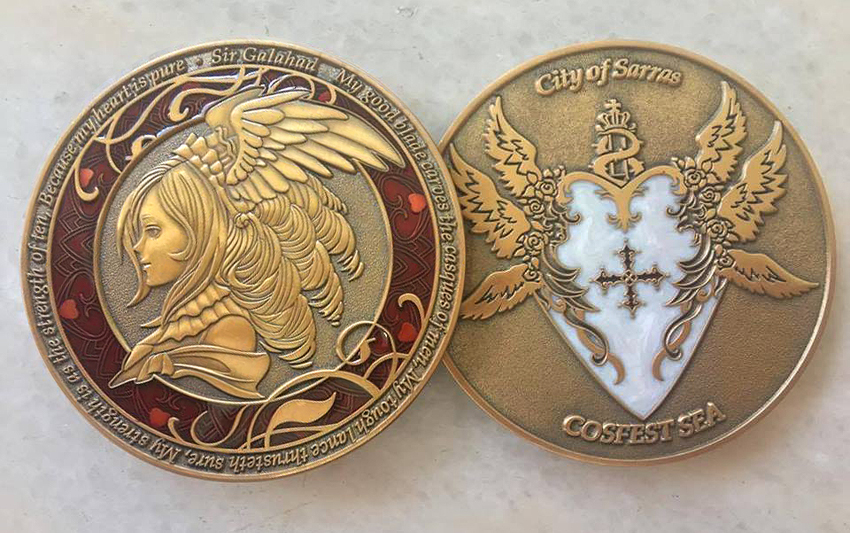 Watch
Edit :
Ahh thank you for the DD!!

bluediscord
and
pinkythepink
!

This is the coin I designed for Cosfest SEA ( South East Asia cosplay event, taking place on a cruise ship. Sounds pretty awesome)
www.sgcosplayclub.org/cosfests…
These will be given out as souvenirs, apparently.
Original Galahad and emblem symbol artwork is done by Takahan -
www.facebook.com/The-Art-of-Ta…
I merely put the design together for the coin.

Daily Deviation
Given 2017-01-05