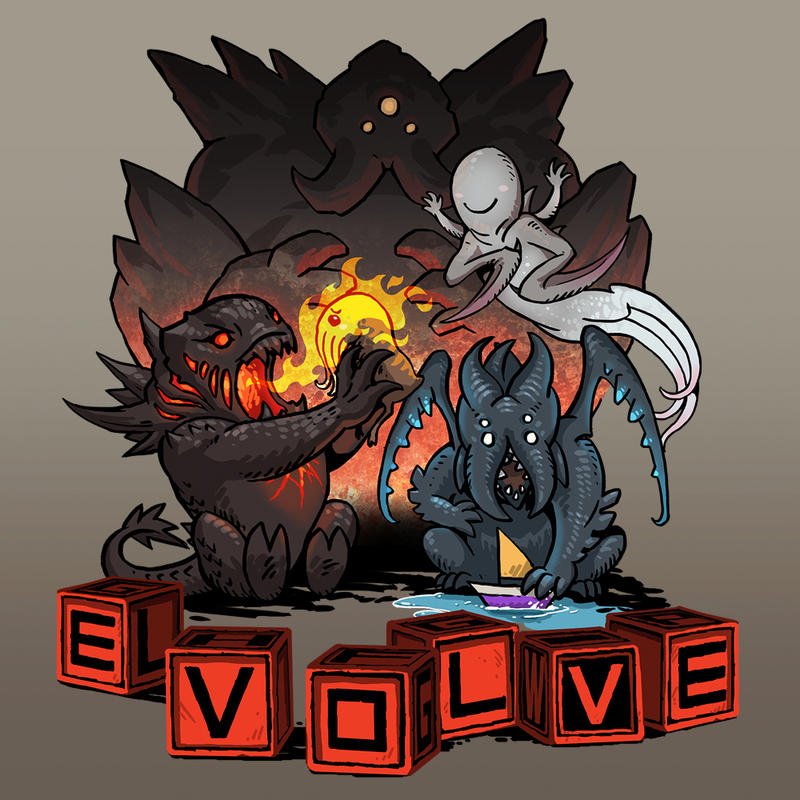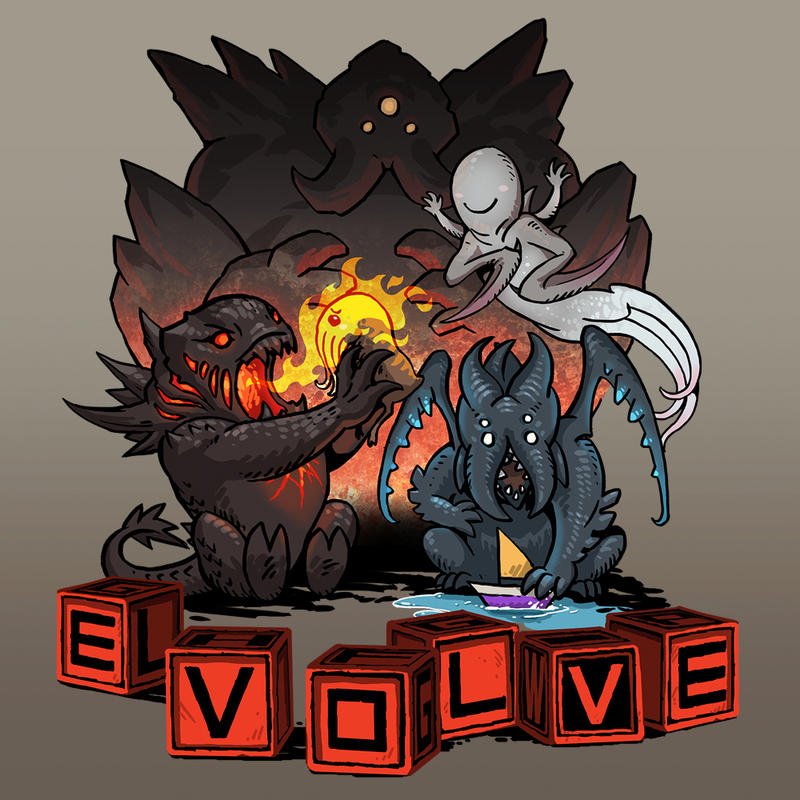 Watch
Hey everyone,
I took part in the Evolve t shirt design at welovefine.
(like an idiot, I forgot to upload the full image there)
Here's 1 of my 2 designs.
If you like it, please do give it a vote at :
community.welovefine.com/m/con…
(also, the letters on the cubes that are not spelling out EVOLVE, spell out GLHF GGWP. It's not very noticeable though)
THANK YOU!

------------------------------------------------------------------------------------------
support me on patreon :
www.patreon.com/sandara