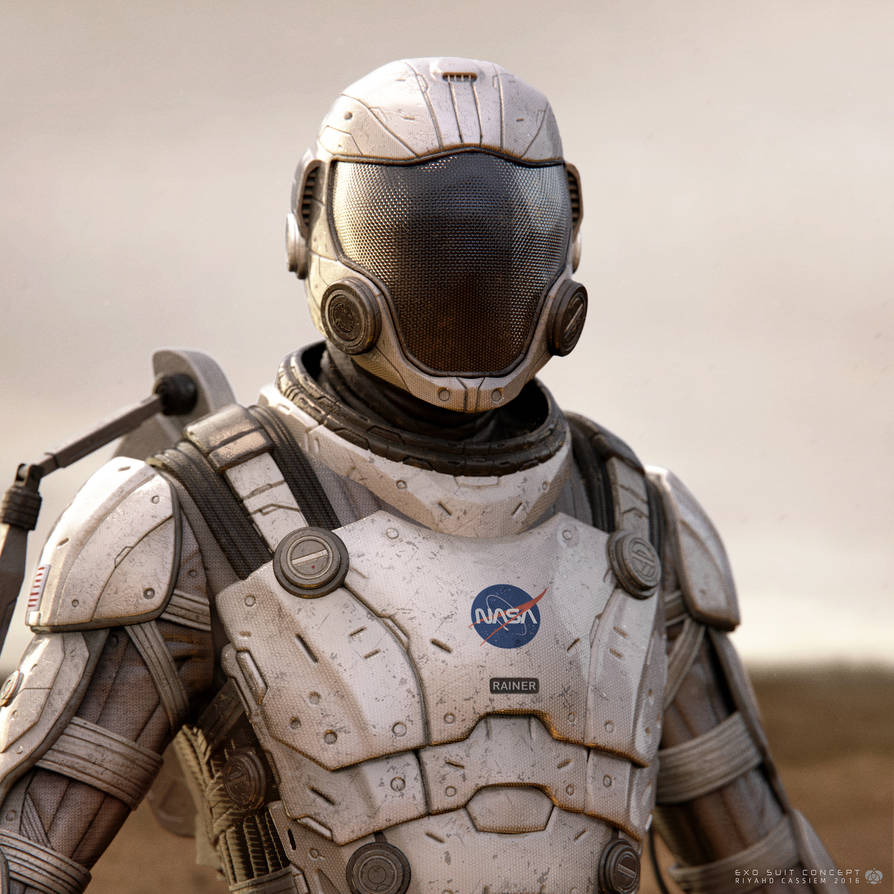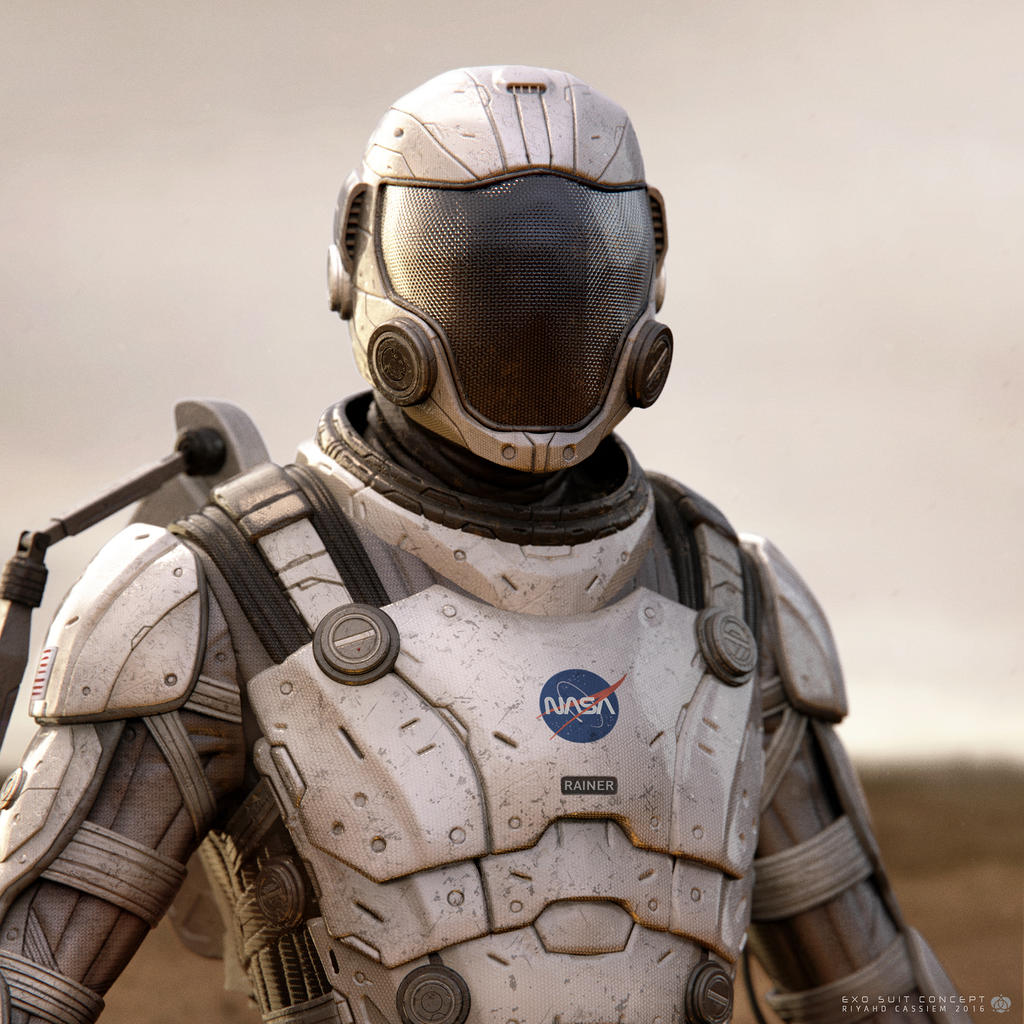 Watch
Exo suit concept work 2016

Nice!!!! I'm a huge fan of Science Fiction. Did you come up with this space suit design?

Reply

Hey, can you send me the 3D models and textures? I'd love to convert this to a video game, full credit to you!
Reply

id love to make a costume of something like that someday
Reply

Anyone else having Mass Effect Andromeda flashbacks? XD

Looks awesome.
Reply

Reply

Reply
I wonder if NASA is pioneering suites like these. It'd be pretty sweet to be styling up in space.
Reply

I'd say SpaceX is more likely to make a design like this in the future, since their current flight suit is the most stylized atm. But it's not built for mars atmosphere.
Reply

Looks almost like the martain
Reply