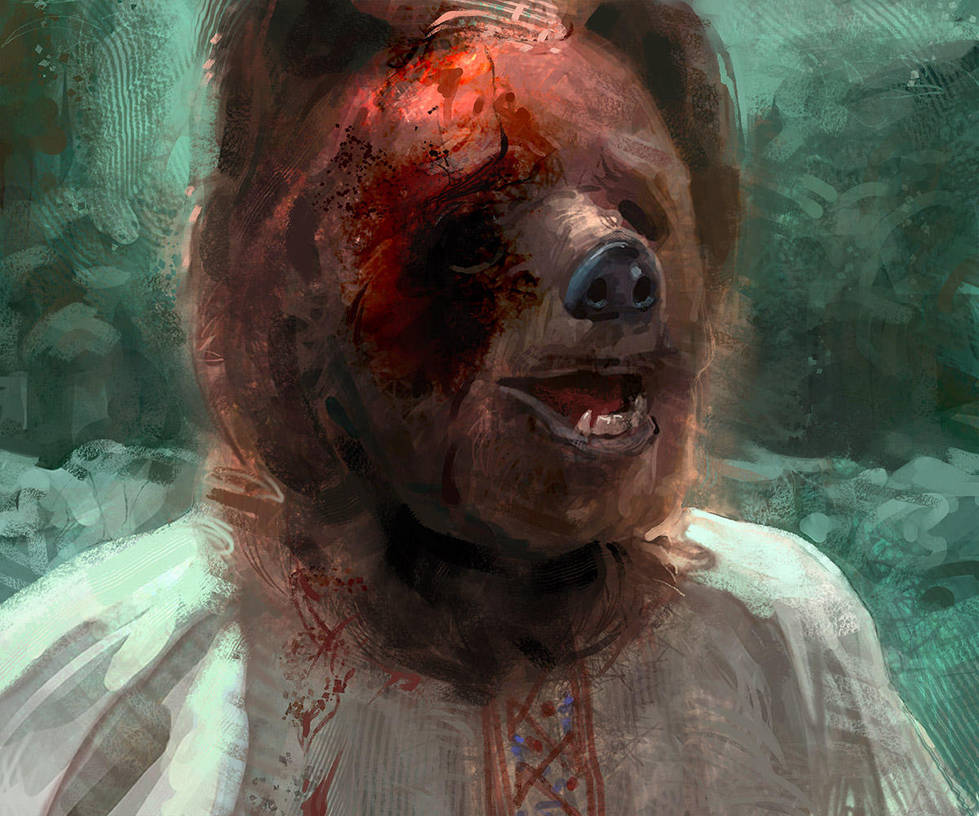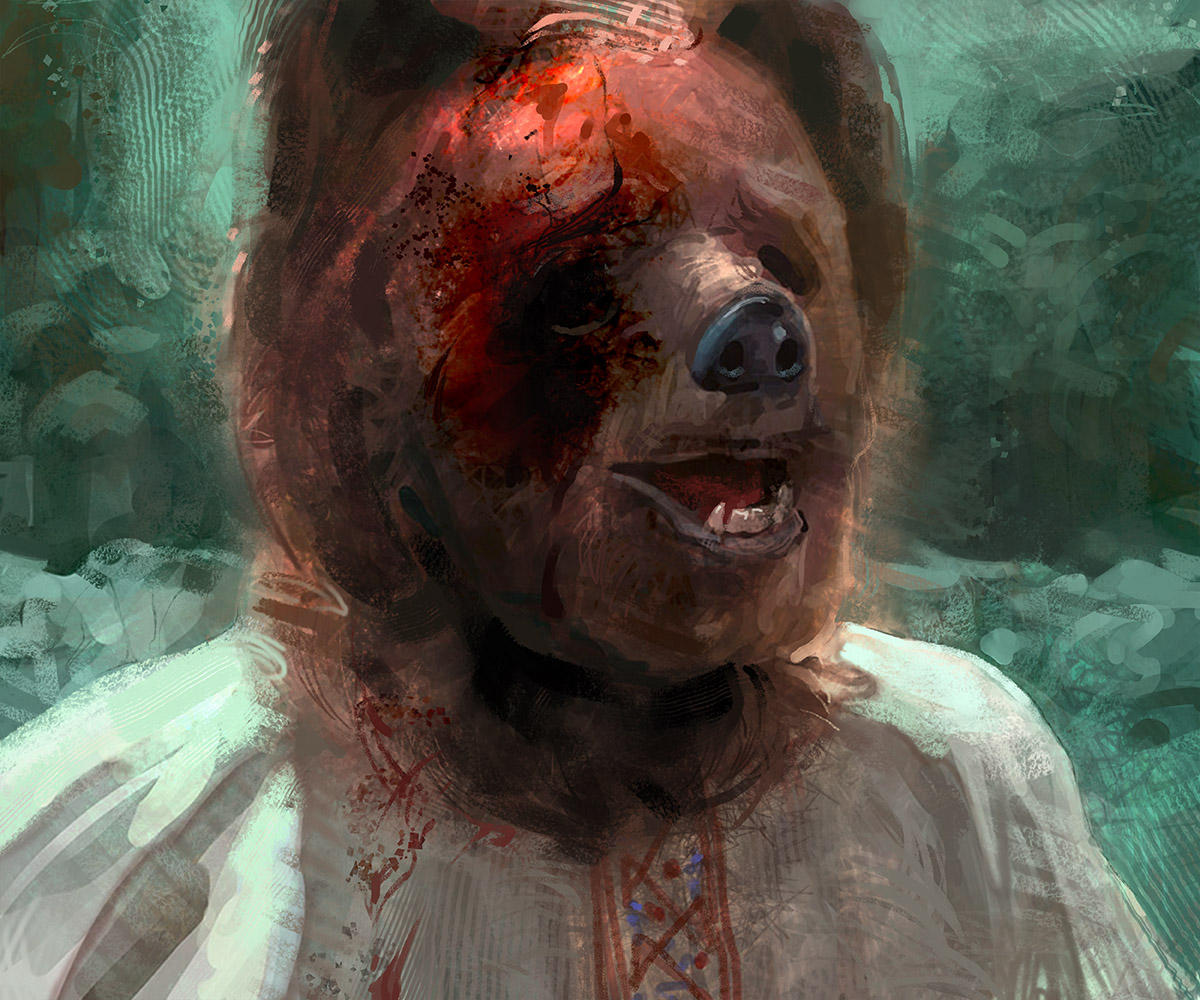 Watch
click to enlarge


Such a classic in our country!

Every czech kid knows this fairy tale (hated and loved).
What is the reason for blood in picture?

Reply

«Морозко», я помню этот трэш))
Reply

Даа ахаха, "отМорозко", оно самое

Я впервые его посмотрел года три-четыре назад и был в диком восторге от всего происходящего на экране. Особенно от Иванушки и когда он превратился в ЭТО

Reply

Reply

Oh my...all I can think of is the MST3K Jack Frost riff.
Reply