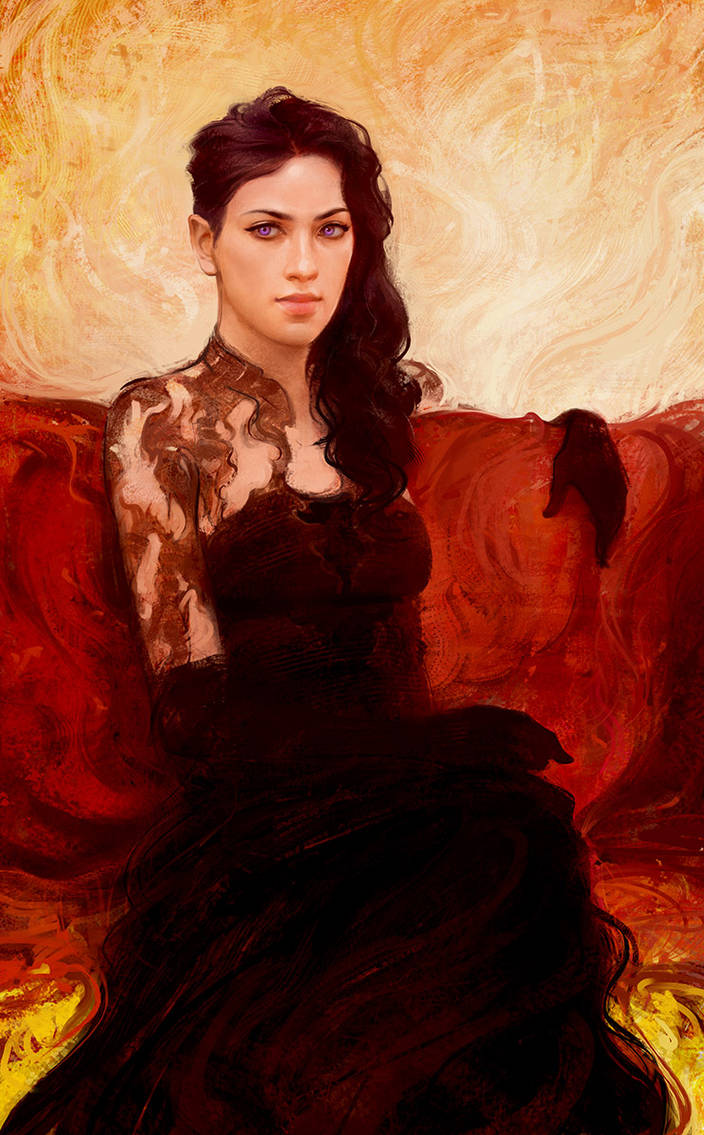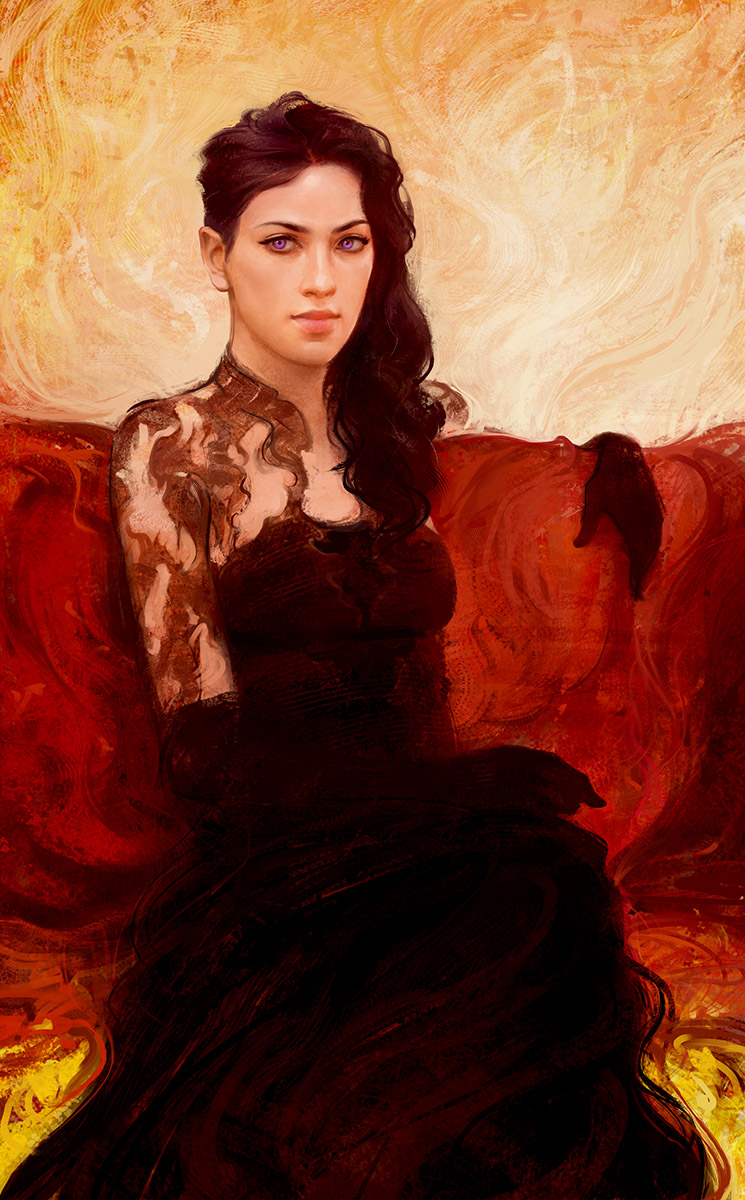 Watch
Click to enlarge


Reply

She's really pretty, and I like her... Tats ? Yeah, I guess it's a tat on her arm

Reply

Hey man, thanks!! Yeah, it is kind of the tats covered by very transparent cloth from above

Also I wanted to paint very young girl, like 16-18 years old, but it turned out that she looking like at least 25-27 years old

Reply

There is a really painterly feeling with this one. You've done many good pictures but this one is one of my favourite.
Reply

Heey thanks a bunch!

Recently I looked at old-school painters, and was fascinated by their sence of color, contrast, and overall design, so I decided to create something really "painterly" looking

Im not a hardcore fan of old mastery though, but I really dig some of the masters from the past, you can learn a lot of good things from studying these old-school guys

You doing a great job by studying them by the way!

Reply

Yeah, they are very great, no digital in those days. Some may lack of dynamism in composition but the rendering is great.
Thank you for the compliment, I'm still working and have ton to learn. Step by step I improve (I hope

)
Reply

Reply

I love that depending of which half of its face you cover you can rather clearly see him or her.
Reply

Thank you!


Reply

Reply