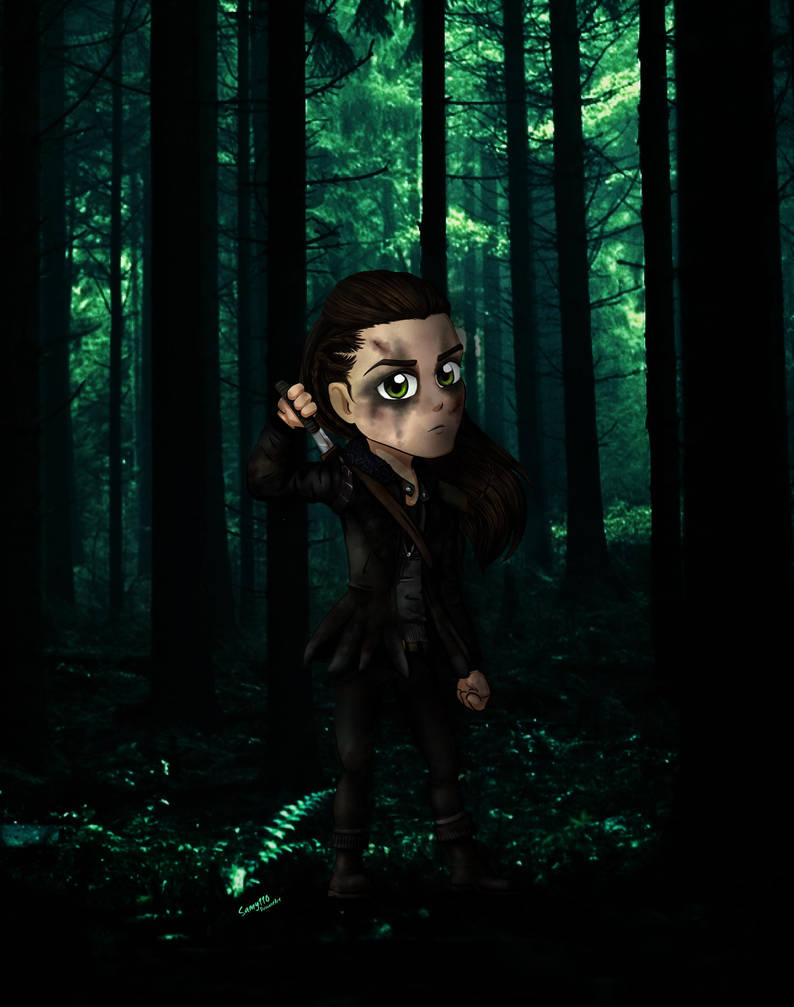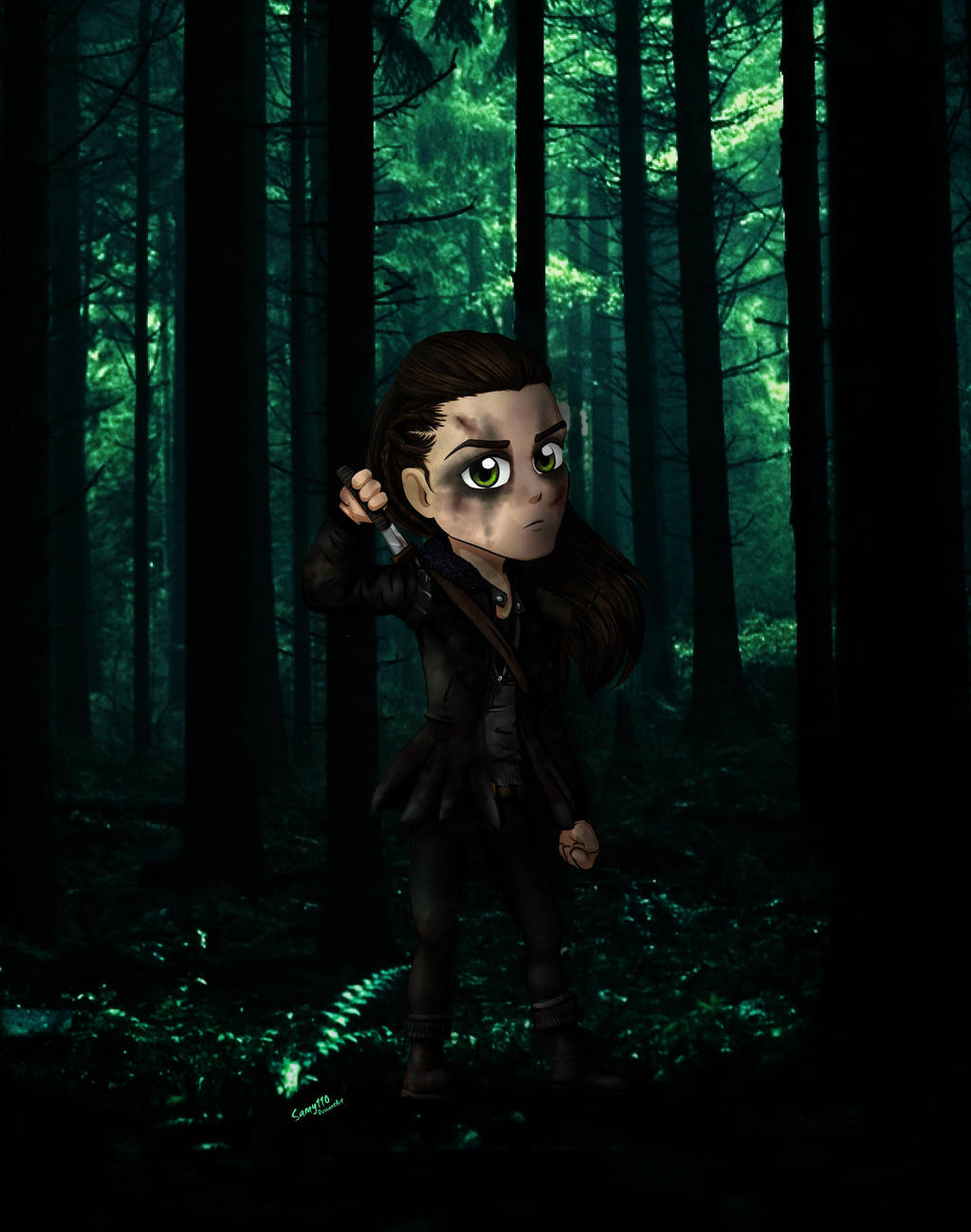 Octavia Blake (Marie Avgeropoulos) from CW's TV show "The 100"
Hope you like it


Ahhh, I love that you drew the Grounder version of Octavia !
She's such a tough girl ~ Love her so much ! You did a great job drawing her C: <3
Reply

Thank you sooooo much!!!!!





I chose the grounder version because I love the outfit, her
hairstyle
and the wonderful contrast between makeup and eye colour. I think all these things convey her strength

Reply

You're very welcome, dear ! C: <3
Yes, I do love her Grounder version as well !
She looks super fierce when she has her makeup on !
I totally agree with you; you are so right !
Reply