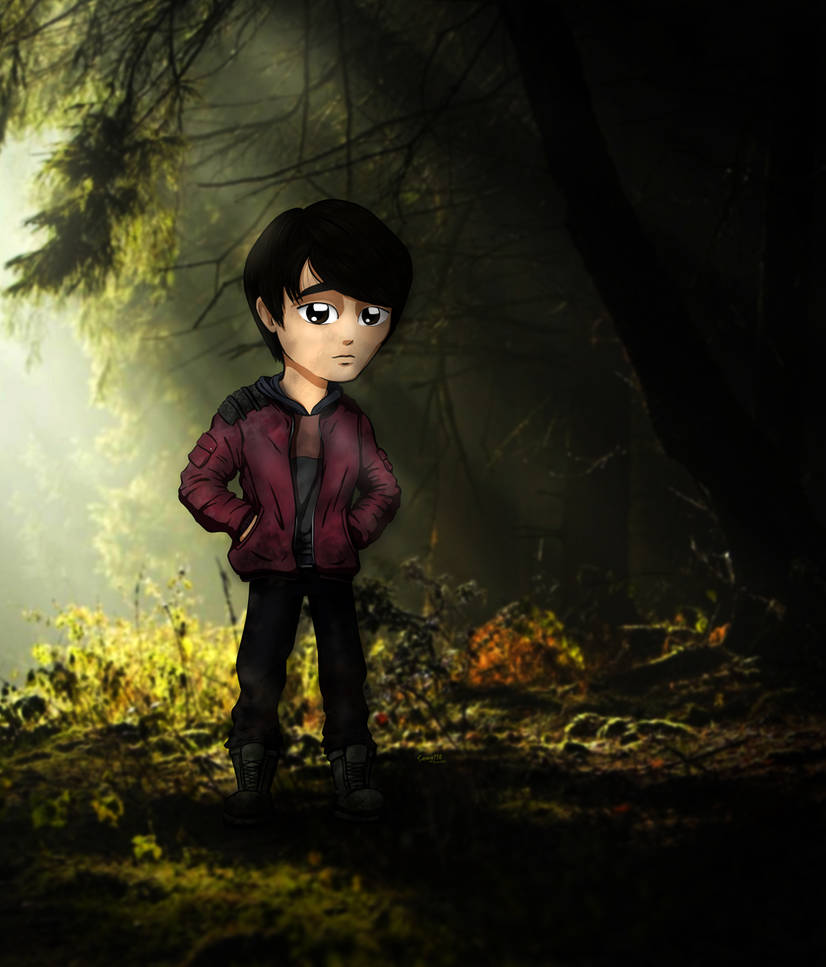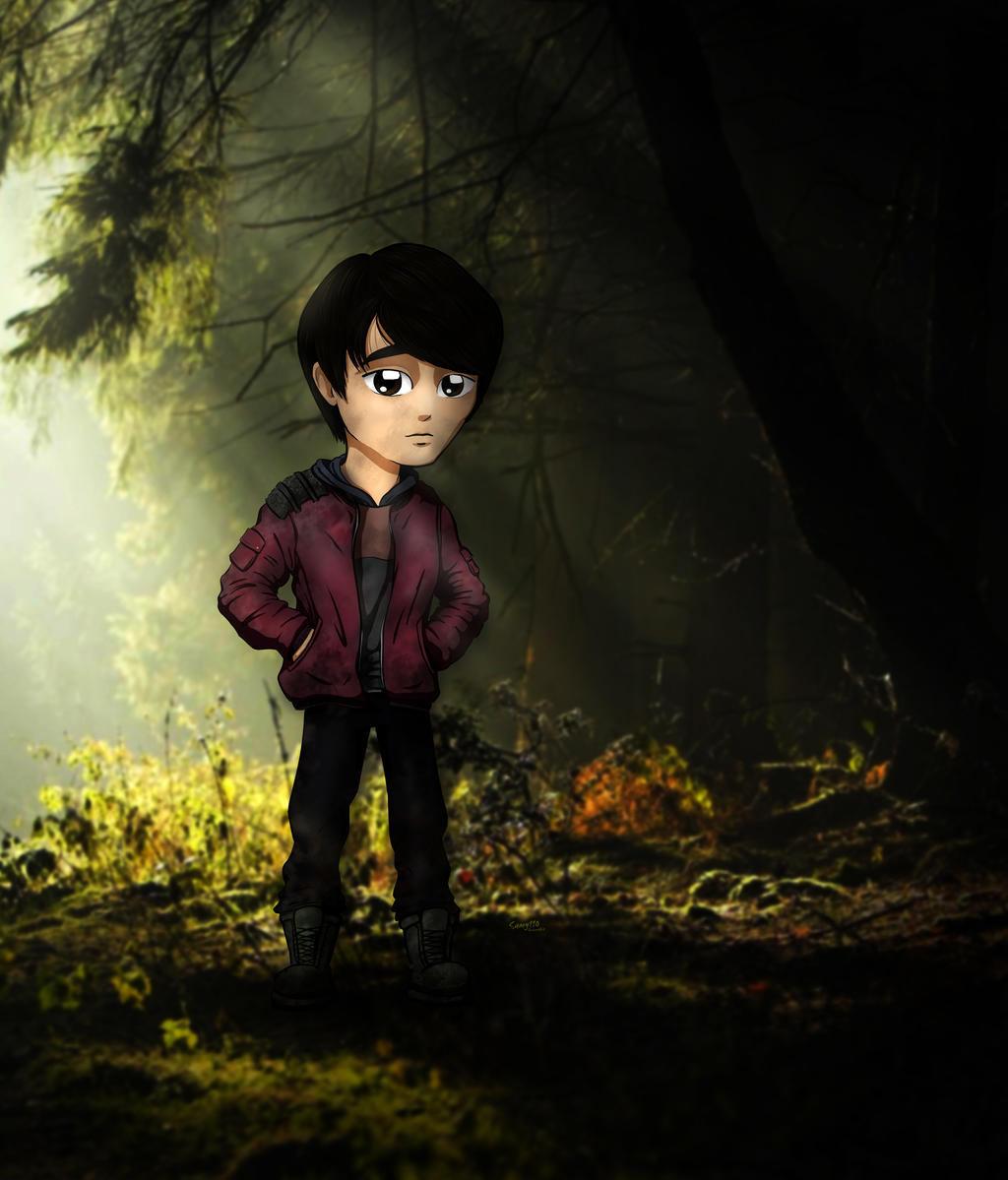 Monty Green (Christopher Larkin) from the CW's TV show The 100.
Hope you like it


Poor Monty looks so sad ! D:
You're very good at making them look like the actors ! Great job ! ;A; <3
Reply

Really???

I think
at first sight he may seem sad, but if you look at him not thinking that he's sad, but in some ways normal, maybe he will seem a bit different

Think about his normal expression: his face has particular features that can mislead you, so look only his eyes and you will understand his emotions

What do you think????


Thank you!!!





I try to put in the lines their main feature, like the line of the eyes or the shapes of face and hair...

Reply

You make a good point ! You take so much into consideration when you draw these characters ! <3

You're very welcome, hun !
Yes, you have such an eye for those details !!
Reply

Maybe I notice all these details because I'm mainly a portraitist (this is what my friends
say)...

The thing I like to draw mostly in a portrait are eyes, maybe because through them you can understand and truly know people, in some ways you can see their souls, I think

and then I have a sort of obsession for details xD


Reply