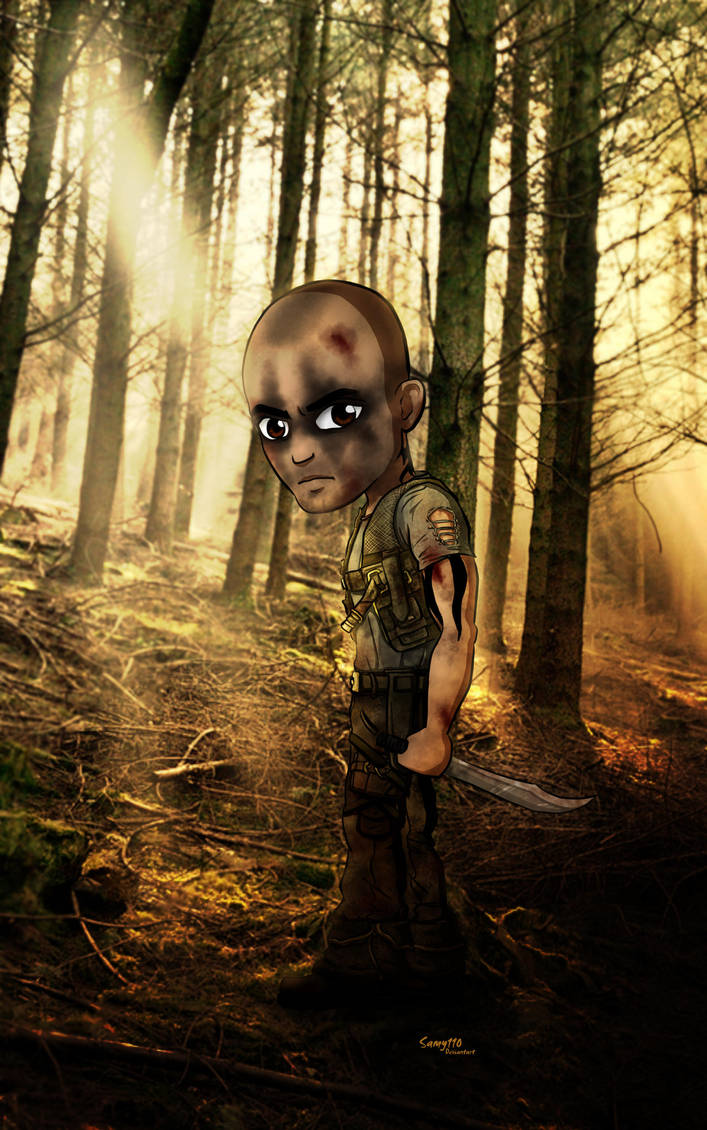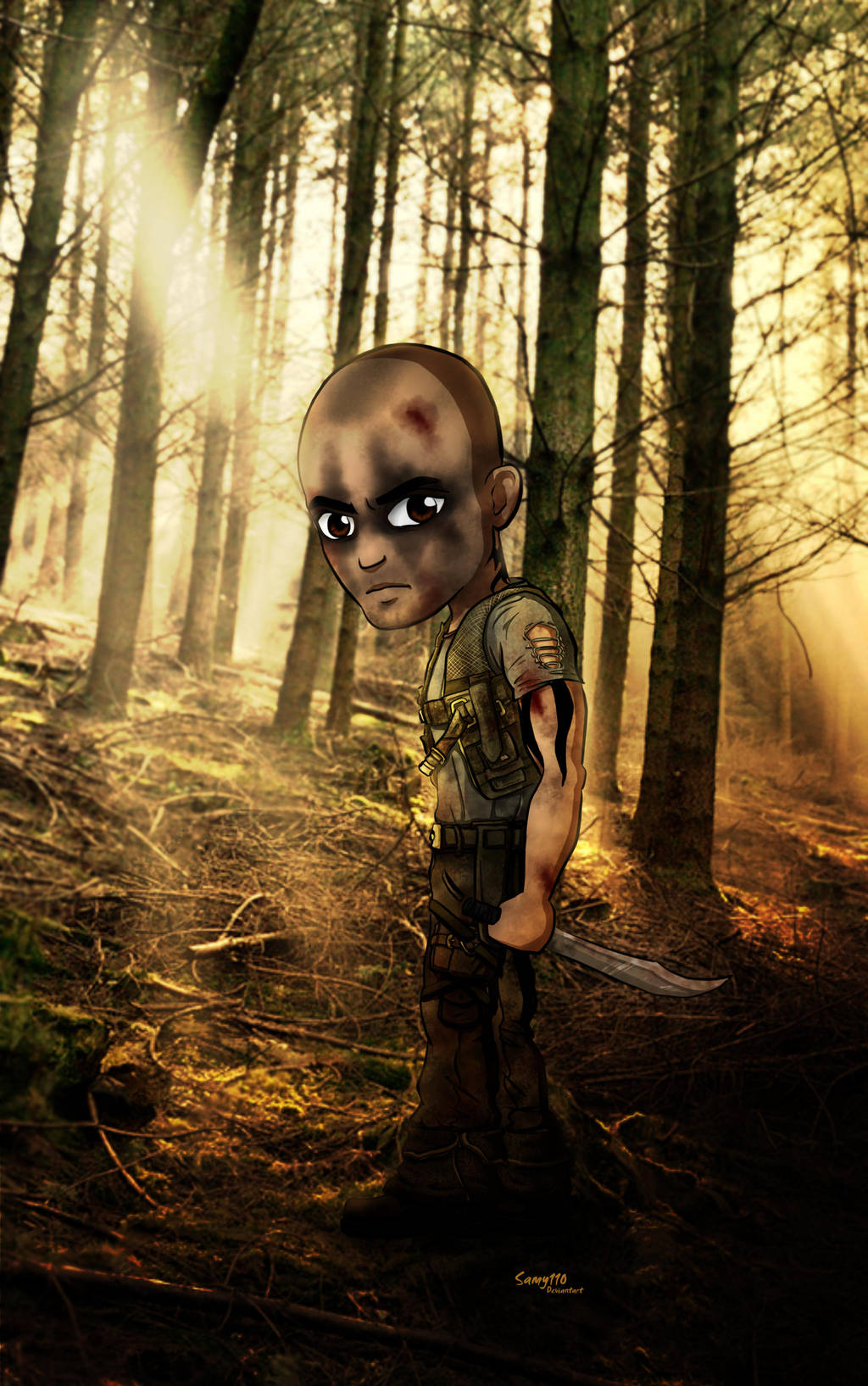 Lincoln (Ricky Whittle) from CW's TV show "The 100"
Hope you like this one too


Lincoln !! ;A;
He must have been hard to draw, I would think !
Love all the little details of his outfit, and his tattoos ! <3
Reply

ahahahah you are right!!! I spent a lot of time trying to
simplify and in particular to color his outfit. This time on one side I hadn't hair to draw, but on the other, the outfit was very complex

xD
However, I LOVE the grounder makeup




Now I'm trying to put them all together...but it isn't so easy....the real problem is the background


Reply

I can imagine ! So many details in such a small drawing !
But sometimes people with no hair are hard to draw as well ! Haha

Yes, Grounder makeup is so cool ! I especially love Lexa's makeup !! <3
Oh, right ! Well hopefully you figure it out !!
Reply

Yes, Lexa's makeup is the best!!! Btw I don't know if I'll do Lexa too

...for the moment I focused only on the main character because I want to put them all together. Maybe I can draw her later on without put her with the others in the same drawing. I mean I can draw Lexa in the same way I've drew the others
so far... I'm so sorry, I have a lot of things to do in this period

and I want to draw, before starting Lexa, that thing we've planned


Reply