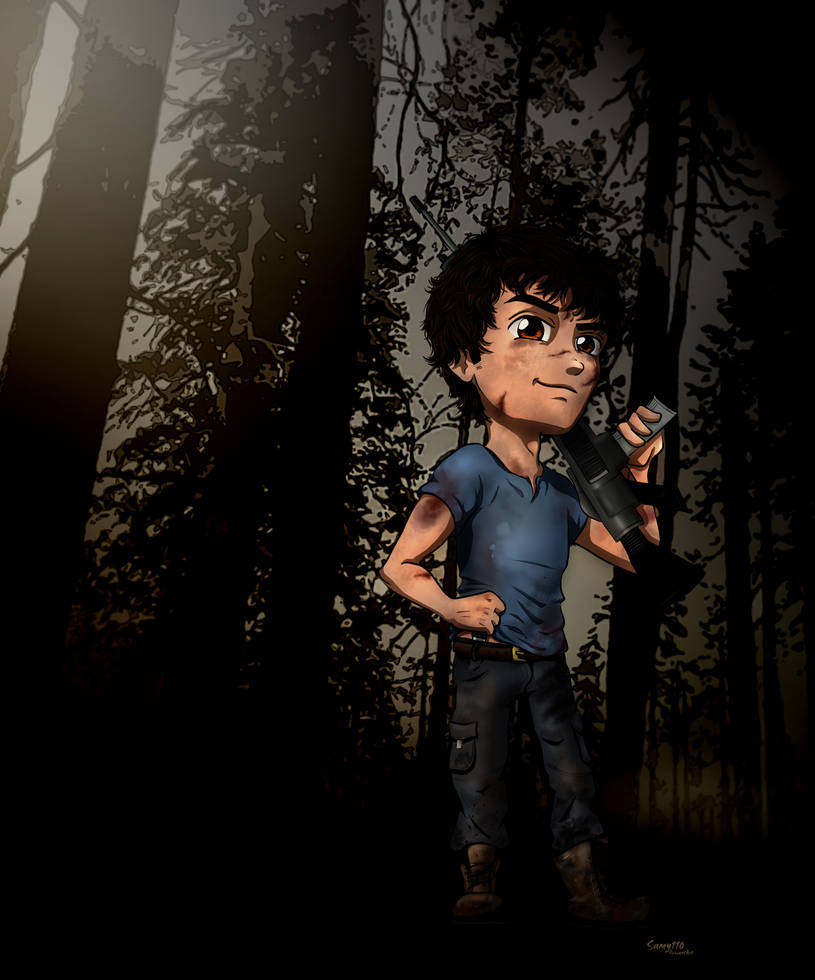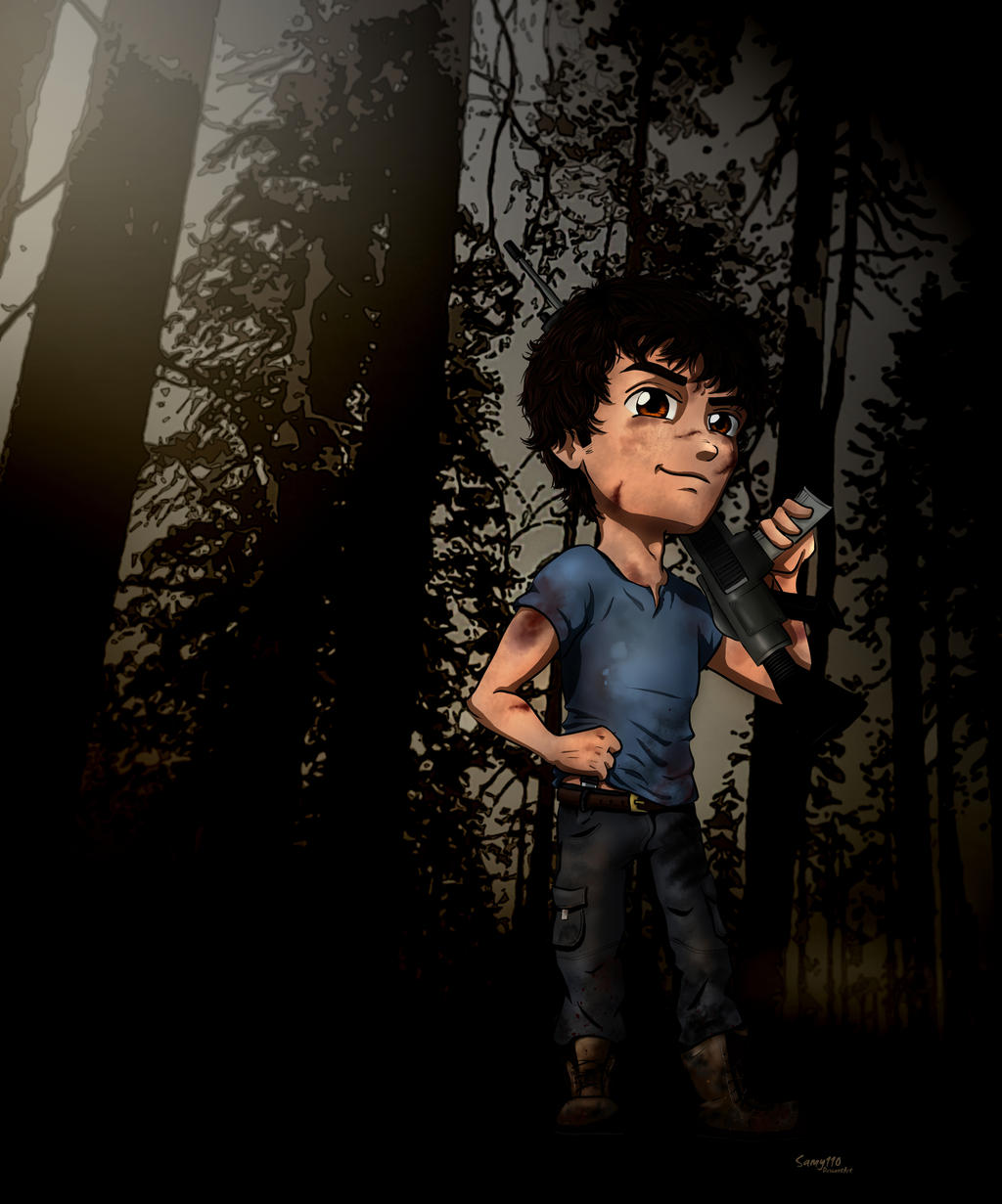 Bellamy Blake (Bob Morley) from CW's TV show ''The 100".
I had a lot of fun
adapting in cartoony
style
this guy

I hope he
looks like
the real one


Now I'm working on Clarke...

I don't know

what

will come out.... xD
Btw hope you like it


Wow, Bellamy looks so tough and cute at the same time ! Haha <3
Reply

ahahahah yepppp this is exactly what I wanted to convey: a mix of strength and his deeply hidden
tenderness... OMG, if I think about his eyes in the last scene of the last episode of the second season, I melt...


Reply

And you did an awesome job with that ! <3
That's essential Bellamy in a nutshell, after all Haha
OMG. Don't even !! That last scene ;A;
Reply

Reply