HELLO!!

We accept commissions!
If you are interested you can contact us via
notes.
You must accept our terms and conditions !!
HERE ALL INFO!!




For
SKETCHES COMMISSIONS

You can get
sketches of characters
in
black/white
or
color (without background)
with a
donation of

,
check the top of our page:


11

to 20

= sketch 1 character - B/W (no background)
21

to 30

= sketch 2 characters - B/W (no background)
31

to 40

= sketch 1 character - color (no background)
41

to 50

= sketch 2 characters - color (no background)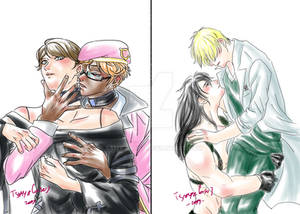 For FLAT COLOR COMMISSION
You can request a
flat color commission
by donating via Ko-fi

Link:
Ko-fi Samy & Consu

1 Character -> 6$ + another or more characters will add 3$
(
no background
but possibility to
add a frame
)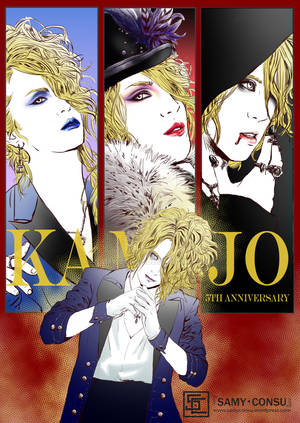 For
REGULAR COMMISSIONS

Commission Terms:

Please be sure and serious people in the request and in the transaction.

When you contact us, we will talk with you on all the various information about the project.

Not withdraw your request when the job is finished or when is work in progress.

Please, you respect our work, we devote a lot of time and tools to create what you wishes.

We do our best for not to let you wait a lot, but please don't nag us with continuous messages!

If should there be any issue, as finished material or illness, you will be kept updated!

NOT Remove OUR Signature!

You can NOT sell it or claim it as your own!
Payment:
We accept only

(if required also Postepay for Italians)
The payment will take place as soon as you have seen the sketch and you will be satisfied. After that we will start with the final work! The advance payment is for safeguard us!
What we do and what don't :
YES: OC, yaoi (soft, veiled nude), macabre, fan art, postcard, portraits, landscapes, animals, chibi, kenomini,character design, illustrations, T-Shirt, bookmarks, logos, banners.

NO: furry, mecha,
hentai, yuri and yaoi with winking,bodily fluids, total nude (according DeviantArt rules) and themes of racist, violence or offensive.
Techniques:

TRADITIONAL ( if requested, artwork send to your home by postal service)

DIGITAL (if requested, file send to you by e-mail)
Sheet size :
A4
(if requested
A3
only for Digital)
Here are the examples!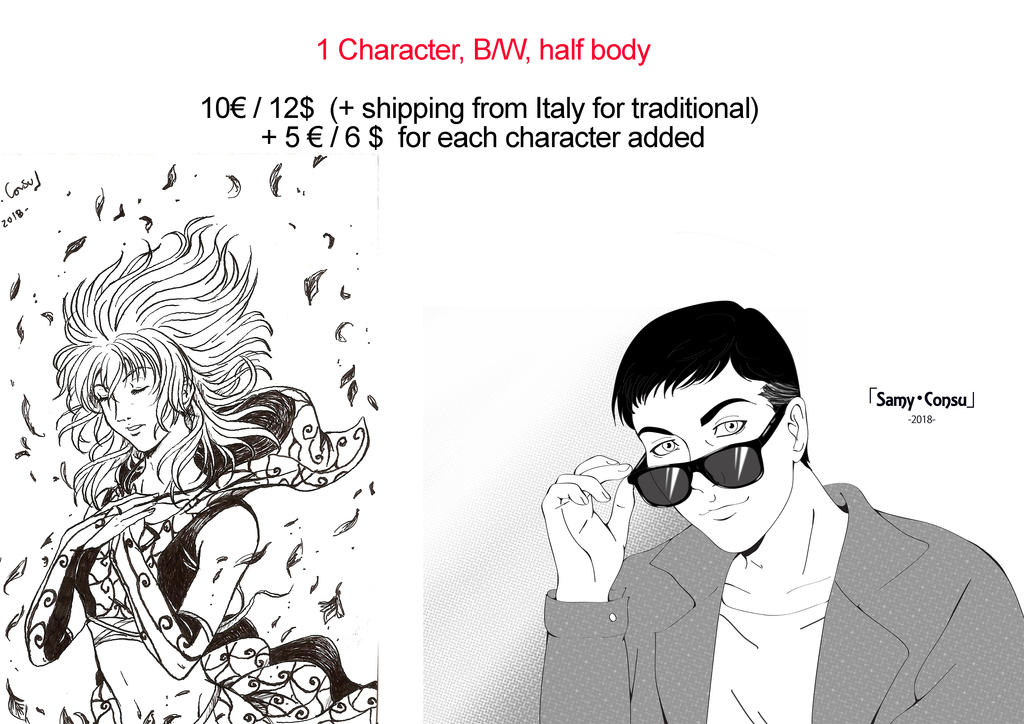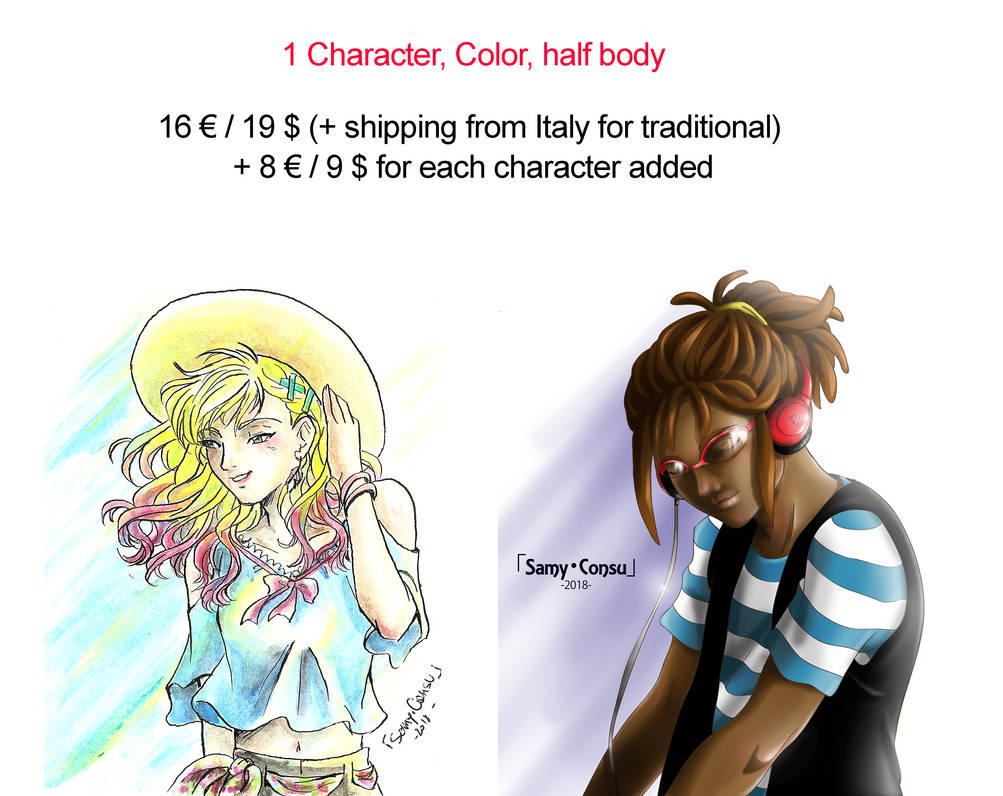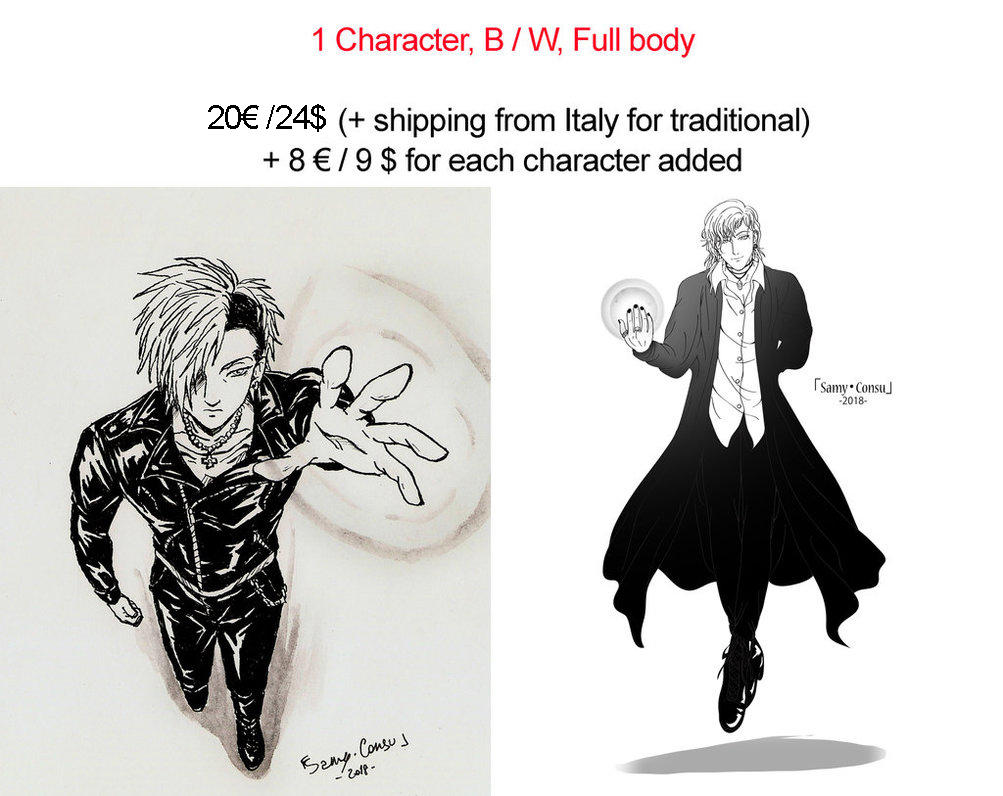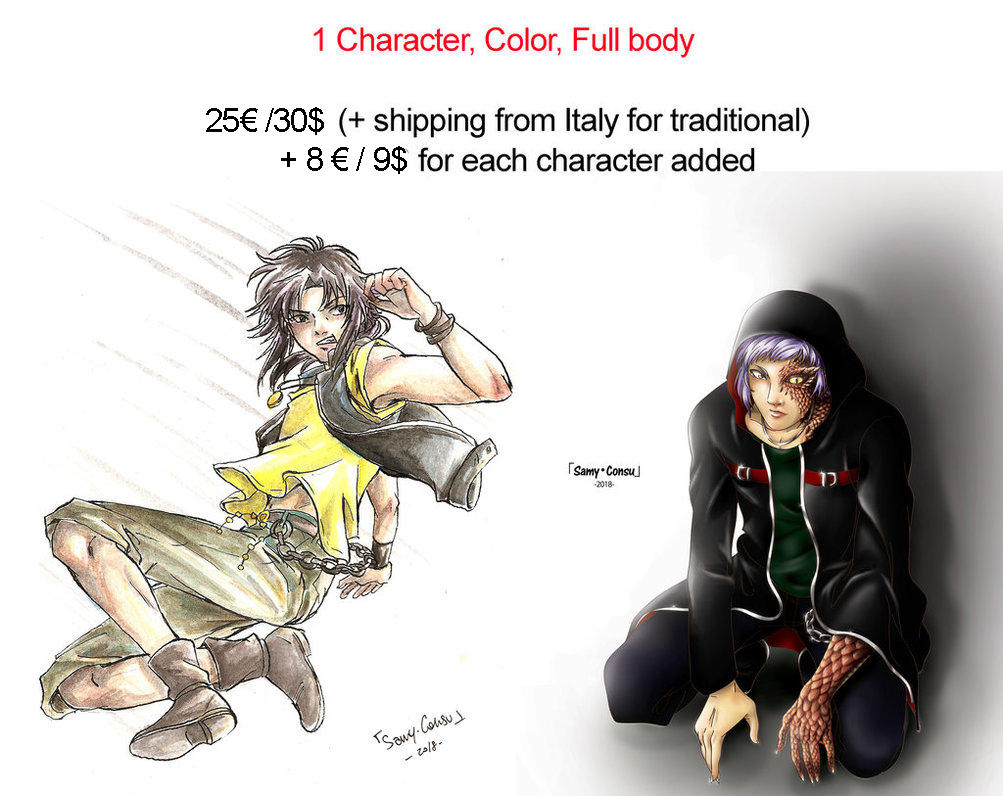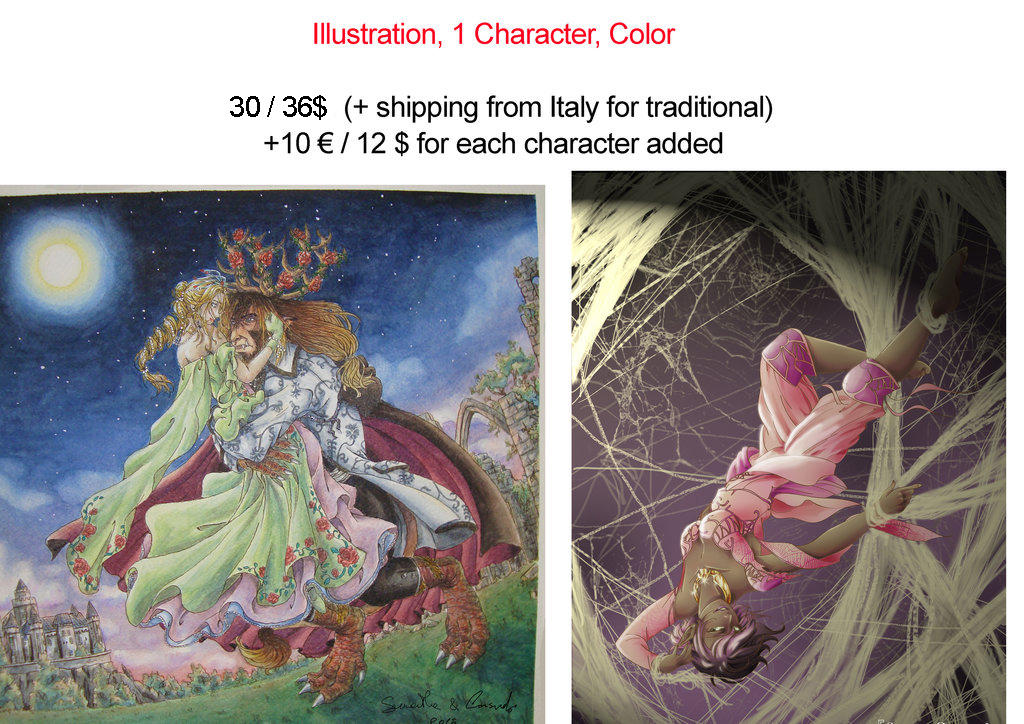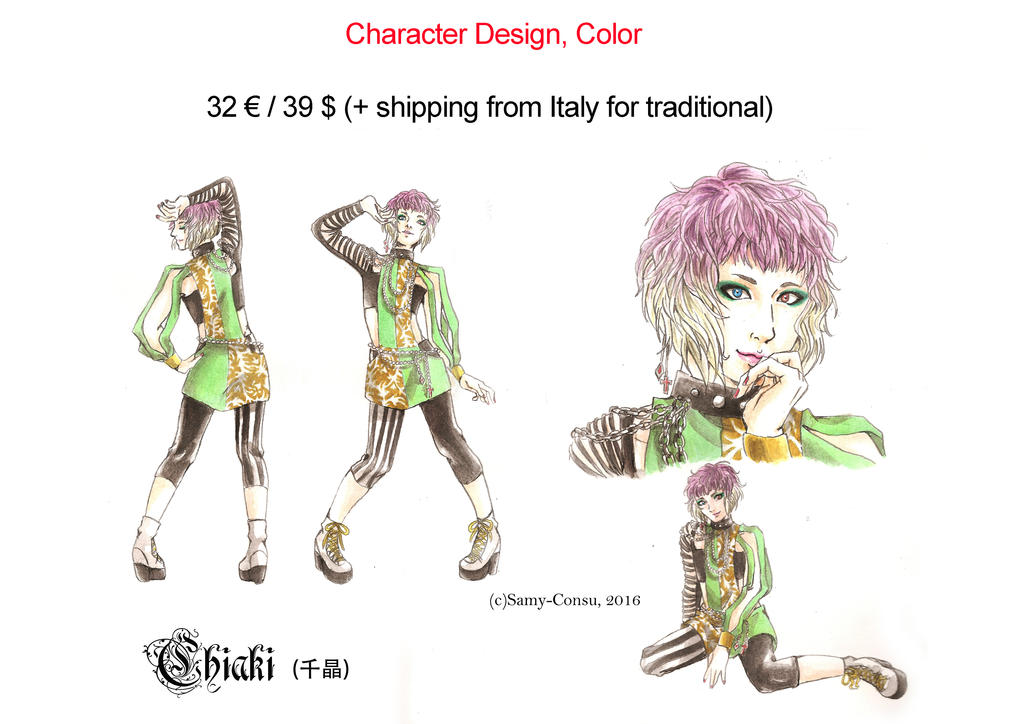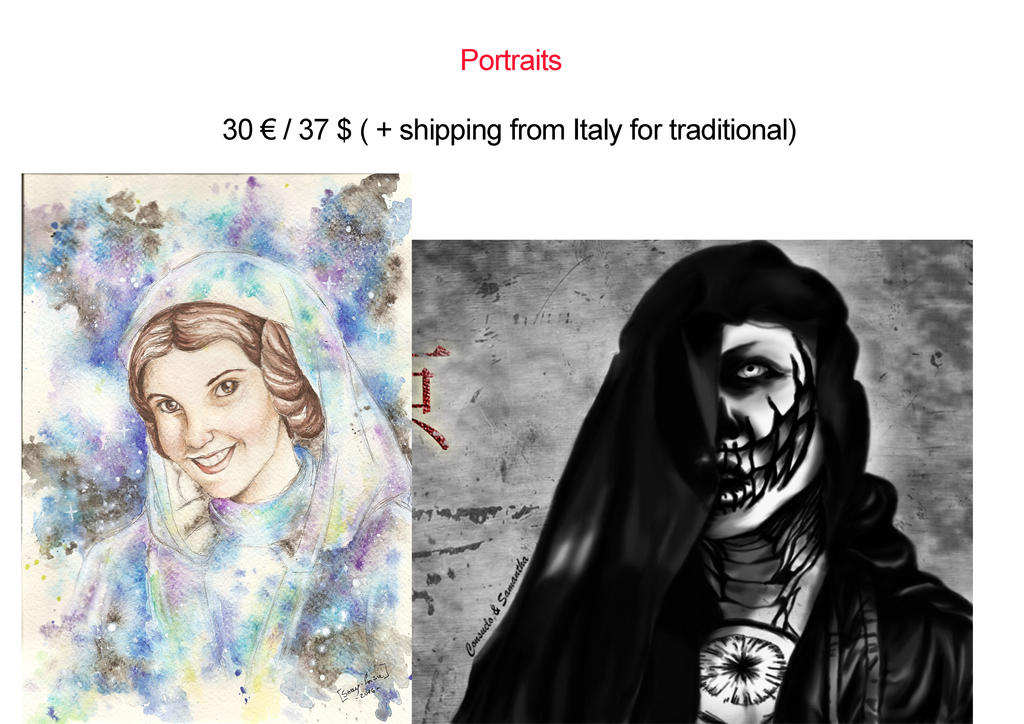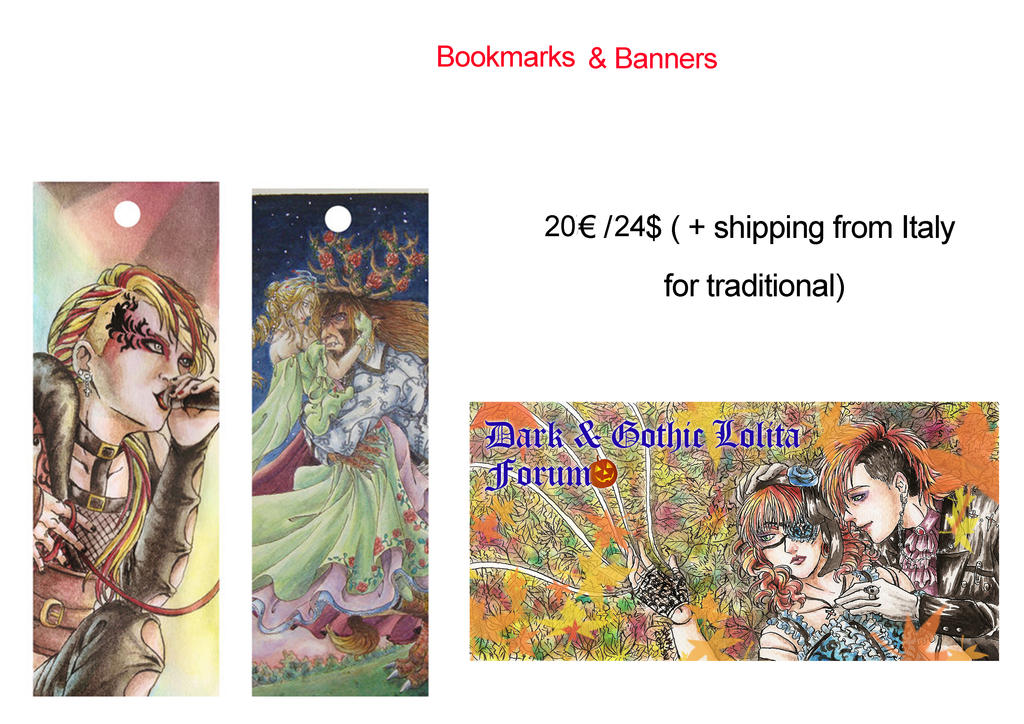 LOGO
for a logo we start from a minimum of
€ 50 / $ 60
for two proposals
(you double the price if you ask for twice as many proposals.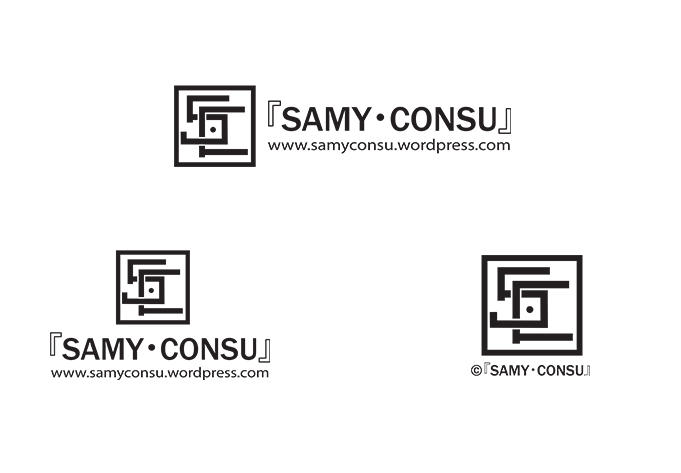 personal logo
Samy-Consu


For ARTISAN WORK COMMISSIONS
Postcard: 20€ / 24$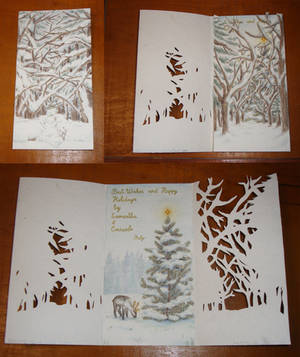 T-Shirt: 25€ / 30$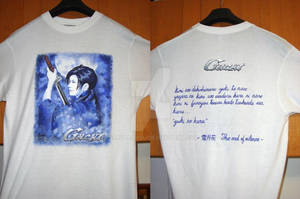 Book Binding: 30€ /37$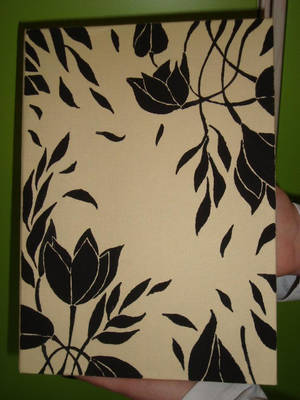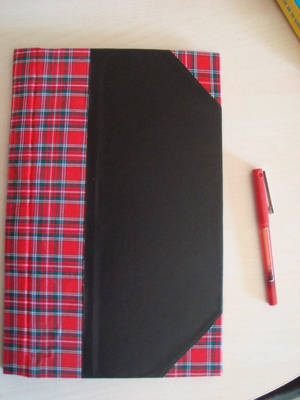 For A4 PRINT order
You choose among our works and we will send you the
A4 print
of the drawing
13$ + Shipping Cost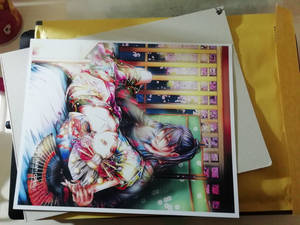 OR
You can also find our printed works on various media in the
Redbubble
and
Society6
online stores

society6.com/samyconsu
(SHOP)

www.redbubble.com/people/samy-…
(SHOP)
LINK:

Official Website:
samyconsu.wordpress.com/

twitter.com/Consu_e_Samy

www.instagram.com/samy_consu/

PAGE
www.facebook.com/SamyConsu/

it.pinterest.com/samyconsu/

www.behance.net/samyconsu

www.youtube.com/user/SamyConsu…

ko-fi.com/samyconsu (Donation)
BY
CONSU and SAMY