Hi everyone!
27 Juanary...this date is important.
It was taught us to keep alive the memory and it is important for us to remember.
International
Holocaust Remembrance Day
is an international memorial day
commemorating the victims of the Holocaust.
It commemorates the genocide that resulted in the death of an estimated of million Jews, also Gipsies, mentally and physically disabled people, and homosexual men by the Nazi regime and its collaborators.
January 27 is the date of the liberation of the concentration camp of Auschwitz.
This day should teach us not to be afraid of those who are different or foreign. We have to respect people from all over the world!
No xenophobia!
The Second World War is still recent history, still alive in the minds of some people, who still tell their stories.
Some of us may still have grandparents or great-grandparents who know what happened.
Last year was only the 70th anniversary.
Today again, we still have to continue to "fight" for peace, respect and equality.
Do not forget!
We are all human being!We are all siblings!
-- This is our little animation made last year --
Stazione di Milano: Memoriale della Shoah - Binario 21
Milan Station: Holocaust Memorial Museum (Italy) - Platform 21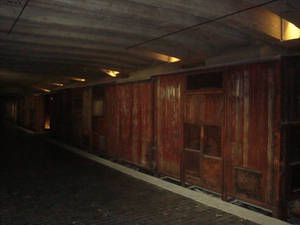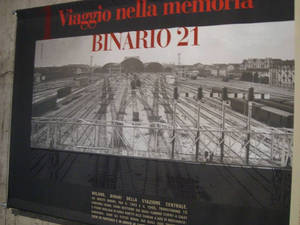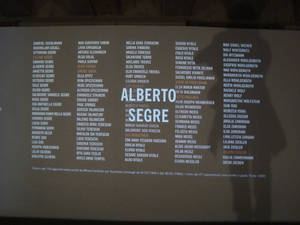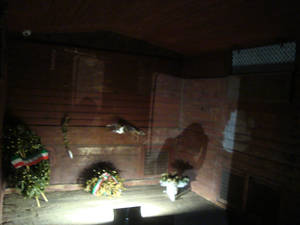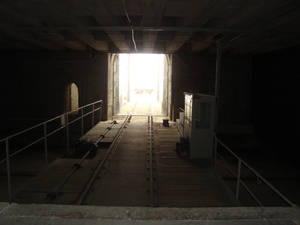 ............
Many

for everyone!
LOVE
by SAMY and CONSU


may their souls rest in peace...and those who are still living, meaning the survivors and the family members of martyr ones, May Allah(God)give solace to them (Ameen)