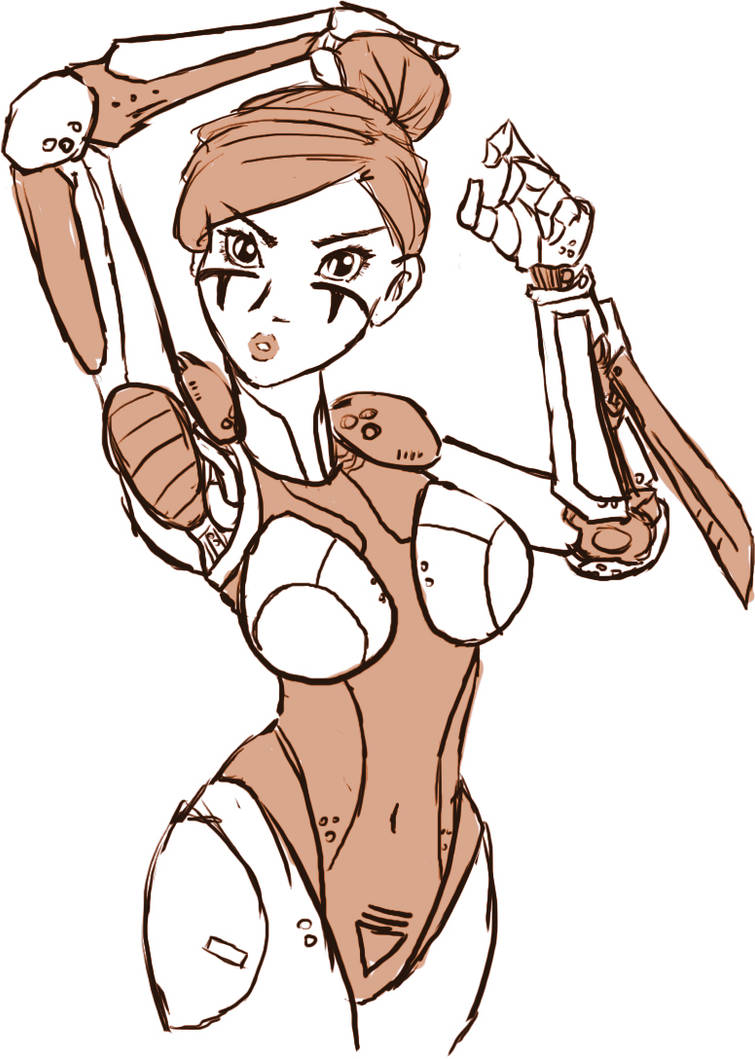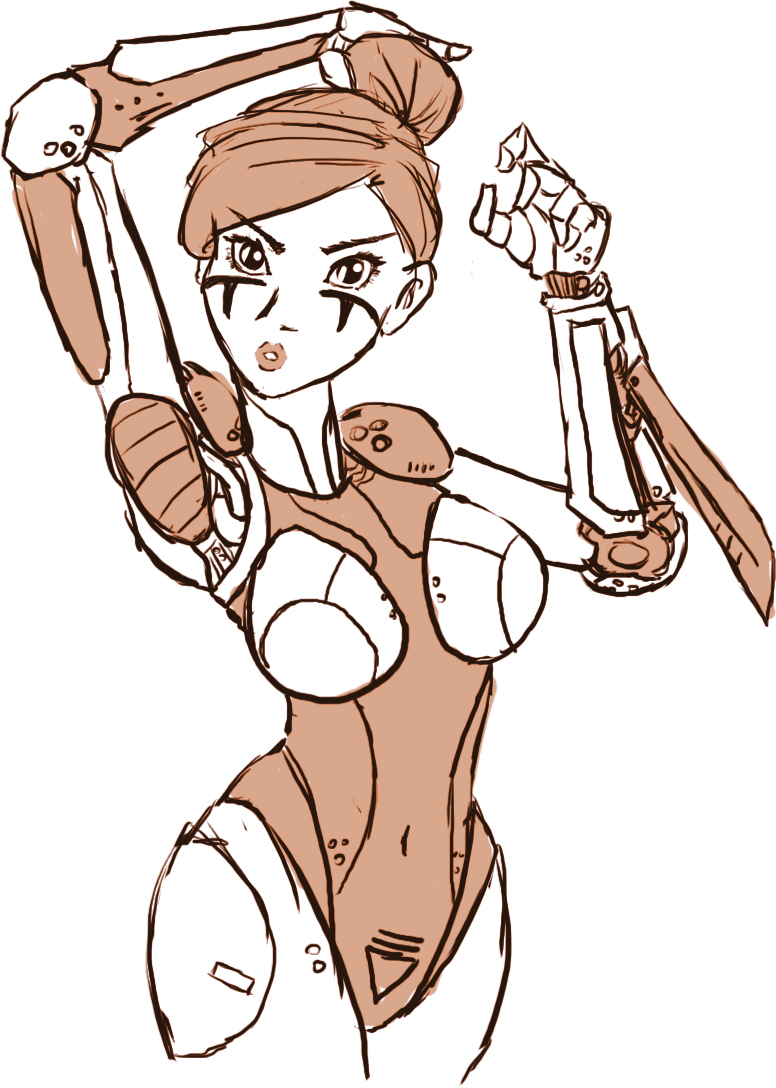 Watch
Two great flavors that taste great together!

Ace Attorney © Capcom
Battle Angel Alita / Gunnm © Yukito Kishiro

I like it. a lot of battle angle flavor and something new for a character.
Reply

Great taste, less filling...I think.
Reply

Funny you should say that, Alita Tiala was basically a filler character in the game she appeared in.

Reply

Hee, I should have known YOU drew this. I like it a lot.
Reply

super neat the underarm looks a tad akward but robojoints are hard
Reply

Yeah, I had no idea what to do for that one, but I think the TUUUUUUUUUUUUUUUUUUUUUUBES work fine.


TUUUUUUUUUUUUUUUUUUUUUUBES
Reply
WoW! Amazing! She looks like real robot..

Reply