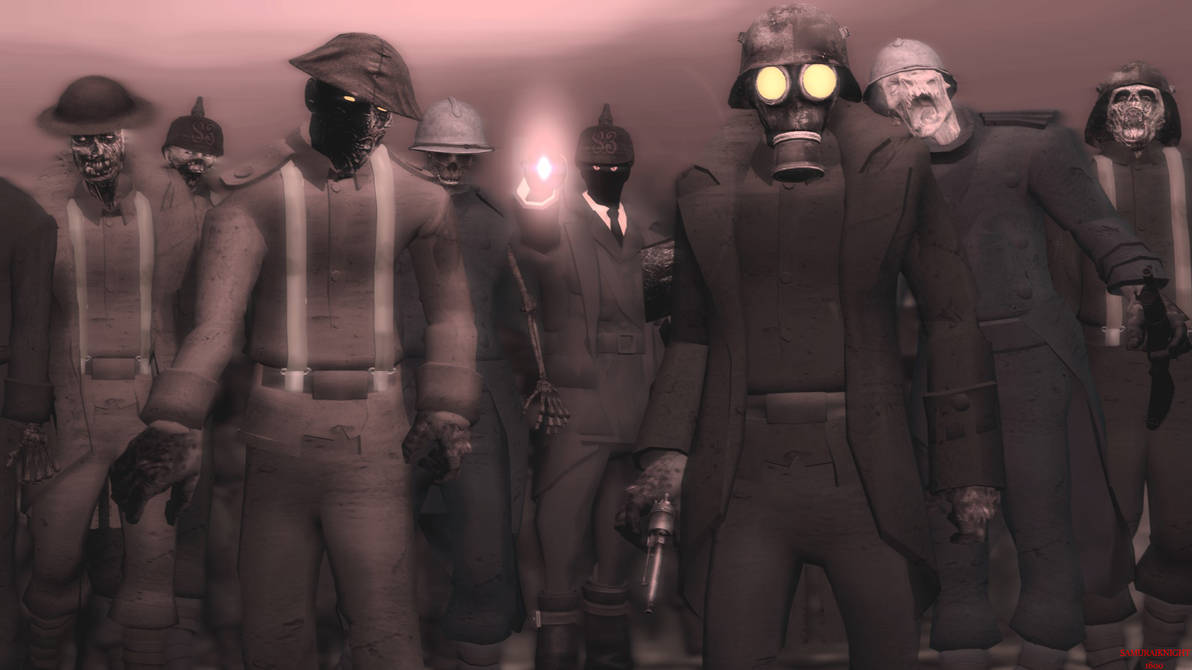 100 years since their passing, through the powers of the necronomicon, The long forgotten souls of the great war rose again on halloween night, returning to the realm of the living to finish the war that claimed their lives many, many years ago.


My yearly halloween pic, My watchers spoke and so i made a scary (or i tried at least) pic, and since i am a history nerd i added ww1 into the mix too.

What cosmetics are in the Zombie with the Gasmask? ALso, I love it!
Reply

Reply

It's like the end of J'accuse when the ghosts of the soldiers come back to the village.
Reply

Reply

A fascinating film, if a little plodding. Filming started in 1918 and some of the footage is from the front.
Reply

Jesus Christ how horrifying.
Reply