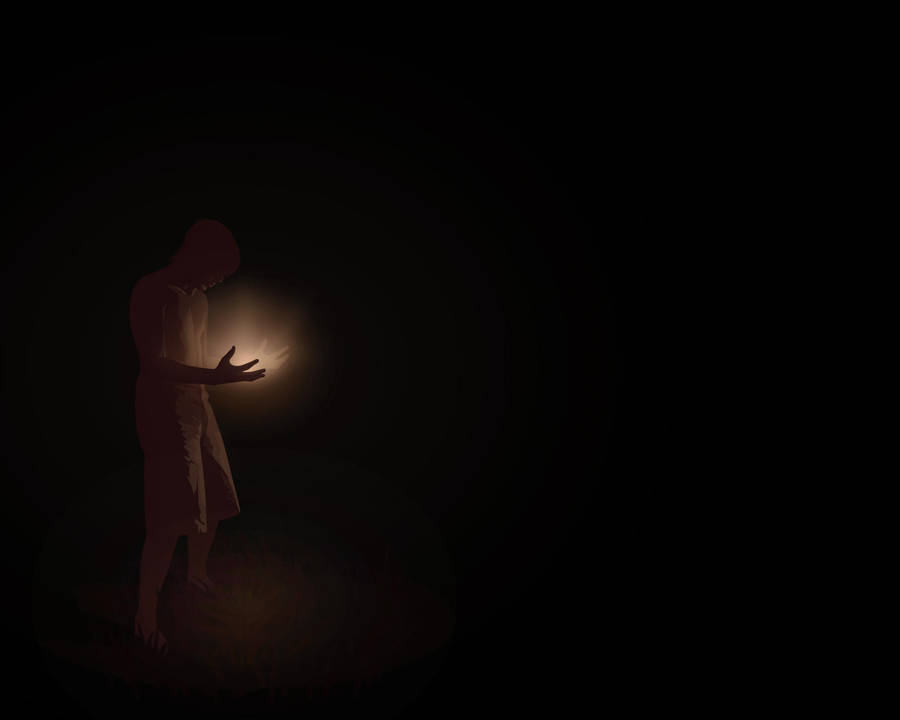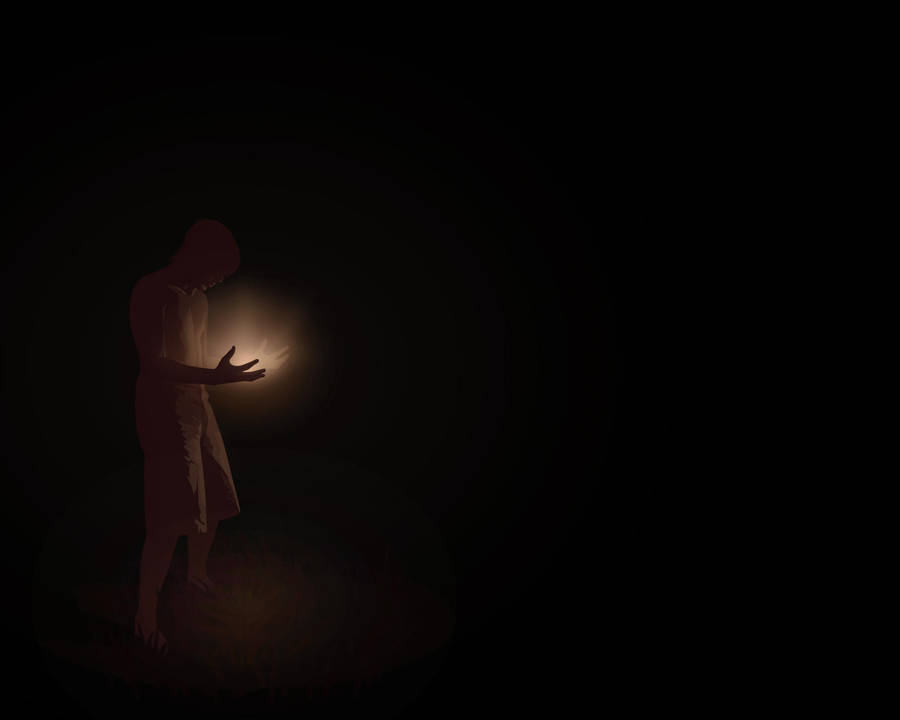 Watch
Holding the presence of life itself. Light in all its glory.
It shows the way through the darkest realms. It withholds the essence of love.
Light is Him.

Genesis 1:3,4
"3 And God said, "Let there be light," and there was light. 4 God saw that the light was good, and He separated the light from the darkness."