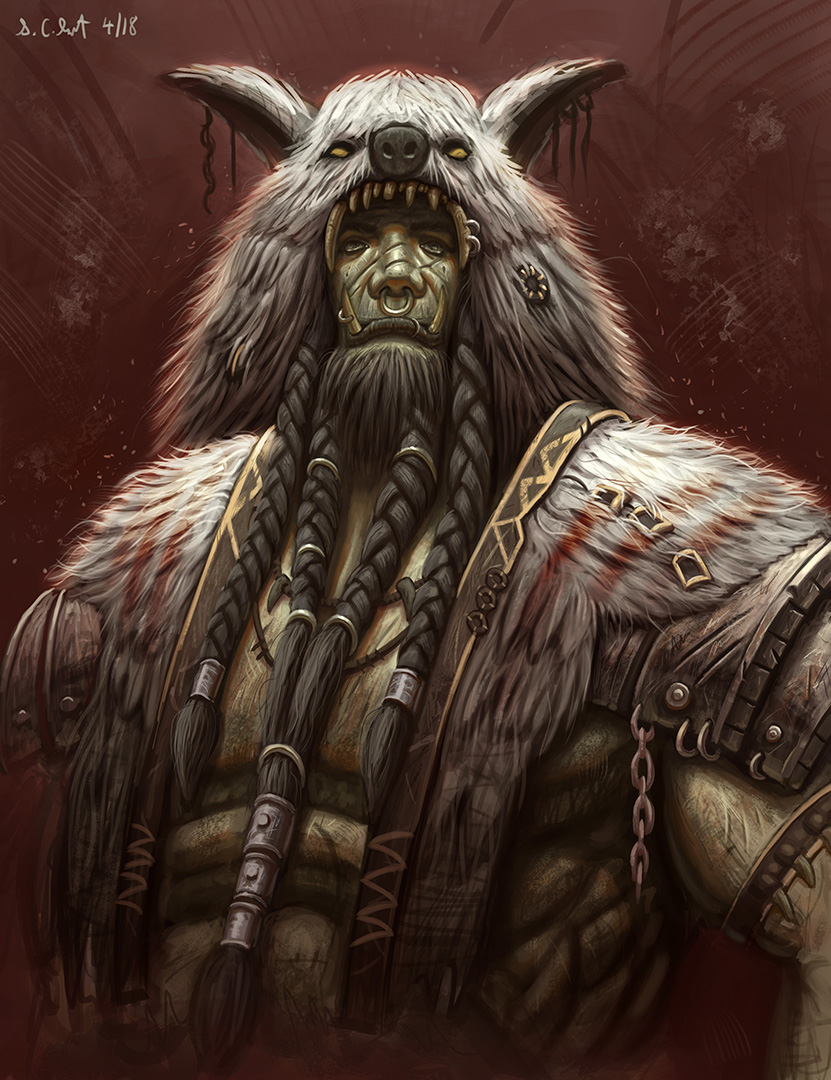 Watch
Hey guys, did a painting of the Orc Shaman Sketch that I had done earlier, was really fun to do as always and had a lot of frustration painting the fur as you can imagine lol.
If you're looking for commissions you can message me on DA note or email me at Samue94@live.com
You can also follow me at:
www.facebook.com/Samo94art/?re…
www.artstation.com/samo94
Enjoy!

This one also reminds me of Duortan, but then I look closer, and I can see so many different things, amazing as always!
Reply

Reply

Oh woooooow! This is AMAZING! Seriously, this is superb!
Reply