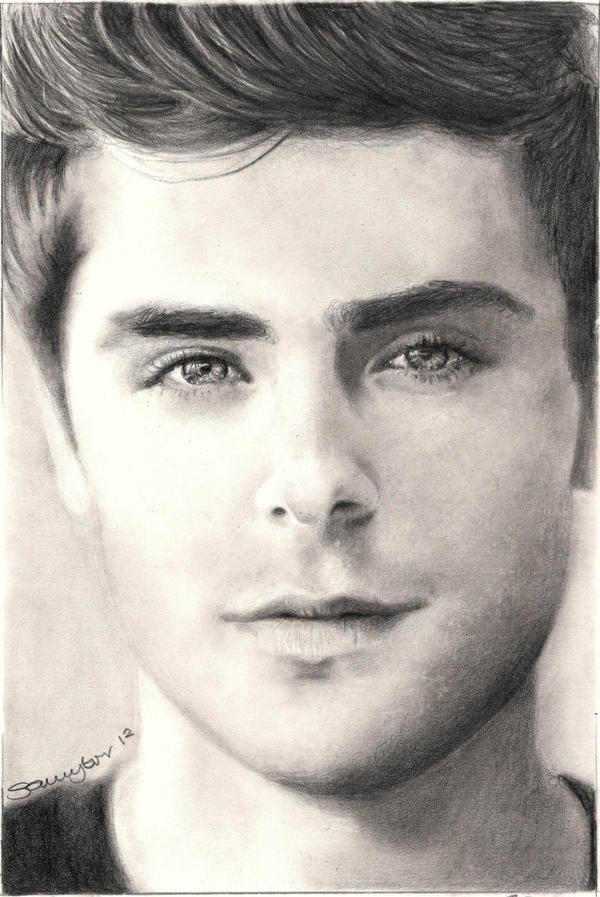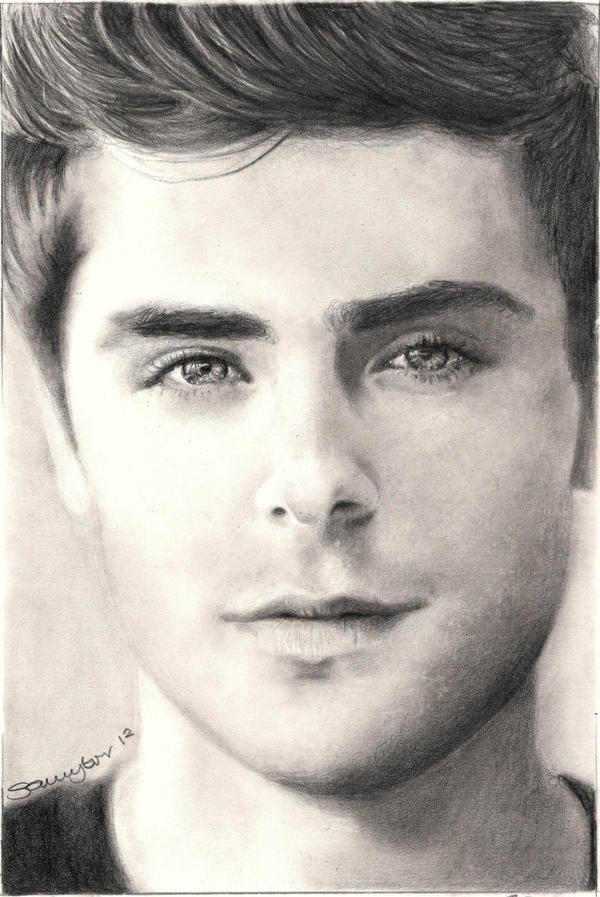 I never realised that Zac Efron looks a little bit like Jared Leto, but as I was drawing Zac, I kept getting a flash of Jared curca 1998.

My latest drawing, 4b pencil on Bristol.

It took me longer than usual, about 9 hours in all, an I'm still not super happy with it. I think although I Love the pic I chose as reference, I'm not sure it is the best likeness of Zac, I'm not sure that the ref looks like him. So how I ever thought that my drawing would... Never mind, here it is Zac Efron.... I love drawing Hot boys... Channing Tatum coming soon
The owner of this deviation has disabled comments.