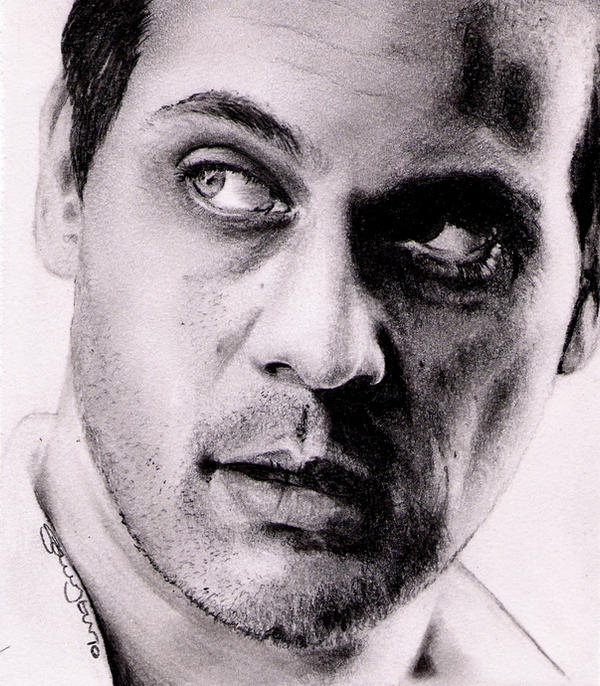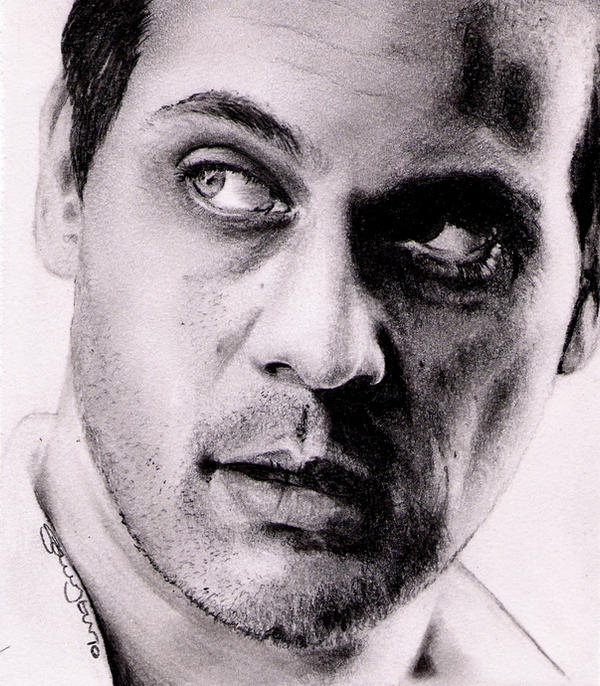 Watch
Drawing seven of eight for Asylum... which is this weekend !
This is Todd Stashwick a repacement guest for Aldis Hodge. He played movie loving shapeshifting Dracular from season 4's Monster Movie episode. He is aslo known lately as Eli in Heroes.
The owner of this deviation has disabled comments.