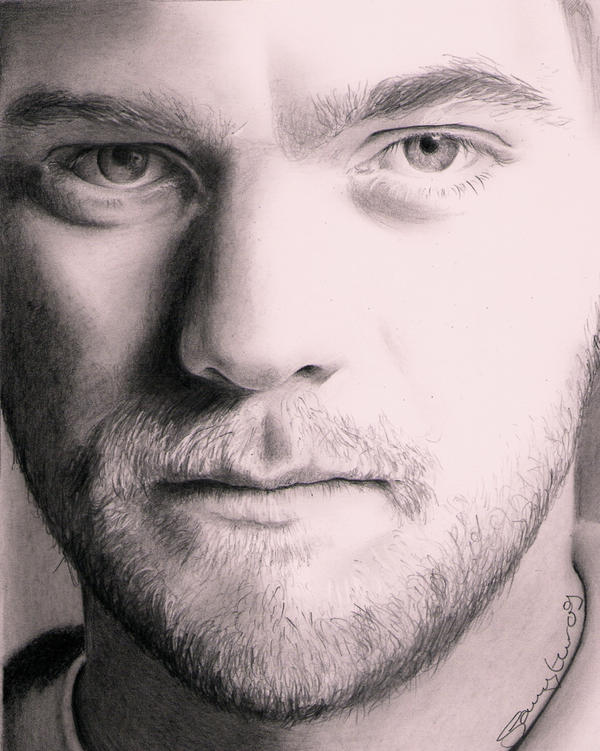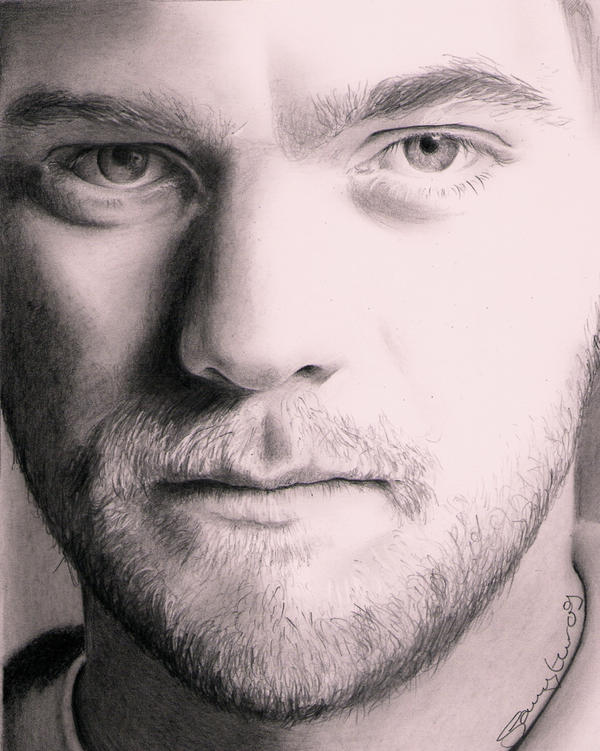 Watch
Actor Joshua Jackson, looking moody, Just how i like them, which is weired coz my Husband is gorgeously smiley most of the time and hardly ever gets angry. lol


the last of the Witter-fest for now, back to my Winchester boys next week.
The owner of this deviation has disabled comments.