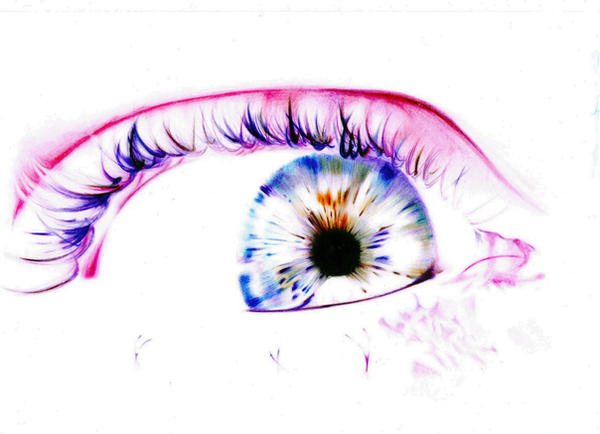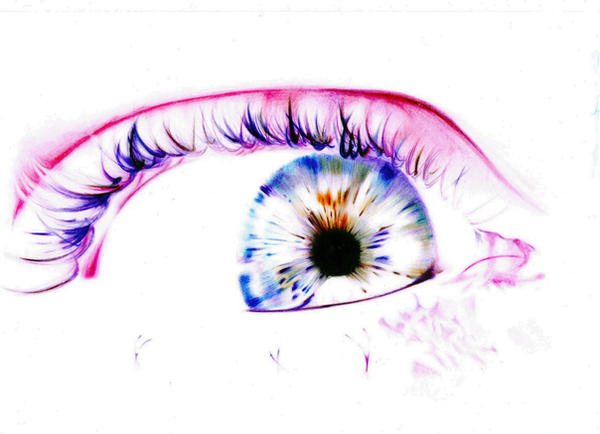 This is my entry to
's eye compition
[link]
Ok so I have got to grip with pencils again so i thought i would see how i could do in coloured pencils.
and as
is having an eye compition i thought i would have a go. This is the first compition i have entered my Pencil drawings in to, so be gentle ~x~
The reference is a screen cap from my fave show Supernatural, it is of Dean Winchesters eye when he is in hell, just before he wakes up in his coffin at the begining of 4.01 Lazarus Rising.
The owner of this deviation has disabled comments.