-What was that?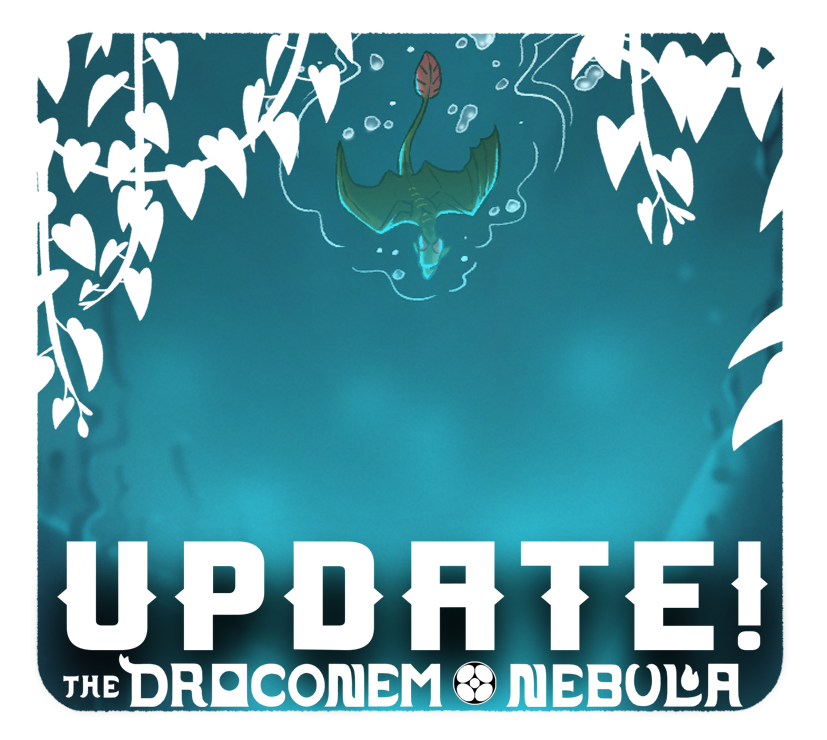 If you want to help me out it would be super nice if you could share this with everyone you know who would have an interest in dragons or comics!
You can retweet, reblog and share on facebook!
Also...
Vote for TDN on Top Webcomics!







topwebcomics.com/?searchterm=t…








Remember, if you make fanart plz send it to thedraconemnebula@gmail.com or send me a note and I'll have it up on the site in no time!
Don't forget to give me your name and url so I can link you in the description!