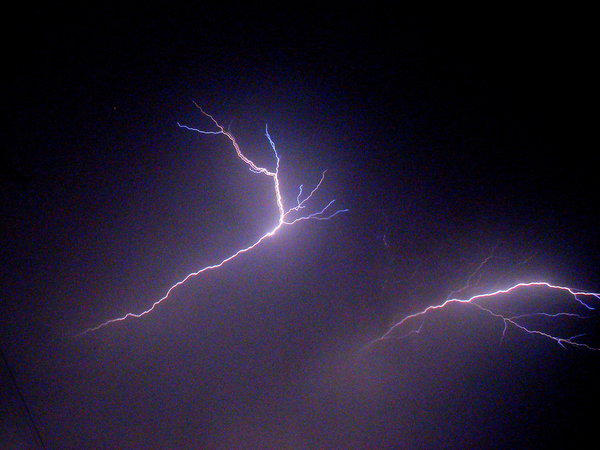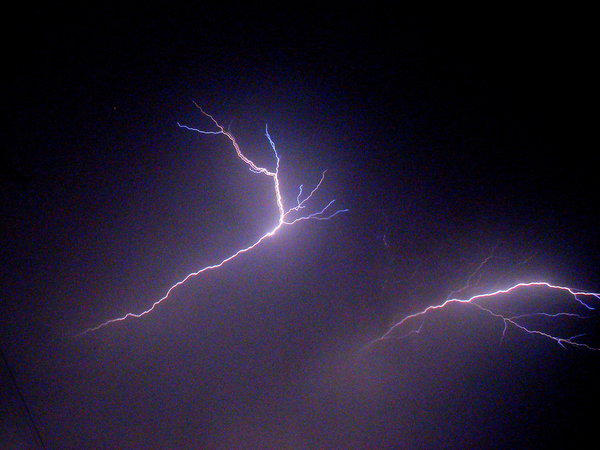 That must've been tricky. I've tried photographing lighning, but I always miss it.

Now I never see storms anymore.
Reply

It took quite a while to get any decent captures. Just the other night there was 1 flash of lightning and 1 thunder grumble and thats all. Hopefully coming up to summer we should get some good storms.
Reply

Excellent! First time I've seen lightning offered as stock!

`lns
Reply